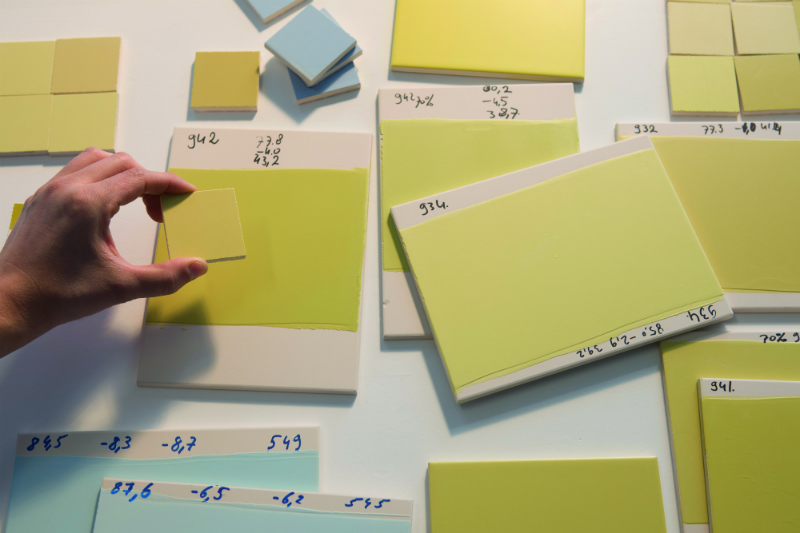 Mosa supplies distinctive, high-quality tiles for floors, walls, terraces and facades.
About Mosa
Mosa values innovation and design in its tile collections.The company's dedicated staff of ten designers work to develop new tile concepts in the company's studio.
Established in 1883 by Louis Regout, one of several famous Maastricht industrialists, Mosa has been manufacturing tiles for more than 130 years, and has become an innovative producer of sustainable, high-quality tile products.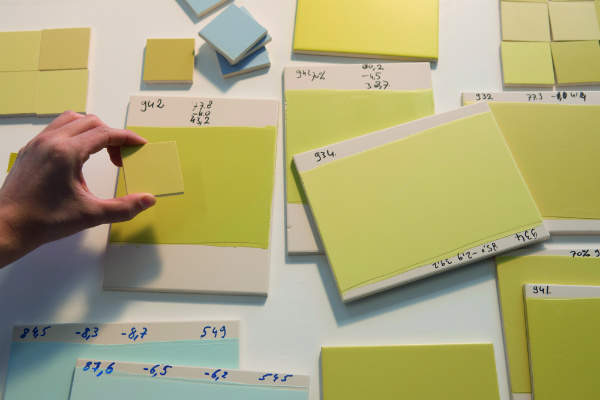 Mosa develops and provides distinctive, high quality tiles.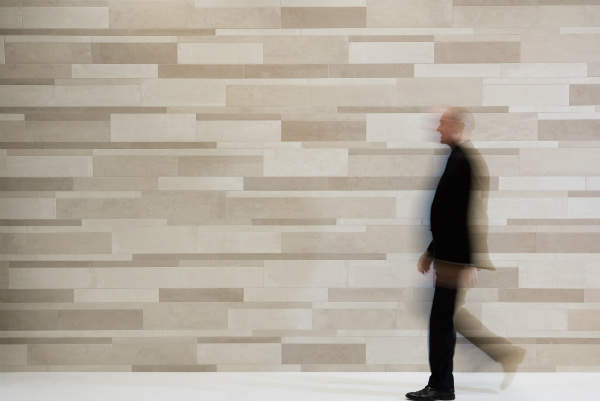 The company's tiles add colour to walls, floors, façades and terraces.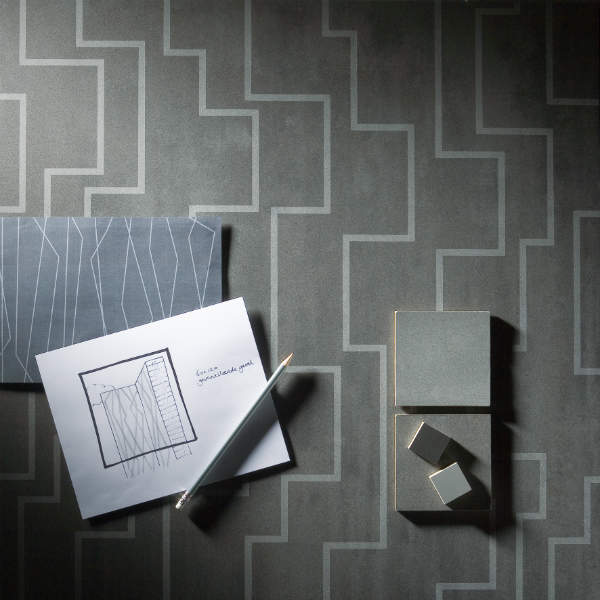 Mosa provides innovative, custom tile designs for architects.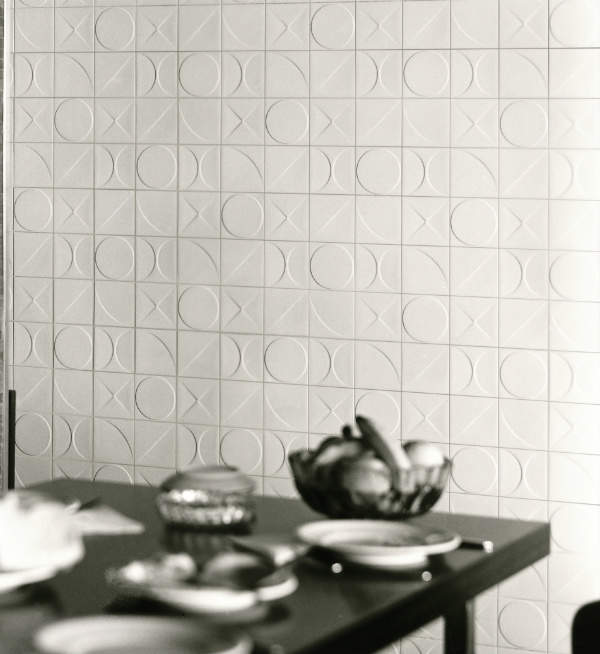 The company produces tiles in smaller, specialised collections than other tile manufacturers.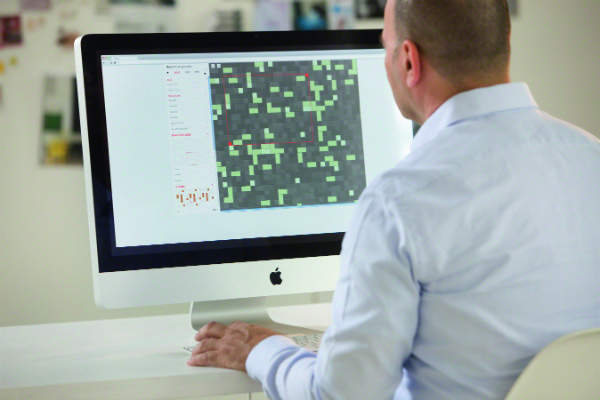 A close-knit team designers works constantly to deliver brand new tile concepts.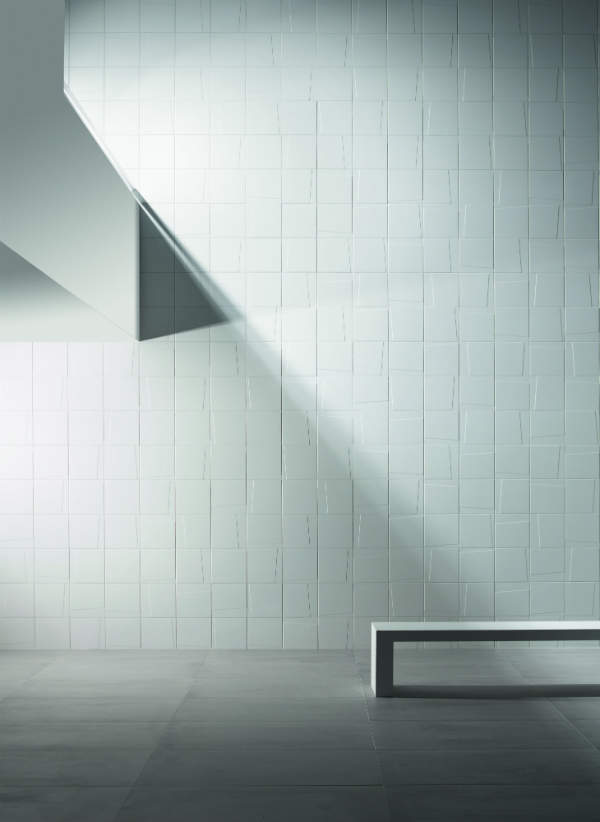 Mosa use sustainable practices to create tiles for contemporary and future designs.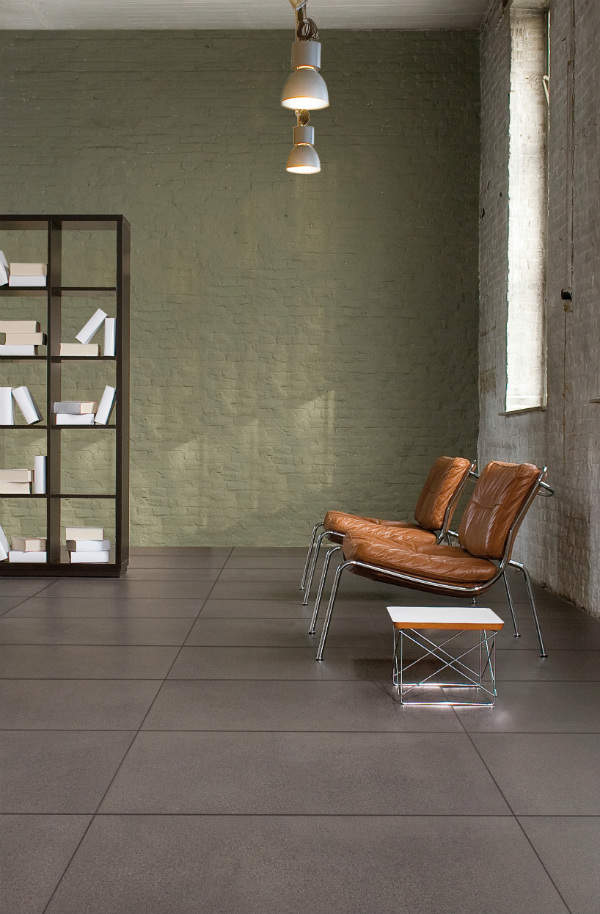 Mosa's collections have won numerous international awards worldwide.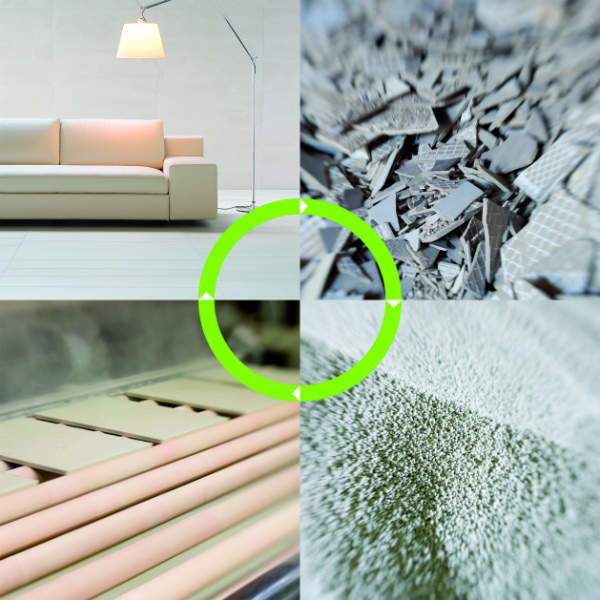 Established in 1883, Mosa has more than 130 years of experience in manufacturing tiles.
Mosa has generated a huge growth in sales and profits over the past ten years. Ever year, around six million square metres of tiles are delivered from the company's factories in Maastricht to 30 countries on four continents.
The company is independently owned by Dutch investment firm Egeria.
Sustainable tiles for architectural designs
Mosa strives to develop sustainable products that blend with contemporary and future architectural designs. The company is committed to upholding sustainable design and production practices based on cradle-to-cradle principles.
Flexible, client-specific tiles
Mosa's innovative tiles can be tailored to meet customer requirements. As well as developing new ranges, the company has recently begun facilitating the production of smaller collections, allowing Mosa to accommodate specific requests from architects.
The company bases its production capacity on a scale from 500m² to 1,500m². However, smaller quantities can also be requested.
Mosa also manufactures products designed by architects.
Award-winning, innovative tile designs
The company's collections have won numerous international design accolades, and have also been nominated for the Dutch Design and Deutsche Designpreis awards.