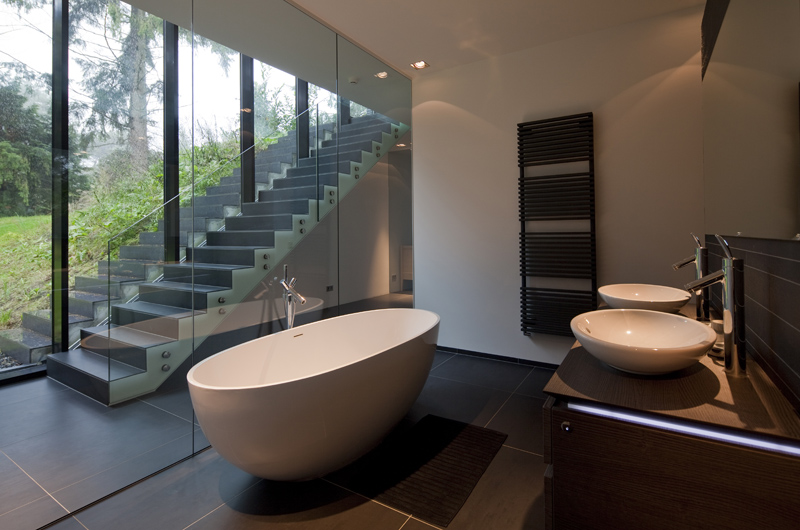 With Mosa, it's possible to create large ceramic surfaces interspersed with subtle strips. Or you can use unglazed tiles that create a natural effect and complement each other with their smooth surfaces, textures, and nuanced colours.
Mosa also has tiles that are equally suitable for large living rooms and vibrant kitchens or stylish bathrooms and sunny terraces with sparkling swimming pools. Some Mosa ceramics can be used to grace not only floors but also interior and exterior walls, giving them an utterly unique character. The special collections from Mosa consist of Cradle-to-Cradle design tiles that create the desired atmosphere in any interior.
For more information, please contact Mosa.