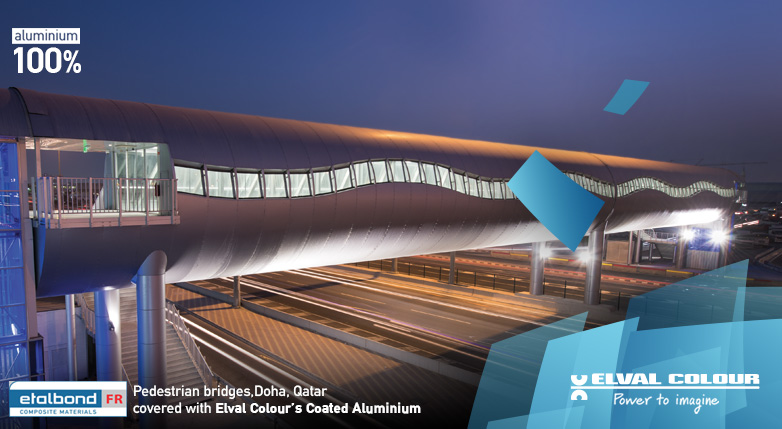 Elval Colour is a leading European coated aluminium manufacturer for the design and construction sector.
With an extensive range of solutions, we aim to enhance individual architectural vision by creating innovative and creative architectural spaces.
Standard and bespoke aluminium coated products
Elval Colour's main products are etalbond® aluminium composite panels, Orofe® pre-painted aluminium coils and sheets for roofing applications, Ydoral® pre-painted aluminium for rain gutters, ENF® corrugated sheets for roofing and façade applications.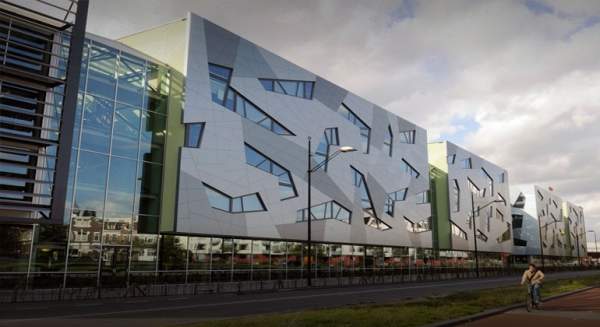 Elval Colour specialises in aluminium composite products for the construction industry.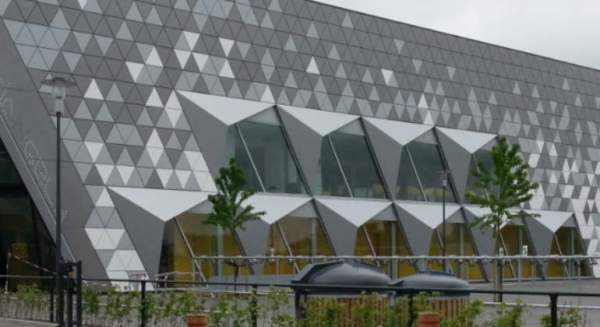 The company provides aluminium sheets in a variety of colours, finishes and thicknesses.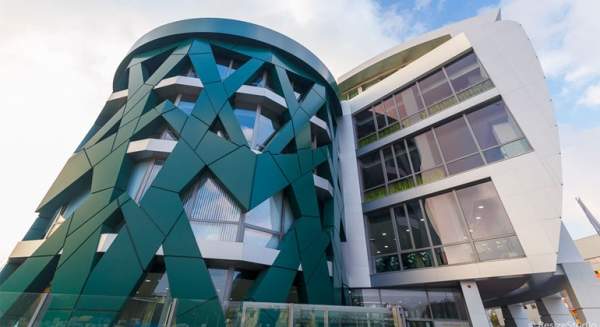 etalbond® high-insulating composite panels are specially designed for urban environments.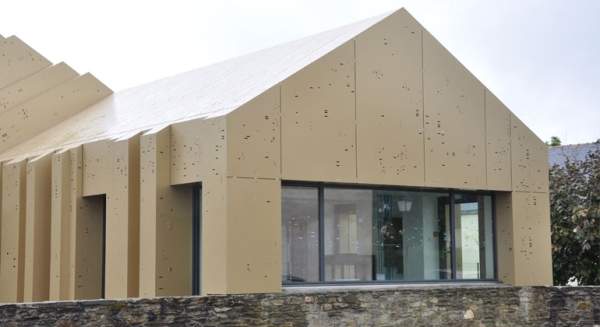 The company supplies perforated building materials.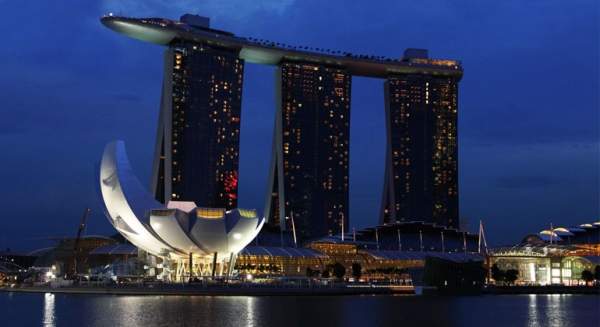 The firm's Orofe range of pre-painted aluminium coils combine lightweight materials and durability.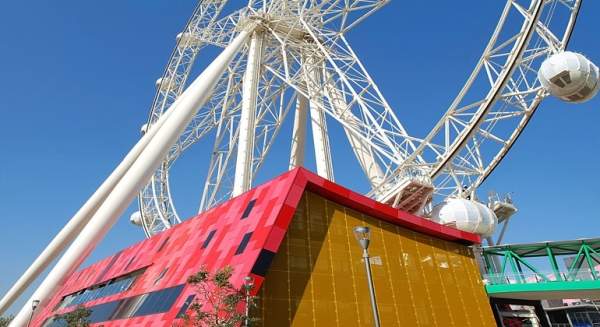 Elval Colour's Elval ENF corrugated aluminium sheets are suitable for sustainable building projects.
Our products are offered in a wide range of standard and customised colours, which are made in our own colour-mixing lab and applied in one of the four coating lines to match any customer or project requirement.
Sustainable materials for buildings
Elval Colour contributes with etalbond® and special coatings in order to create energy-efficient and sustainable buildings for both architects and designers.
Environmental Product Declarations are available for all of our products.
We ensure that we deliver sustainable material and leadership in green building material and innovation by understanding market needs, as well as committing to technological prowess and continuous improvement of processes and products.
Corporate vision
Elval Colour focuses on being a reliable partner that offers value-added services to customers by assisting in product specification and selection to best suit the needs of the project or application.
Customer orientation and dedication accompanies production and product delivery. Our team enjoys what they do and aim to achieve their corporate objectives with energy and enthusiasm.
About Elval Colour
Elval Colour has two manufacturing sites in Greece, which incorporates state-of-the-art equipment and employs 200 people. Established in 1977, we are a subsidiary of the ElvalHalcor, the aluminium and coper processing and trading unit of VIOHALCO.
More than the 95% of our sales are exported to 70 countries worldwide.
We are a member of the European Coil Coating Association (ECCA) and the European Aluminium Association, as well as certified by BBA, DIBT, CSTB, UAE Civil Defence and many others.
We also have ISO 9001-2008, ISO 14001-2004 and OHSAS 18001 accreditations.