Regent, the leading lighting manufacturer in Switzerland specialising in architectural, office and retail lighting, has been a major source of innovative lighting ideas since 1908.
Regent's multilateral product range of indoor and outdoor lighting fixtures covers every need, from indirect and direct lighting systems, to freestanding up-lighters, from recessed, surface mounted and pendant luminaires, to special and emergency luminaires; and from projectors and spotlights to brand new LED lighting sources.
Regent offers its customers the most modern lighting technologies (PAL, MDT, SensoDim, ICT, TriPod, FlexBox, Multiwatt Detec) integrated with functional and ergonomic design, comprehensive project support based on professional lighting planning, and excellent service for an all inclusive package.
PERCEPTIVE ADAPTED LIGHTSOURCE
PAL Perception Adaptive Lightsource is a highly efficient and precision true white LED light source with variable colour temperature, based on the stringent requirements of museum and conservation lighting.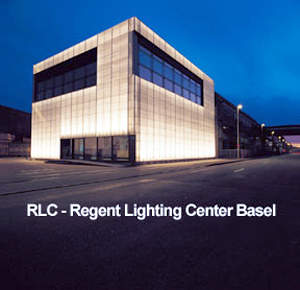 Regent – trendsetting lighting systems, cutting-edge technology and professional lighting design support.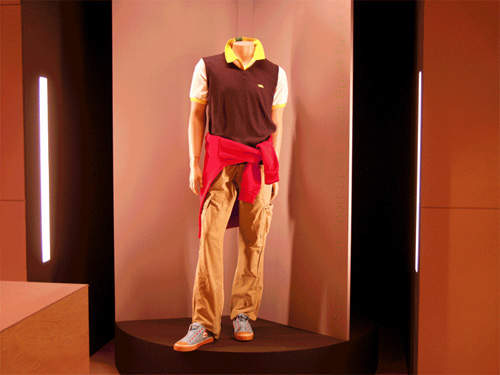 PAL (Perception Adaptive Lightsource): white LED technology for a constant colour rendering of >90.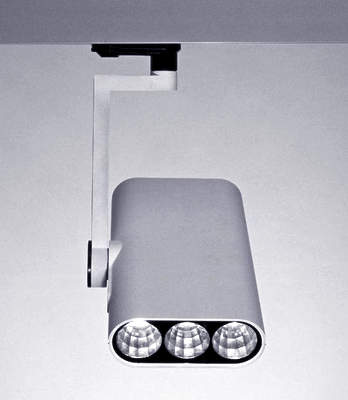 LED projector Beamer PAL with PAL technology for museum and retail lighting.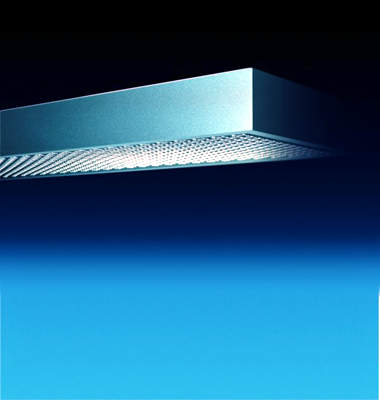 MDT® (Micro Downlight Technology): all round glare free lighting for a perfect comfort at work stations.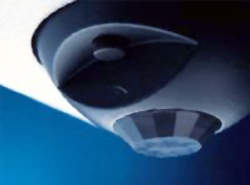 SensoDim® automatic daylight-dependent regulation and presence command control.
PAL simulates the quality of daylight: the colour rendering index CRI of PAL is always >90 and remains stable throughout the entire colour spectrum from 2,700K to 6,500K, even when dimming (1%-100%).
PAL offers a very long life time (50,000 hours), very low energy consumption (25W) and a constant high efficiency retention 60lm/W – 70 lm/W.
BEAMER LED PROJECTOR
The BEAMER PAL is the first Regent LED projector with PAL technology, which guarantees the right light spectrum suitable for all artworks. This makes BEAMER PAL the perfect solution for museum and art conservation lighting as well as for fresh product zones in supermarkets (meat, fish, fruit, cheese, bread) and high-end retail applications such as jewellery and textiles.
The PAL-LED circuit boards integrated into the Regent spotlight BEAMER PAL have very high quality colour rendering and a continuous emission spectrum. The required colour nuances for each exhibit as well as the desired room ambience and are optimally and individually produced.
With the continuously variable colour temperature from 2,700K-6,500K (manually on the projector, or with the group control function via PC) and intensity (1%-100%), there is flexibility in the lighting of sensitive artworks as well as in adapting to temporary exhibitions with adjustable colour concepts for the room background walls.
Further advantages of BEAMER PAL include:
CRI >90
Suitable for standard three-phase track systems
Aluminium die-cast housing with protective front glass
One model, two operating options
Precision reflectors with three beam spreads (SN SuperNarrow 2×6°, N Narrow 2×10° or F Flood 2×20°)
Concealed wiring in lockable adjustment arm
Integral HF electronic control gear and driver
UV and IR-free light
MICRO DOWN-LIGHT TECHNOLOGY
With MDT® (Micro Downlight Technology) Regent has revolutionised all-round glare-free lighting for work stations, utilising T5 and compact fluorescent lamps.
The patented technology behind MDT® is unique: several hundred mini-downlighters, deep-drawn from aluminium ensure glare-free lighting with outstanding luminous efficiency and a Light Output Ratio (LOR) of up to 90 %.
This complex technology is located in a luminous element only four centimeters high, comprising the light directing element, wiring and control gear. The extremely flat design opens up the gateway to new architectural possibilities.
MDT® is also in line with the international Unified Glare Rating (UGR <13) system, thus making simplified competitive bidding and lighting planning possible.
SENSODIM DAYLIGHT MANAGEMENT SYSTEM
SensoDim® is a daylight management system, based on automatic daylight dependent regulation and presence command control. It allows perfect lighting comfort at the work station and additional energy savings of up to 60%.
SensoDim features include:
Automatic switch-on of lighting when presence is detected, provided that the daylight is insufficient
Automatic switching-off of lighting in case of absence or with sufficient light
Desired lighting level through simple pressure of push-button on the sensor
Stabilising of the memorised value, meaning automatic daylight dependent regulation
Smooth variations of all lighting levels, without light change surprises
PIR passive infrared motion detector