RoomNetTV is a leading provider of hotel entertainment and Wi-Fi solutions, which combine Apple TV infrastructure with its own advanced technology solutions.
In-room entertainment systems for the hospitality industry
RoomNetTV uses Apple-based services to enhance hotel guest experience and satisfaction by providing a superior in-room experience.
The company's solutions include Apple TV, Mac-based IPTV, iMac Business Centre Kiosks and Ruckus Wi-Fi infrastructure.
RoomNetTV supplies Apple-based Wi-Fi and entertainment solutions for hotels.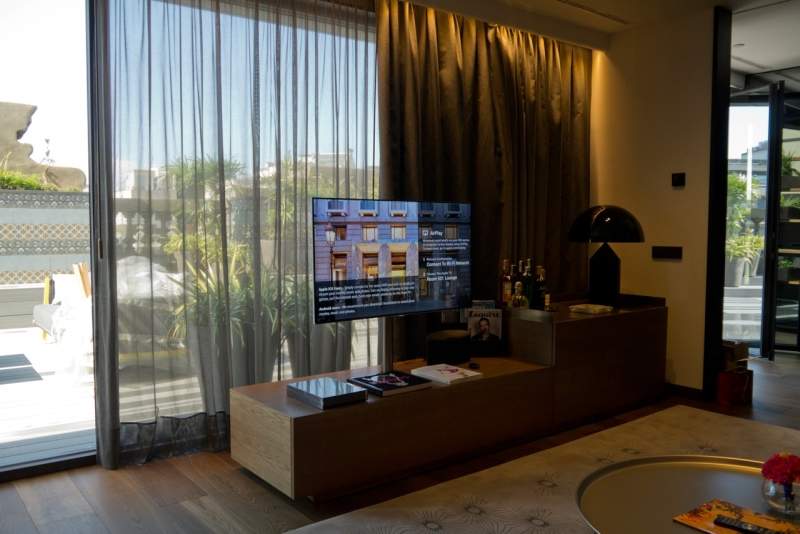 Guests can view and access content from their personal devices through the hotel's systems.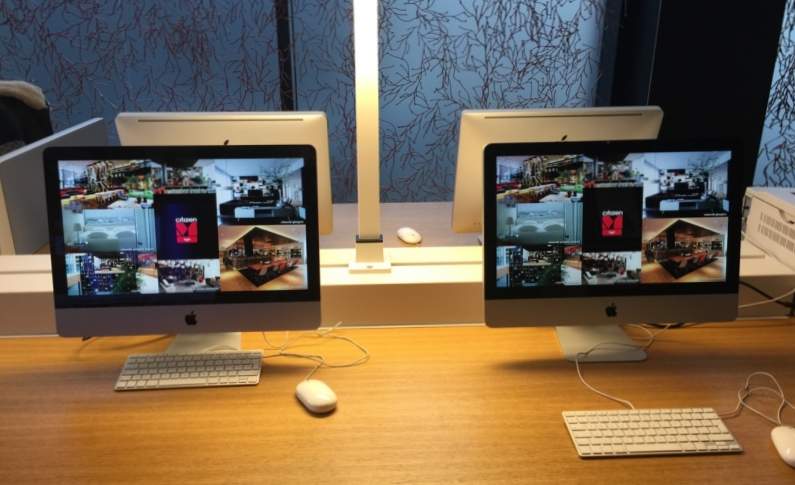 The company's Business Centre Kiosk provides internet access for conference delegates and business travellers.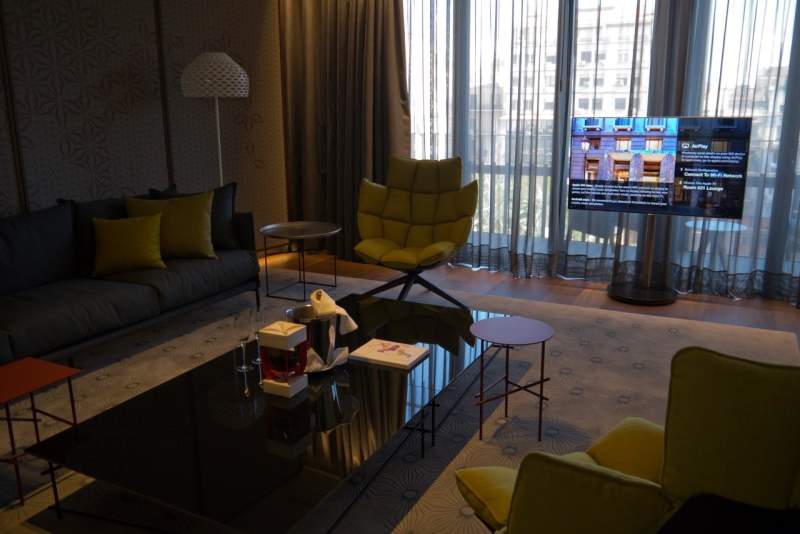 The Ruckus Wireless system supplies optimal wireless internet access without excess in-room cabling.
Recognising the ever-increasing demand for innovative in-room technology and services that blend in seamlessly with hotel design, RoomNetTV provides a high-speed wireless solution and private environment for guests to easily stream personal content to the guestroom TV in high-definition quality via Apple-based services.
Working collaboratively with hotel operators, the company designs, implements and supports the deployment of innovative network infrastructure, ensuring a state-of-the-art solution fully integrates with existing hotel systems.
Protected content access through private networks
Through RoomNetTV, guests can access their protected content, mirror gaming apps and browse the internet directly to their hotel TV, without the risk of other hotel guests accessing their content.
By using the 'two-touch' Apple Airplay functionality on iPhone, iPad and Android devices, guests are able to connect their own content and conveniently view it via the in-room TV.
Customised content and hotel facility access systems
RoomNetTV's customisable Mac Mini IPTV solution offers guests premium technology and access to a host of additional facilities.
This is a comprehensive solution that enables internet access, on-demand content viewing and guest access to hotel amenities such as housekeeping, room service and billing.
Bespoke software for business and leisure guests
RoomNetTV's tailored Business Centre Kiosk software enables each guest to be greeted with hotel-branded login screens and a user-orientated design that keeps personal data safe and secure.
Installed on iMacs, it is ideal for conference delegates or guests wanting to browse the internet, check their Facebook account or print boarding cards.
State-of-the-art integrated systems for hotel room internet access
Supported by Ruckus Wireless, RoomNetTV's managed gateway services and infrastructure design delivers premium internet access through advanced wireless systems.
Offering optimal in-room Wi-Fi coverage, the Ruckus Wireless system is not affected by thick walls, mirrors or steel structures. Each access point has a built four-port switch, which minimises room cabling and can be used to deliver IPTV, Apple TV, Telephony and HSIA wired connectivity at the desk, all via one CAT5/6 cable to the room.
About RoomNetTV
RoomNetTV's hospitality solutions come with 24/7 remote and telephone support, including optional guest support.
The company has offices in Hertfordshire, UK; San Clemente, California, US; and Dubai, UAE, as well as a helpdesk in Silver Springs, Colorado, US.
RoomNetTV previously traded as Square [i] International, pioneering Apple TV-based in-room solutions in 2014, following four years of supplying its native Mac-based IPTV solutions.