ArcelorMittal is one of the world's leading integrated steel and mining companies. It is one of the leaders in all major global steel markets, including automotive, household appliances, packaging and construction, which is one of the most important segments for steel applications.
Global steel products and services
ArcelorMittal offers a full range of steel products and associated services. It is a global steel maker with leading R&D and technology as well as sizable captive supplies of raw materials and outstanding distribution networks. With an industrial presence in over 20 countries spanning four continents, the company covers all of the key steel markets, from emerging to mature.
Through its core values of sustainability, quality and leadership, ArcelorMittal commits to operating in a responsible way with respect to the health, safety and well-being of its employees, contractors and the communities in which it operates. It is also committed to the sustainable management of the environment. It takes a leading role in the industry's efforts to develop breakthrough steelmaking technologies and is actively researching and developing steel-based technologies and solutions that will contribute to combating climate change.
Steel solutions for architects, engineers, construction companies and investors
Within the construction market, three business units of ArcelorMittal, Long Carbon Europe, ArcelorMittal Construction and Arcelormittal Projects provide a high level of expertise. Thanks to their innovative solutions and cost-efficiency combined with an awareness of the conditions related to construction, ArcelorMittal can generate value for architects, engineers, construction companies and investors.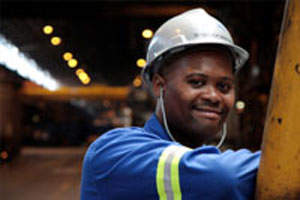 ArcelorMittal has more than 270,000 employees worldwide with industrial, technical and commercial expertise.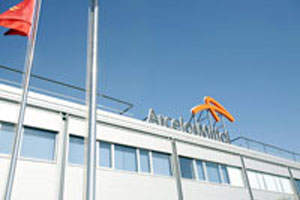 ArcelorMittal has operations in more than 60 countries and is a leader in all major global steel markets.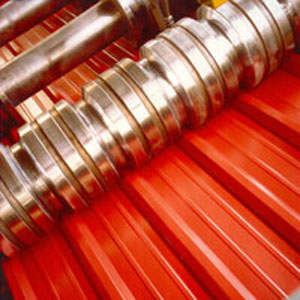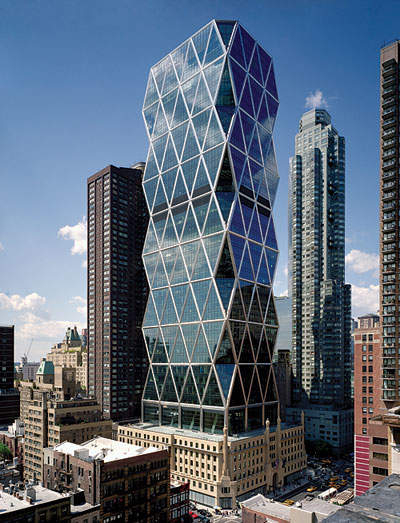 Long Carbon Europe is ArcelorMittal's business unit. It produces sections, merchant bars, rails, piles, bars, rods and special sections, including extra-heavy sections and certified high-performance steel grade, which enables up to a 40% material weight saving. The company offers the widest product range of its kind, meeting the strictest technical, quality and environmental requirements completed by technical assistance and user-friendly software.
Lightweight steel construction systems
Part of the group, ArcelorMittal Construction is a leading manufacturer of lightweight steel construction systems. ArcelorMittal Construction offers sheet metal building elements and solutions for building envelopes, including large roofs, cladding and aesthetical facades, lightweight steel-supporting structures as secondary and sub-constructions and complete ceiling systems. ArcelorMittal Construction is represented by more than 50 subsidiaries in 26 countries. 
The Projects organisation of ArcelorMittal is the partner for complete and customised steel solutions in specific construction segments providing production and processing facilities, project management and a wide range of pre-fabrication services, including engineering support and technical advice. Moreover, Projects ensures maximum availability and the quickest deliveries as it has access to a worldwide network of mills and stock holding.
With its presence in more than 60 countries ArcelorMittal generated revenues of $78bn in 2010 and a crude steel production of 90.6 million tonnes.