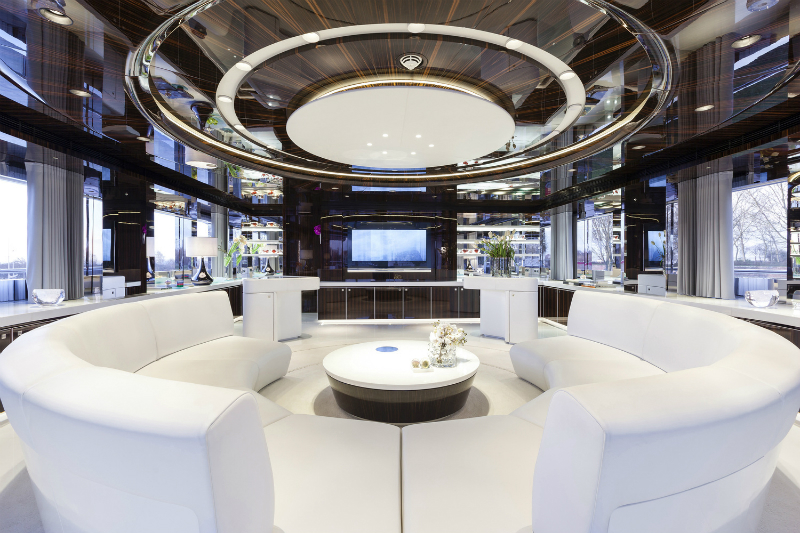 (Designed by) Erick van Egeraat is an architectural office with projects ranging from public, cultural, industrial and commercial buildings, to luxury and social housing projects, mixed-use facilities, educational buildings, masterplans for cities, interior designs, and superyachts.
The company has dealt with more than 100 high-profile projects, in over ten different countries, such as the Netherlands, Russia and Hungary. Both head architect Erick van Egeraat and his work have been the recipients of numerous international awards.
Architectural design supplemented with landscaping
(Designed by) Erick van Egeraat works on projects ranging from entirely new buildings to redevelopments within historic structures.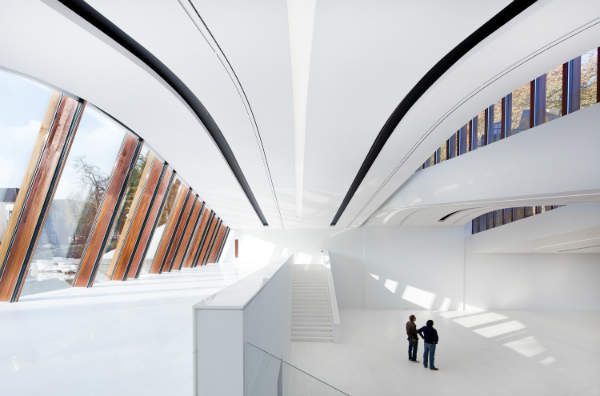 Drents Museum, Assen, the Netherlands. Completed in 2008.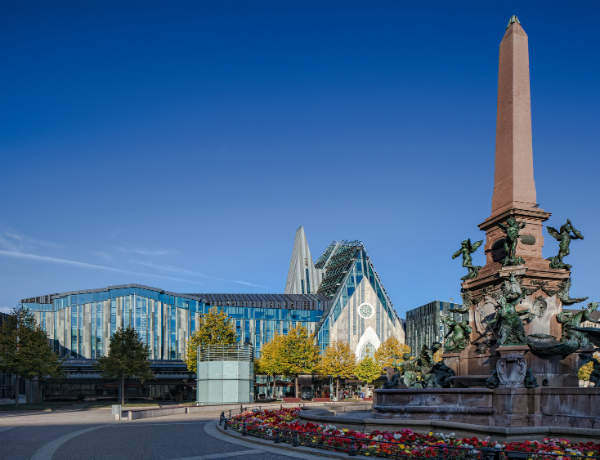 Leipzig University, Leipzig, Germany. Under construction, completion in 2016.
Überseequartier SPV 1-4 mixed-use building, Hamburg, Germany. Completed in 2011.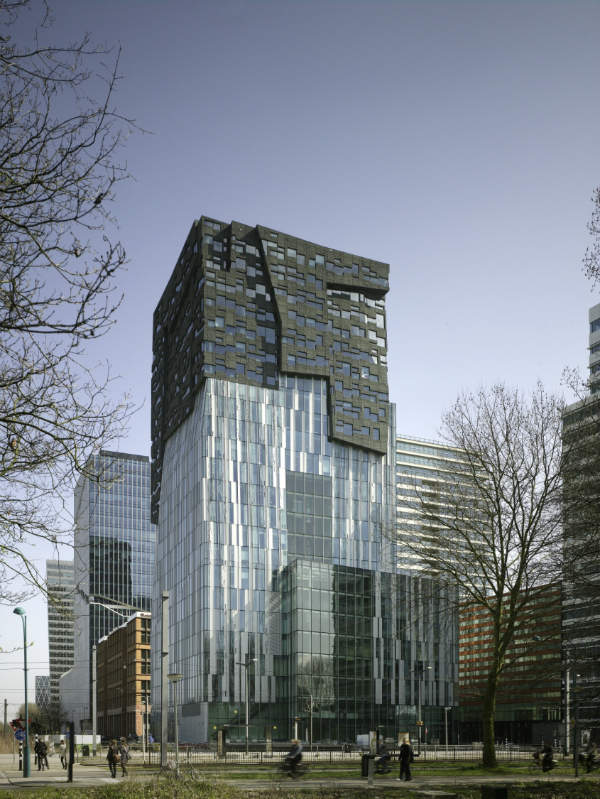 Erick van Egeraat office tower, Amsterdam, the Netherlands. Completed in 2009.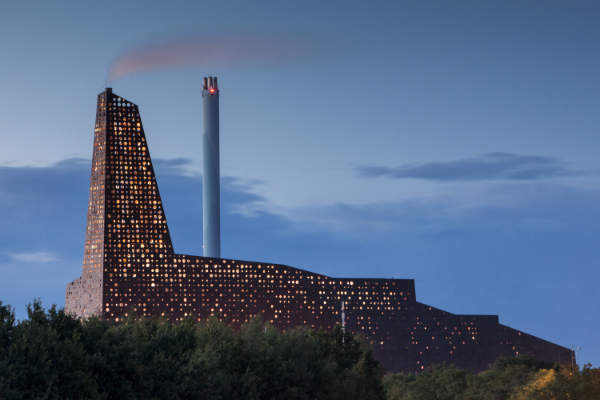 Waste to Energy Plant, Roskilde, Denmark. Completed in 2014.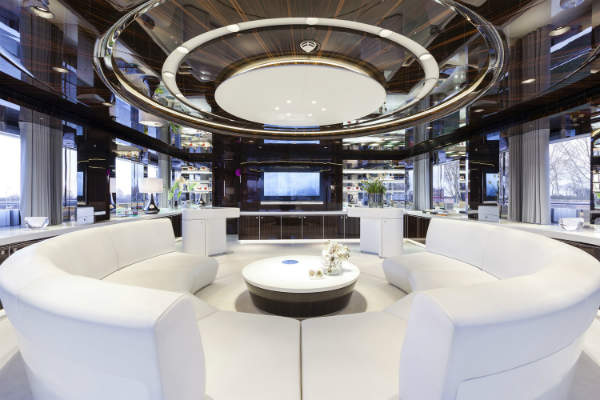 Yacht Interior MySky. Completed in 2014.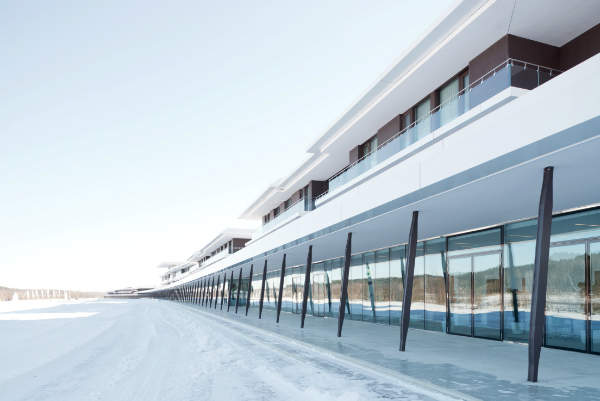 Sberbank Corporate University, Moscow, Russia. Completed in 2014.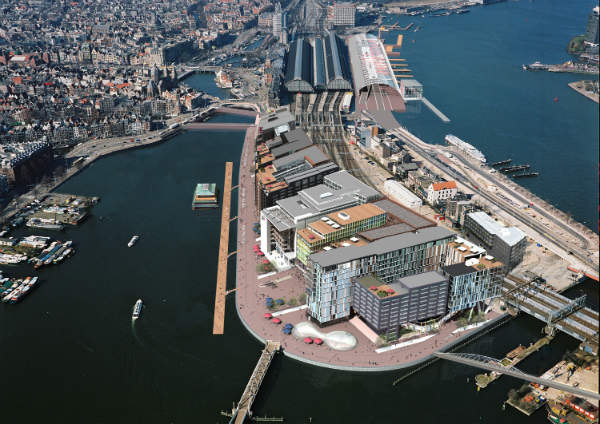 Masterplan Oosterdokseiland, Amsterdam, the Netherlands. Completed in 2012.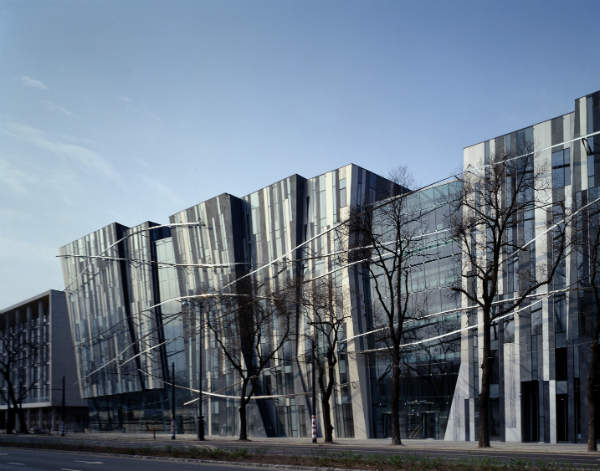 ING head office, Budapest, Hungary. Completed in 2002.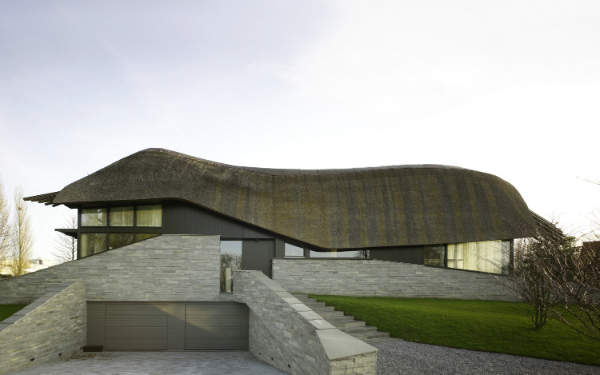 Private residence, Rotterdam, the Netherlands. Completed in 2009.
Each neighbourhood, city and regional masterplan has an approach that factors in specific urban, social, economic and cultural conditions. Architectural and urban designs can also be complimented with landscape design, from public parks that activate their surroundings, to tailor-made gardens to complement a bespoke home.
(Designed by) Erick van Egeraat has more than 30 years of experience in designing housing in all segments.
Fully bespoke and customised designs
A number of product designs bear Erick van Egeraat's signature, including custom designed furniture, accessories and commercially available door handles.
Erick van Egeraat and his team have recently led the design, styling and execution of numerous bespoke, high-end interiors. Customised high-end designs include residential, office and yacht interiors. For example, a number of recent bespoke residential projects cover the entire range of designs for a luxury home, from its exterior design, landscape, engineering and construction supervision, to a complete interior fit-out complemented with custom furniture and accessories.
Yachts, superyachts and tenders
Erick van Egeraat has recently expanded his portfolio with the design of prize-winning superyachts.
The company is involved from the design and outfitting of an interior in an existing yacht, to the complete interior and exterior design of a fully bespoke superyacht. The company complements its design expertise with specialist consultants to ensure a unique end result. Custom-designed tenders for yachts are also available
Construction and site management adhering to international standards
(Designed by) Erick van Egeraat is strongly committed to meeting the aspirations of its clients, working according to the highest Royal Institute of British Architects (RIBA) and western European standards.
With offices in three countries, and a large network of consultants, the company works in compliance with local legislation and codes. It ensures that the practical side of each project, including obtaining planning permissions and sourcing local expertise, comes together with its creative drive, to yield remarkable and lasting results.
(Designed by) Erick van Egeraat is experienced in construction and site management, ensuring a high level of quality control. Furthermore, it provides engineering works and detailed technical specifications.
Sustainable architecture influenced by culture and history
Sustainable architecture is achieved by creating quality and adding value, and focusing on qualitative materials.
Influenced by the cultural and historical context, as well as by contemporary life, the aim is to create sensual and intuitive architecture that makes a lasting impression. Property values are optimised through unique architectural solutions, while achknowledging social and environmental impacts.
About (Designed by) Erick van Egeraat
Since1995, Erick van Egeraat's work and ambition has had an international focus.
Working within a variety of different cultures brings great insight in the concepts and perception of architecture, creating a bridging element that benefits his clients and projects.