Hotsnow is a professional 3D-rendering services agency based in Finland with a focus on photo-real rendering and artistic micro detailing work.
Professional interior and exterior 3D renderings are available through us, along with capabilities customised to fit any company's requirements.
We also offer a Worldwide Express Service to ensure a fast turnaround time.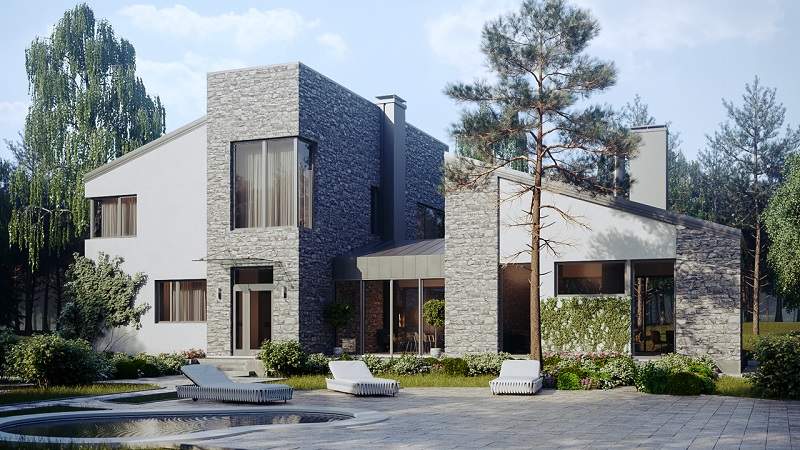 Hotsnow provides realistic 3D visualisations of construction projects.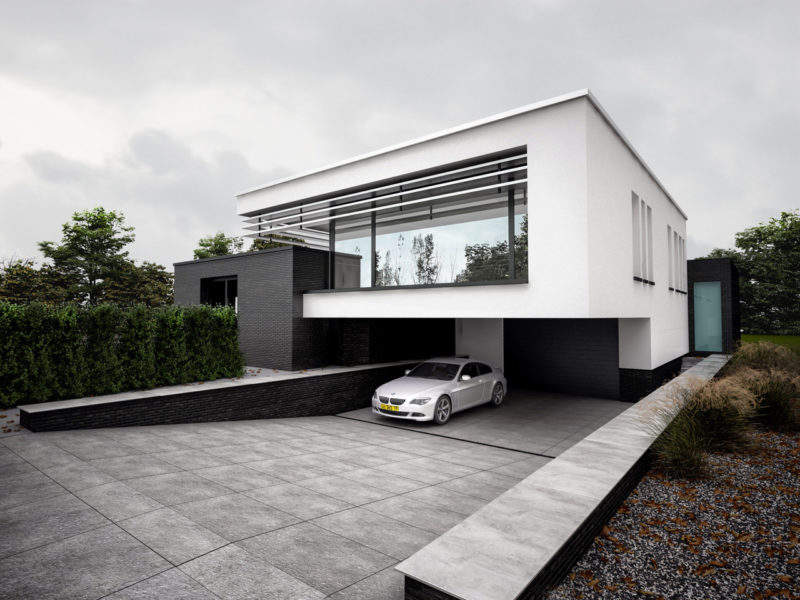 We offer renderings for both interiors and exteriors.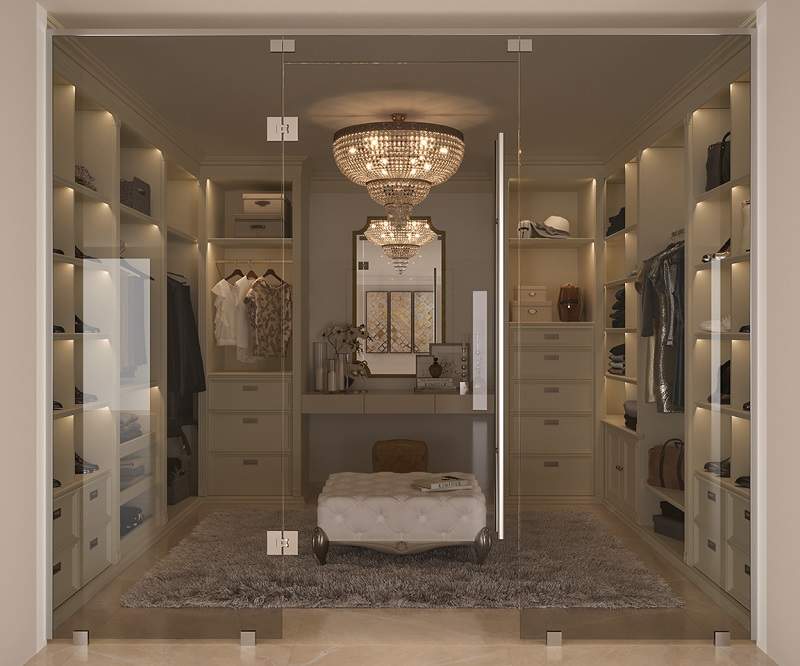 The Pestana Group, one of the largest hotel chains in Portugal, has reopened eight locations as it seeks to resume its operations gradually.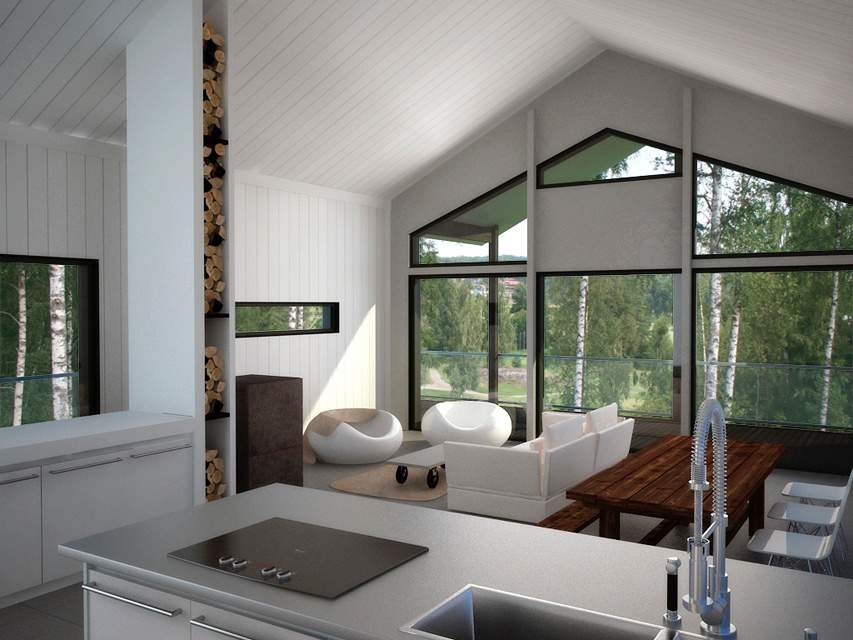 Our services help architects and project teams to visualise new projects and structures under development.
3D-rendered visualisations for the design and construction industries
Hotsnow is a leading provider of 3D visualisations for global manufacturers, designers, architects and real estate developers hoping to turn their ideas into a visual reality through an easy and streamlined process.
Flexibility, scalability, simplicity, and photo-real detail complements the experience in bringing an actual space to life.
We offer a complete range of professional 3D-rendering services, all of which are tailored to fit the needs of any company worldwide, from our Finland-based network.
Architectural rendering and 3D visualisation services
Both professional and artistic in nature, Hotsnow's 3D-rendering services offer a sense of the prototype. Delivery of the final product starts from eight days.
Clients, architects and construction companies use our renderings to visualise new projects. Additions, changes or structural updates to a rendering offers long-term time and cost reductions for clients and developers.
Photo-real 3D renderings create opportunities for companies to share specific mock-ups with clients, construction companies, and evaluating architects. Realistic renderings shared on social media channels drum up consumer interest and customer appeal.
For designers who are hoping to showcase what the space will look like to curious clients or interested investors, 3D renderings allow them to show a variety of concepts, easily switch out certain aspects, and get the project approved quicker, saving both parties valuable resources.
3D renderings for project proposals
Using blueprints, sketches, or models, Hotsnow's 3D-rendering artists start the modelling process by applying textures and lighting, as well as making drafts while using a custom-chosen colour palette.
3D renderings of residential and commercial properties will offer development companies a chance to see the visualisation of the completed project. The potential to advertise and start selling property as soon as the 3D rendering is available is a smart professional choice.
Architects who use 3D renderings offer key decision-makers a chance to see the proposed project in greater detail, enabling you to gain planning permission and project success.
To tell us more about your project and receive a 20% discount code, please visit our 3D Rendering Services website and complete the contact form.