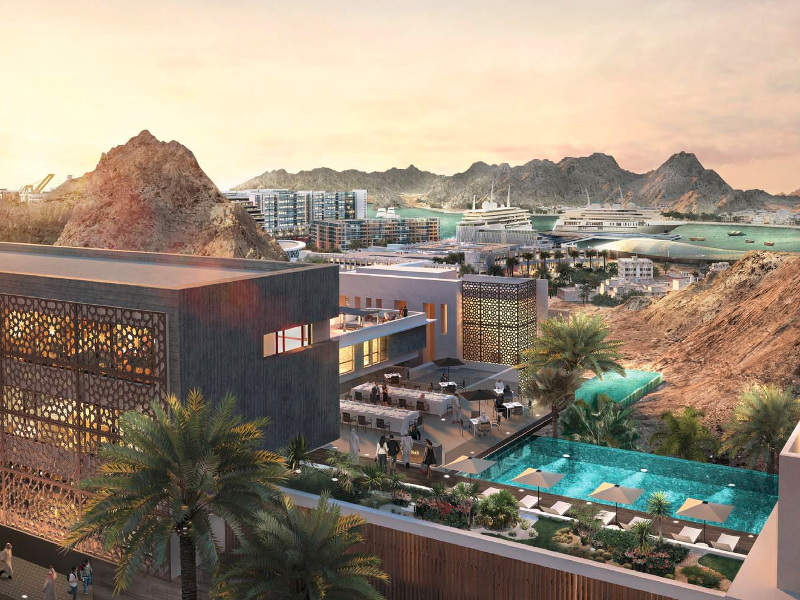 The Mina Sultan Qaboos waterfront is a $2bn integrated tourist port and lifestyle destination being developed in Oman. Credit: Oman Tourism Development Company (OMRAN).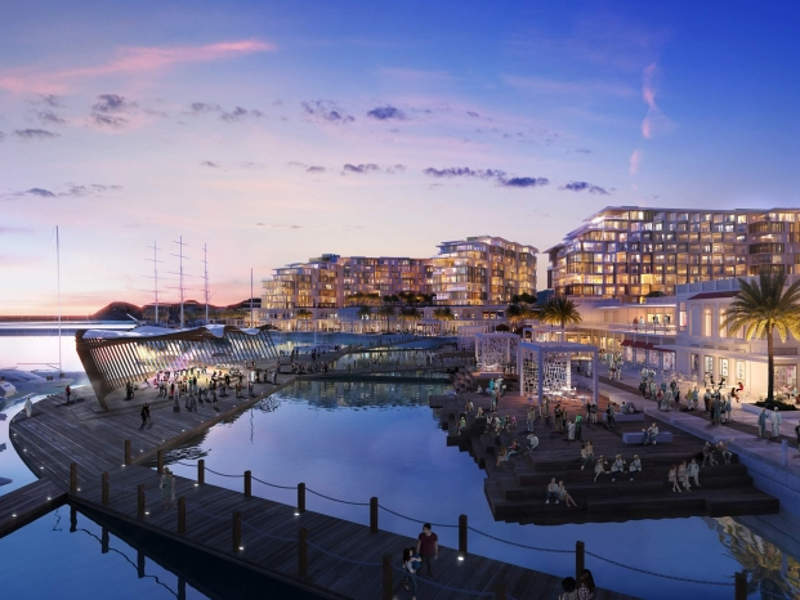 The project will transform the historical centre of commerce into an economic hub. Credit: DAMAC Properties.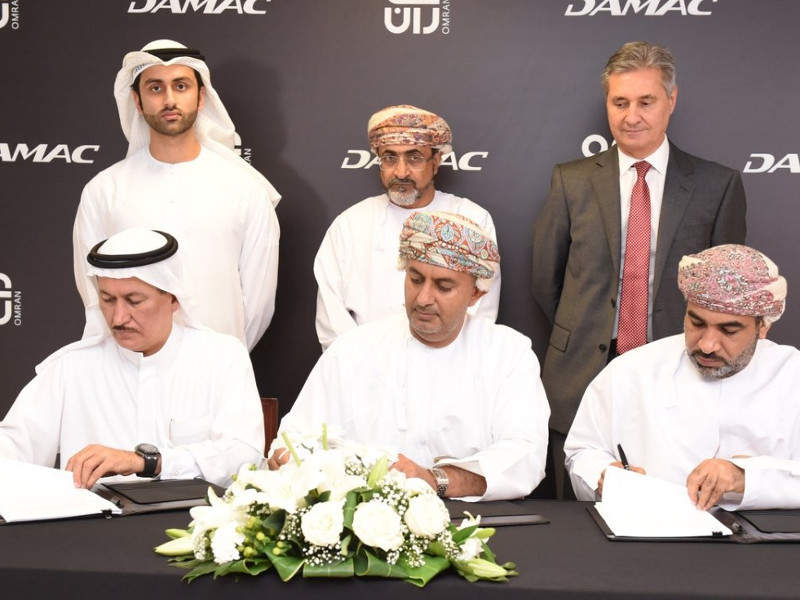 The mixed-use waterfront destination is being jointly developed by OMRAN and DAMAC. Credit: Oman Tourism Development Company (OMRAN).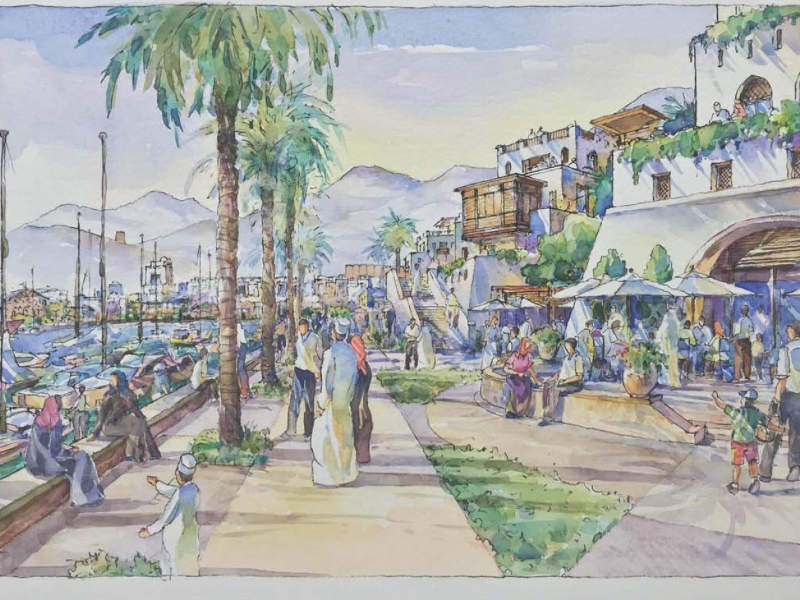 Souq Al Mina, the first phase of the project, is being developed with an investment of $390m. Credit: Oman Tourism Development Company (OMRAN).
Mina Al Sultan Qaboos is a new mixed-use tourism-focused project under construction in Muscat, Sultanate of Oman.
Oman Government's tourism development unit, Oman Tourism Development Company (OMRAN), is developing the waterfront destination in partnership with DAMAC International.
The $2bn integrated development is a part of the National Strategy for Tourism 2040, which is initiated by the government to encourage tourism. It will transform the historical Sultan Qaboos port into a major tourist destination.
The masterplan for the four-phase project was finalised in 2015. Construction works began in 2018, with the first phase expected to be completed in 2020. The entire project is planned to be completed by 2027.
The waterfront will be a world-class tourist place accessible throughout the year and showcase various activities, entertainment and experiences.
Mina Al Sultan Qaboos project location and design details
The waterfront project is being developed in a 64ha area in Sultan Qaboos Port and will have a total built-up area of 451,000m². Retail spaces will encompass 3,300m² of the total built-up area.
The project will include business and residential zones, six hotels (a mix of three, four and five-star), retail spaces, waterfront promenades, tourist attractions, and recreation facilities. It will also include berthing facilities for cruise liners and superyachts.
The project design will highlight the maritime history of Muscat and showcase the very best of Omani culture, heritage, and innovation to a global audience.
Mina Al Sultan Qaboos waterfront project development details
The $390m first phase will encompass the development of Souq Al Mina, a modern business incubator of the waterfront development.
The development will include approximately 80 local small and medium enterprises such as a wharf, fish souq, a five-star marina hotel, a four-star family hotel, hotel-operated residential apartments, waterside restaurants, and cafes.
Completion of the first phase is expected to coincide with a number of prominent global events to be organised in the region such as Expo 2020 and the FIFA World Cup 2022.
Proposed to start in 2019, the second phase will include a five-star hotel, a four-star hotel, multi-use conference facilities, a healthcare centre and sports club, and residential apartments.
The third phase will comprise new wharf and berthing facilities to cater for cruise liners, ferries, and coastguard vessels. It will also include the development of an additional boutique hotel and branded residential apartments, along with retail and hospitality areas.
Highlights of the fourth and final phase will include a budget-friendly hotel, logistics zones, and an integrated healthcare clinic. An accommodation zone for employees is also proposed to be developed under the phases.
Facilities of the Mina Al Sultan Qaboos
An on-site discovery centre will be developed at Muttrah, the district surrounding the development. The centre is set to open in the first half of 2019 and will exhibit the rich heritage and visionary future of Muttrah with technology tools.
Parking facilities will include approximately 6,000 new spaces over a 197,000m² area at the new waterfront destination.
Contractors involved
The HD23 joint venture comprising Nadia Al Lawati and Harper Downie was engaged as lead consultants and master planners for the Mina Al Sultan Qaboos waterfront project.
Foster+Partners and Hoehler+alSalmy were appointed as architectural consultants for the project, while Omran engaged Omantel for the delivery of smart city solutions.
Omran has engaged Blizzard Brothers as the fit-out construction contractor for Souq Al Mina.
Atkins designed the concept of the Sultan Qaboos port redevelopment.