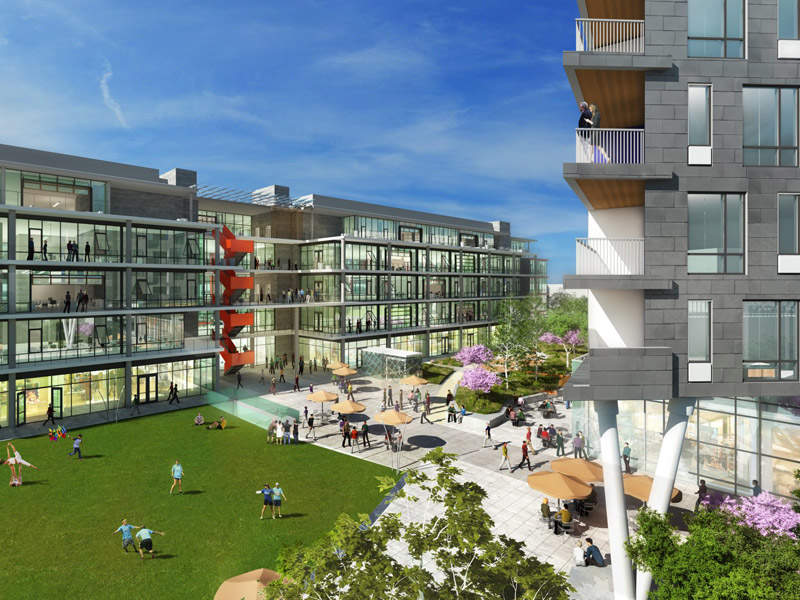 Ivy Station is a 500,00ft² mixed-use development located in Culver City, Los Angeles, US. Credit: Lowe Enterprises.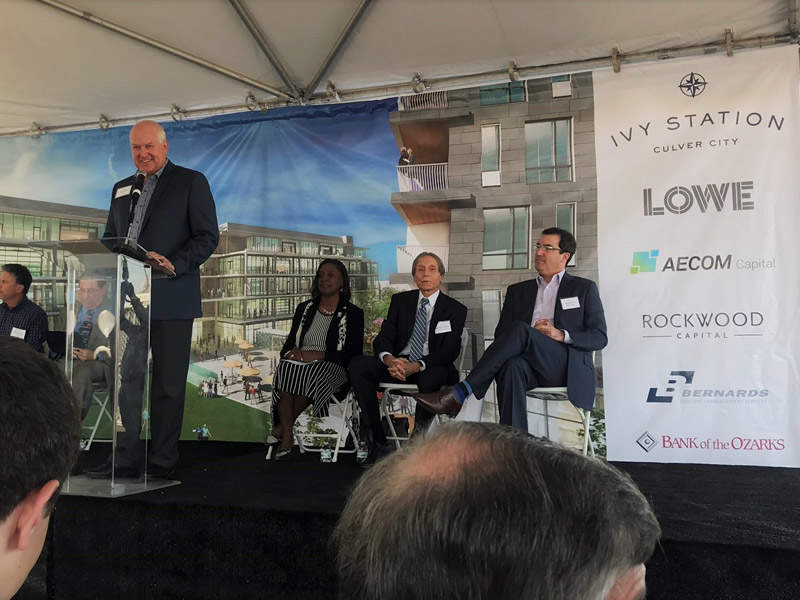 The project broke ground in September 2017. Credit: Lowe Enterprises.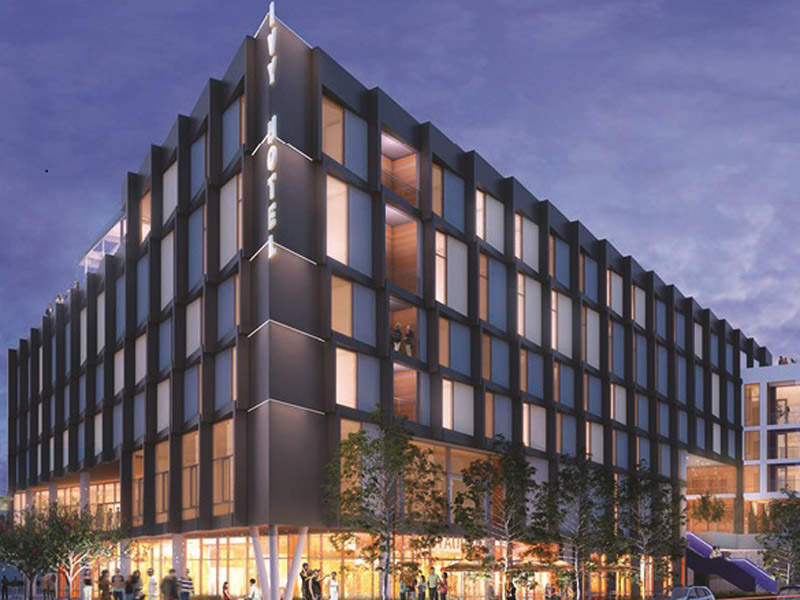 The $350m development is being developed adjacent to the Metro Expo line. Credit: Killefer Flammang Architects.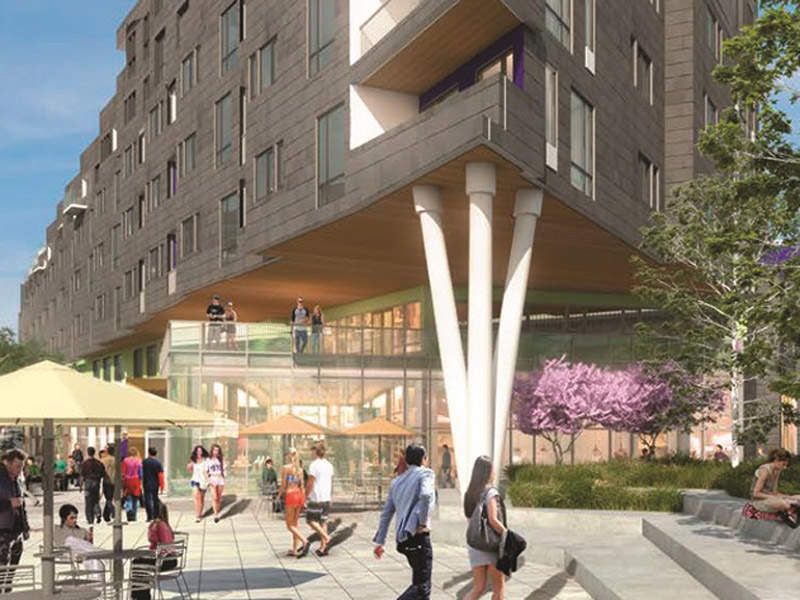 The development will include three buildings offering office, residential and public spaces. Credit: Killefer Flammang Architects.
Ivy Station is a mixed-use development located in Culver City in Los Angeles, California, US. The 500,000ft² transit-oriented project will include retail, office, residential and hotel development.
Lowe Enterprises, along with AECOM Finance and Rockwood Capital, is developing the project with an estimated investment of $350m. Construction on the mixed-use project commenced in September 2017 and is scheduled for completion in 2020.
Ivy Station's proximity to various shopping, dining and leisure avenues of Culver City is expected to make it an exciting place for both residents and visitors.
Ivy Station location details
Ivy Station is being developed on a 5.2-acre site located adjacent to the Metro Expo Line terminus of Culver City. Bound by Venice, National and Washington Boulevards, the site acts as a gateway to Culver City.
The Metro Expo Line connects to various areas, including Downtown Los Angeles, Hollywood, the South Bay, Long Beach and Pasadena. It will enable visitors, residents and hotel guests to access the vibrant life of Culver City, Downtown and the Arts District.
Details of the mixed-use development
The Ivy Station development will feature three buildings, the first building being a five-storey 200,000ft² office building, which will feature retail and restaurant space on the ground floor.
The unique design of the building includes large flexible floorplates, which will suit all types of businesses. Large operable windows that allow abundant natural light into the building and extensive outdoor balconies will be provided.
The second building will be an interconnected five-storey and six-storey residential component that will feature 200 apartments. The apartments range from studios to two-bedrooms featuring modern living space, private outdoor areas and various amenities.
The third building is a 148-room boutique hotel, which will also feature retail and restaurant space on the ground floor.
The three buildings will be built atop a three-level below-grade parking structure, which will include 1,500 parking spaces, out of which 300 spaces will be dedicated to Metro riders.
Construction details
Construction on the project began with demolition and abatement works, which commenced in July 2017.
Shoring and excavation works commenced in August 2017, followed by mass excavation activities in September 2017.
Landscaping
The centrepiece of the multi-use development is a two-acre landscaped public park that runs through the entire site. It provides pedestrian connectivity between the Metro station and the Venice and National Boulevard intersection.
The park will feature flexible event space with terraced seating adjacent to the station. The lawn will provide a gathering space for a variety of events such as concerts, themed festivals, fitness classes, movie nights, craft fairs and seasonal activities.
A town square located in the centre of the park will feature loose seating, public art and connectivity to underground parking. The park will be dotted with climate-appropriate water features and a variety of plantations, which will use reclaimed stormwater runoff.
Contractors involved
Bernards is the general contractor for the mixed-use development. The apartment buildings and boutique hotel have been designed by Killefer Flammang Architects, while the office building has been designed by Ehrlich Yanai Rhee Chaney Architects.
Cuningham Group prepared the master plan for the development, while RELM designed the landscaping.