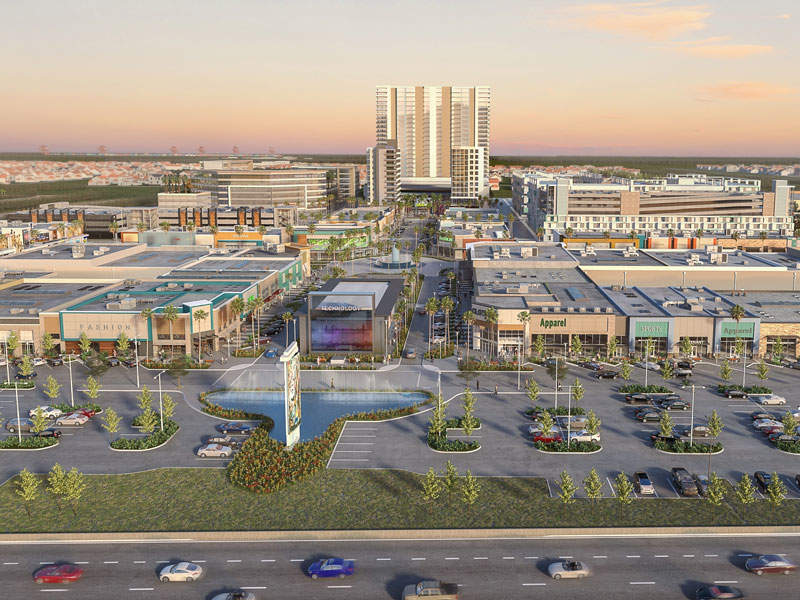 The Taj Mahal Hotel in Mumbai, India, has reopened after it was attacked by militants in 2008. Indian Hotel Company, which runs the hotel, has spent INR1.75bn ($38m) to complete the refurbishment work. The renovation has added amenities such as ergonomic furniture, home thea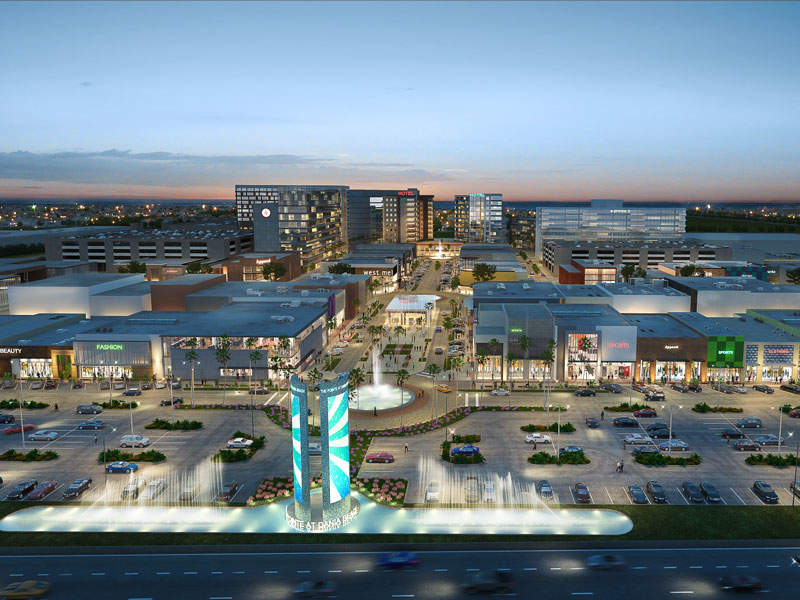 Langham Hotels International will open The Langham, Xintiandi, its second hotel in Shanghai, China, in October 2010. The 24-storey luxury hotel features 357 rooms and 23 suites, a spa, terrace bar with cabanas, signature restaurant and a lounge. The hotel will also feature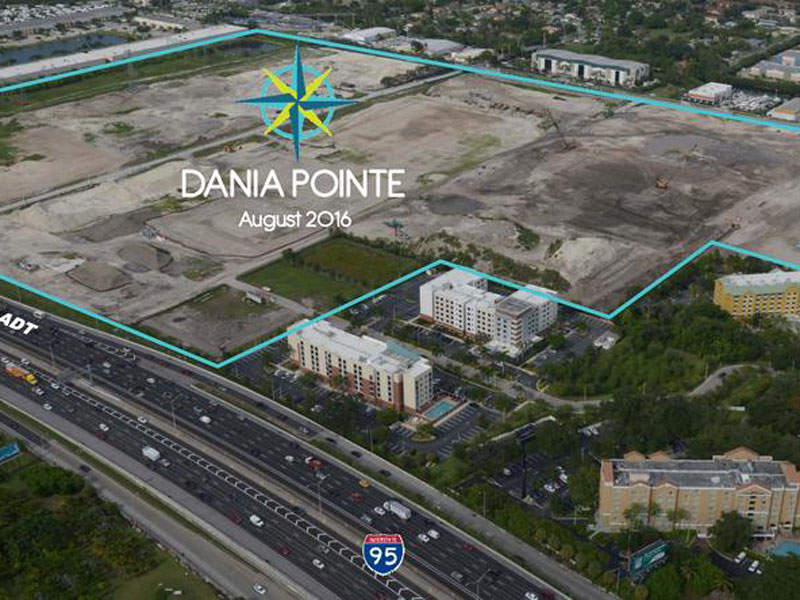 Palms Resort Saipan in the Northern Mariana Islands has unveiled plans to close the 14-storey property for a $20m renovation. The 313-room hotel, formerly known as Hotel Nikko, is owned by United Micronesian Development Association. The renovation plans include building enter
Dania Pointe is a 102-acre mixed-use development located in Broward County, Florida, US. It will include 1.3 million square feet of shopping and residential space, as well as offices and restaurants.
Estimated to cost $1bn, the project is being developed in two phases by a joint venture comprising Master Development, Salzman Real Estate Advisors, and Kimco Real Estate Investment Trust. It is expected to become one of the biggest shopping destinations in Broward County.
Phase one of the project was opened in November 2018. Construction for phase two of the mixed-use project is currently underway with completion expected by 2020.
The project is expected to generate 4,000 jobs during construction and hundreds of permanent jobs after completion.
The development is also expected to benefit from the regional tourism boom and annually generate $20m in tax revenue.
Dania Pointe location
Dania Pointe is set in a prime location that is less than ten minutes away from the Fort Lauderdale-Hollywood International Airport and Port Everglades.
The development is also located immediately adjacent to I-95, enabling it to serve residents travelling north and southwards on I-95.
Design and facilities of the mixed-use development
The Dania Pointe project will include more than 100 retail tenants, one million square feet of restaurant space, 500,000ft² of Class A office space, 1,000 luxury apartments and two hotels.
"The development is also expected to benefit from the tourism boom in the region and annually generate $20m in tax revenue."
The open-air design of the development maximises the potential of the site, creating an engaging entertainment and immersive environment. The 1,600 linear feet of frontage also makes the development highly visible. It is expected to attract travellers and tourists to enjoy a thriving entertainment venue.
The retail spaces of the development will include shopping, dining and entertainment venues. Phase one retail spaces have already been 93% pre-leased by a number of international brands, including TJ Maxx, Hobby Lobby, BrandsMart, and Ulta Beauty.
Visitors and shoppers will also be able to relax and spend time in several public spaces and landscaped streets.
Dania Pointe construction
The mixed-use development is replacing an old wooden rollercoaster called Hurricane and an amusement park, which was closed in 2013. Construction on the project started with the demolition of the rollercoaster in September 2016, followed by site clearing works.
The first phase involved the development of 330,000ft² of retail space, including a warehouse club and restaurants. Phase two of the project will include the development of residential apartments, offices and high-end retail spaces.
The retail and restaurant space of the phase two development will comprise 600,000ft². It will include 370,000ft² of retail, dining and entertainment space, in addition to two Marriott hotels, 250,000ft² of office space, and 600 residential apartments.
Construction on Avery Dania Pointe apartment unit featuring 264 apartment units in an eight-storey building is underway with completion scheduled for 2020.
Key players involved
MCG Architecture designed the mixed-use development while the first phase of the retail project was designed by Kobi Karp.
Hoar Construction is responsible for the construction while Kimley-Horn is providing civil engineering and consulting services.
American Engineering and Development Corporation (AEDC) was contracted for site development.
Dash Door and Glass was contracted for furnishing and installation of doors and hardware.
Meyers Group will develop 600 rental apartments, while Foster Marine Contractors carried out the water and wastewater construction.
Sprinklermatic Fire Protection Systems is supplying fire sprinkler and alarm systems to the Morrison Hotel.