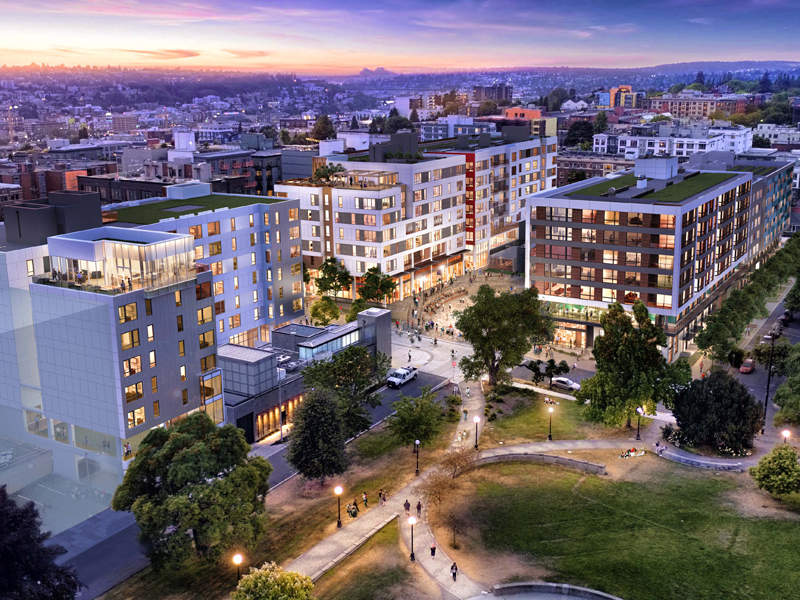 Californian boutique hotels collection Four Sisters Inns has chosen hotel and guest messaging platform Whistle to enhance its entire guest experience.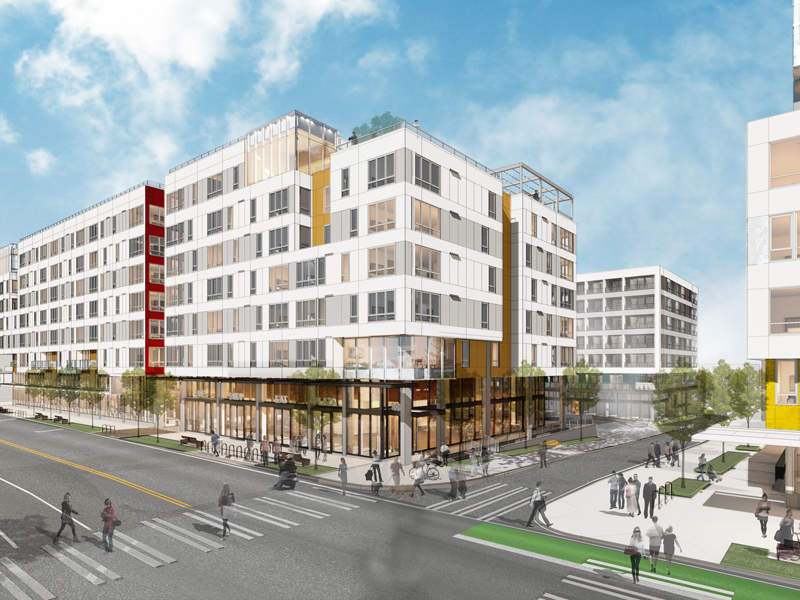 The project will feature four buildings offering apartments, underground parking spaces, and retail space. Credit: Sound Transit.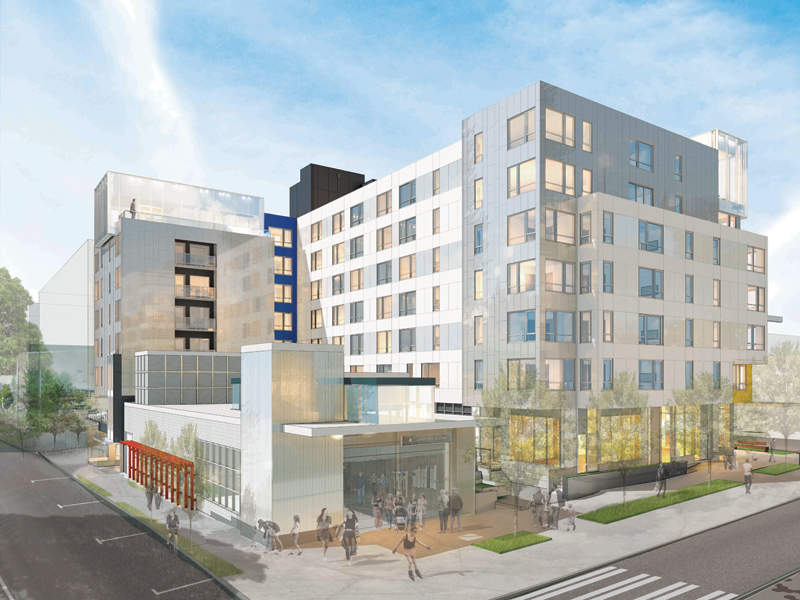 The A, B-South and C sites will offer 68 below-market units at affordable prices to households with income between 65% and 85% of the area median income. Credit: Sound Transit.
The Capitol Hill station transit-oriented development is a mixed-use project in Seattle, Washington, US.
Proposed by Sound Transit and the Federal Transit Administration, the project is expected to be completed by Q2 2020. A ground-breaking ceremony was conducted in June 2018.
The project will be developed by Gerding Edlen which was determined through a competitive Request for Proposal (RFP).
Bentall Kennedy, Capitol Hill Housing, Capitol Hill Champion, Capitol Hill Neighbourhood Farmers Market, and AIDS Memorial Pathway are also participating in the project development.
Capitol Hill station development location
The mixed-use development is located above the underground Capitol Hill station, which was opened in early 2016. The station is located to the east of Broadway and south of East John Street.
It is part of a 3.1-mile University Link light rail extension that connects Capitol Hill and the University of Washington stations.
Capitol Hill station development masterplan and design details
The design of the Capitol Hill development project will be in accordance with the master plan envisioned by the City of Seattle.
This plan outlines the construction of a new plaza at the station entrance and new mixed-use structures A, B-North, B-South and C. The four buildings will cover a two-acre site that will offer 428 apartments and approximately 30,000ft² of retail space. Small shop spaces will be created to support local businesses and entrepreneurs.
Sites A and C feature glass-clad lanterns, which complement the station's existing glass clerestories and aluminium elevator hoistway enclosures.
Housing units developed under the Capitol Hill Station development
The transit-oriented development includes multi-family housing and affordable housing located across four sites.
Gerding Edlen hired the A, B-South and C sites from Sound Transit and will develop the project in a joint venture (JV) with Bentall Kennedy's US Core Fund.
Capitol Hill Housing will own and operate the B-North site, which comprises 110 affordable apartments. These will comprise a mixture of studios and one, two and three-bedroom units, which are proposed to be allotted to households earning at or below 30%, 50% and 60% respectively of the median income in that area.
The project will allocate 42% of the units to mixed-income groups at below market-rate rents. The A, B-South, and C sites will be developed under the Seattle Multi-Family Tax Exemption Program, which allows households earning 65%-85% of the area median income to purchase another 68 below-market units at affordable prices.
Infrastructure and amenities
The development includes a 1,335ft² publicly accessible community room, and a public plaza, which can be converted to a neighbourhood farmers market and used as a venue for other community events.
The development project will be a model for smart and sustainable communities that encourage transportation alternatives. It will also provide sufficient bicycle parking to serve commuters, residents and visitors apart from creating light rail and streetcar access.
The project also includes 210 underground parking spaces.
Financing for Capitol Hill station development project
The Seattle Office of Housing will provide $8.7m in financing for the transit-oriented development project through the 2009 Housing Levy, while King County will provide $4.7m towards construction.
Pre-development funding for the project was provided by Impact Capital and KeyBank.
Sustainable features
The Capitol Hill station transit-oriented development aims for Leadership in Energy and Environmental Design (LEED) certification for Homes Platinum. All of the project's buildings will comply with the equivalent Washington State Evergreen Sustainable Development Standards.
The project construction will also comply with the City of Seattle 2030 Challenge and the District Energy Program, which are aimed to encourage the development of high-performing green buildings.
The project will make use of regional and local materials, low-volatile organic compounds (VOC) materials, and low-toxic paint, primers and finishes. In addition, Forest Stewardship Council (FSC) certified wood products will be used for the project.
High-performance building envelope and efficient mechanical systems will also be installed in order to reduce energy usage, while rooftop gardening will be arranged to minimise the heat island effect.
Contractors involved
Lease Crutcher Lewis was awarded a general construction contract for sites A, B-South, and C, while Walsh Construction was engaged as a general contractor for site B-North.
Hewitt Architects was contracted as the architect for sites A and C, while Schemata Workshop is the architect for sites B-North and B-South.
The Berger Partnership was awarded the landscape contract, while MKA was contracted for conducting civil works. JRS Engineering was contracted for the envelope works, KPFF for structural works, and Fisher Marantz Stone for providing the lighting.
Interiors will be provided by Skylab Architecture, while Rushing Company will perform sustainability works. Karen Braitmayer was contracted for providing accessibility services while A3 was contracted for acoustics.