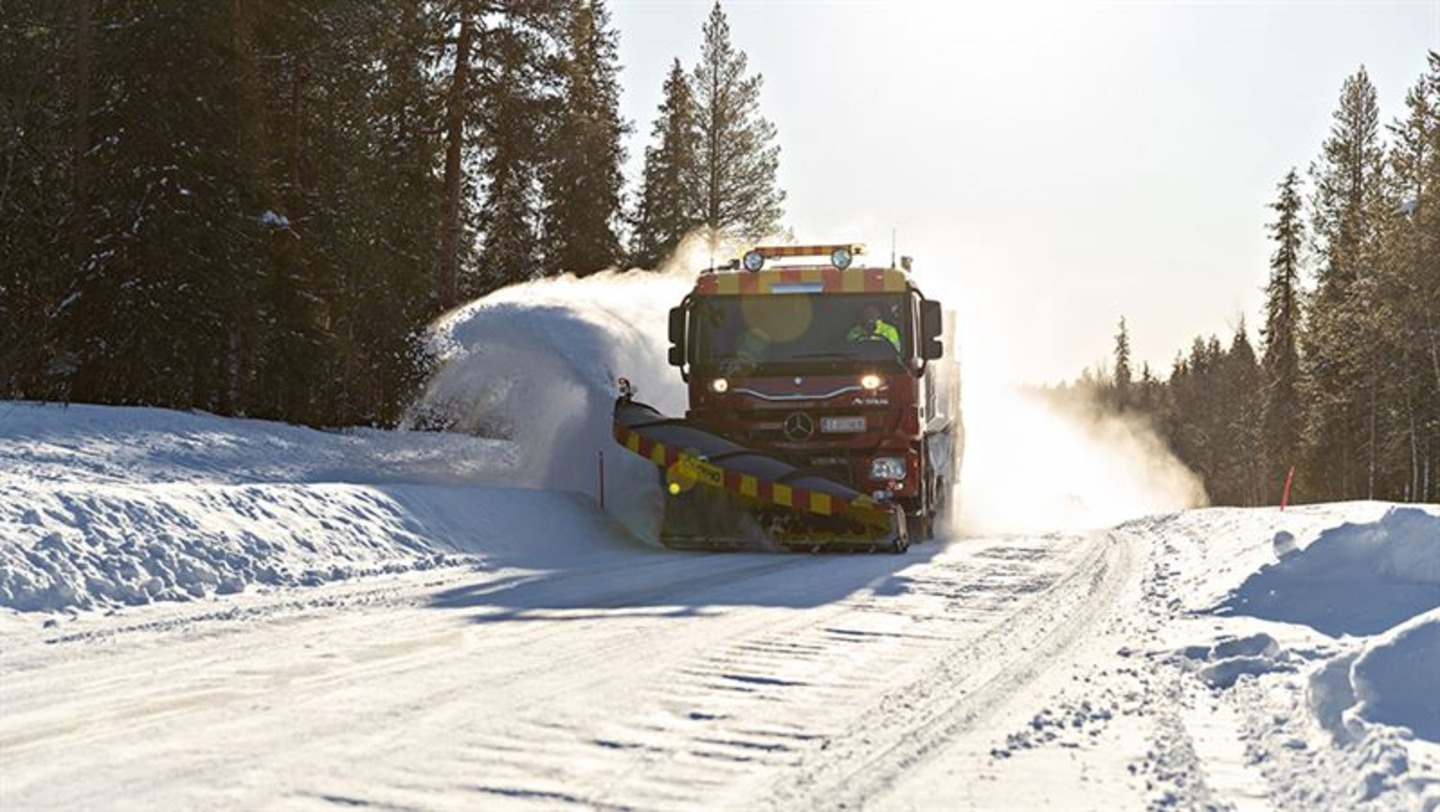 Construction company YIT has secured three state road maintenance contracts for 2023-2028, covering Nilsiä, Pudasjärvi and Paimio in Finland.
The total value of all three contracts is worth around €32m.
These contracts will be recorded by YIT in its order book for Q2 2023.
The contracts will commence on 1 October and last five years.
YIT is responsible for managing public and private road and street networks in ELY centres, cities, and municipalities.
For the road maintenance contracts. YIT follows a collaborative project approach.
YIT also undertakes road repair works for private road maintenance groups, utilising the SORAMIX approach, in addition to stoneworks and the development of green areas.
Last month, YIT launched a self-developed residential project named Asunto Oy Helsingin Nihdin Torni in Sompasaari, Helsinki, Finland.
This project, carrying a value of approximately €32m, involves the construction of a 16-storey residential building with 29 apartment units.
In January, the company began constructing a $51m residential building project called As Oy Espoon Tuultentietäjä in Tapiola. Finland.
Featuring 78 apartments, the project will offer amenities, including underfloor heating and cooling, a well-equipped open-concept kitchen, a rainfall shower, and a wall-mounted toilet in the bathroom.