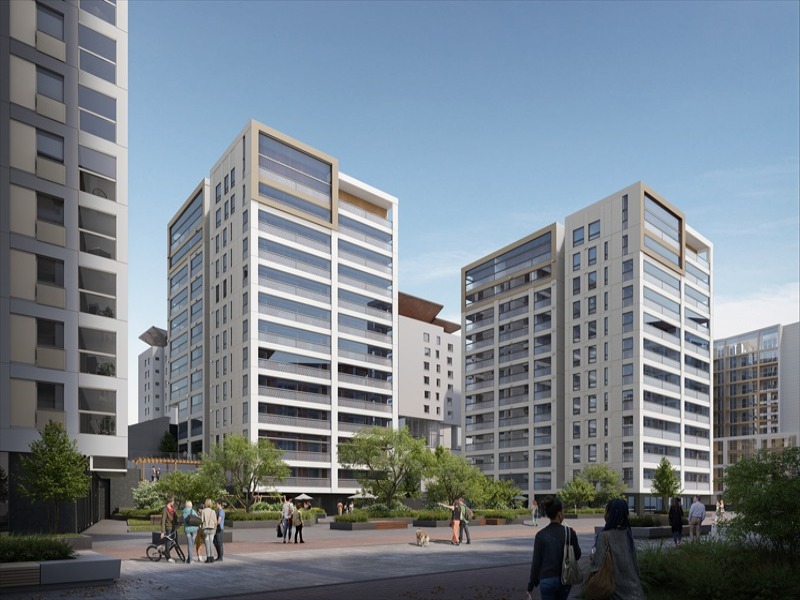 YIT has commenced construction of a residential building project, As Oy Espoon Tuultentietäjä, in Tapiola, Finland.
The project has an estimated value of $51m, which will be recorded by the company in the order book of Q4 2022.
This building, which will feature 78 apartments, is scheduled for completion in early 2024.
The luxurious apartment units will offer several amenities, including underfloor heating and cooling, a well-equipped open-concept kitchen, a rainfall shower, and a wall-mounted toilet in the bathroom.
Each apartment unit will be equipped with water-saving plumbing fittings, and users will be able to track the water usage of their apartments with the help of the YIT Plus service.
YIT's Valvomo service will ensure energy-efficient use of ventilation and heating. The ventilation system for each unit will come with a heat recovery component.
As Oy Espoon Tuultentietäjä will be part of the Tuultenristi block in Tapiola.
Tuultentietäjä is situated above a metro station and a bus terminal adjacent to the Ainoa shopping centre.
Residents of Tuultentietäjä and the adjacent building will gain access to a chic lounge, a sauna with terraces, and two courtyards with recreation and exercise facilities.
All parking spots will be installed with a charging station for electric vehicles, and a private covered garage space will also be accessible for cars.
During the construction phase, electricity for the project is drawn from wind power while materials with a lesser environmental effect are chosen for the project based on the carbon footprint calculation.