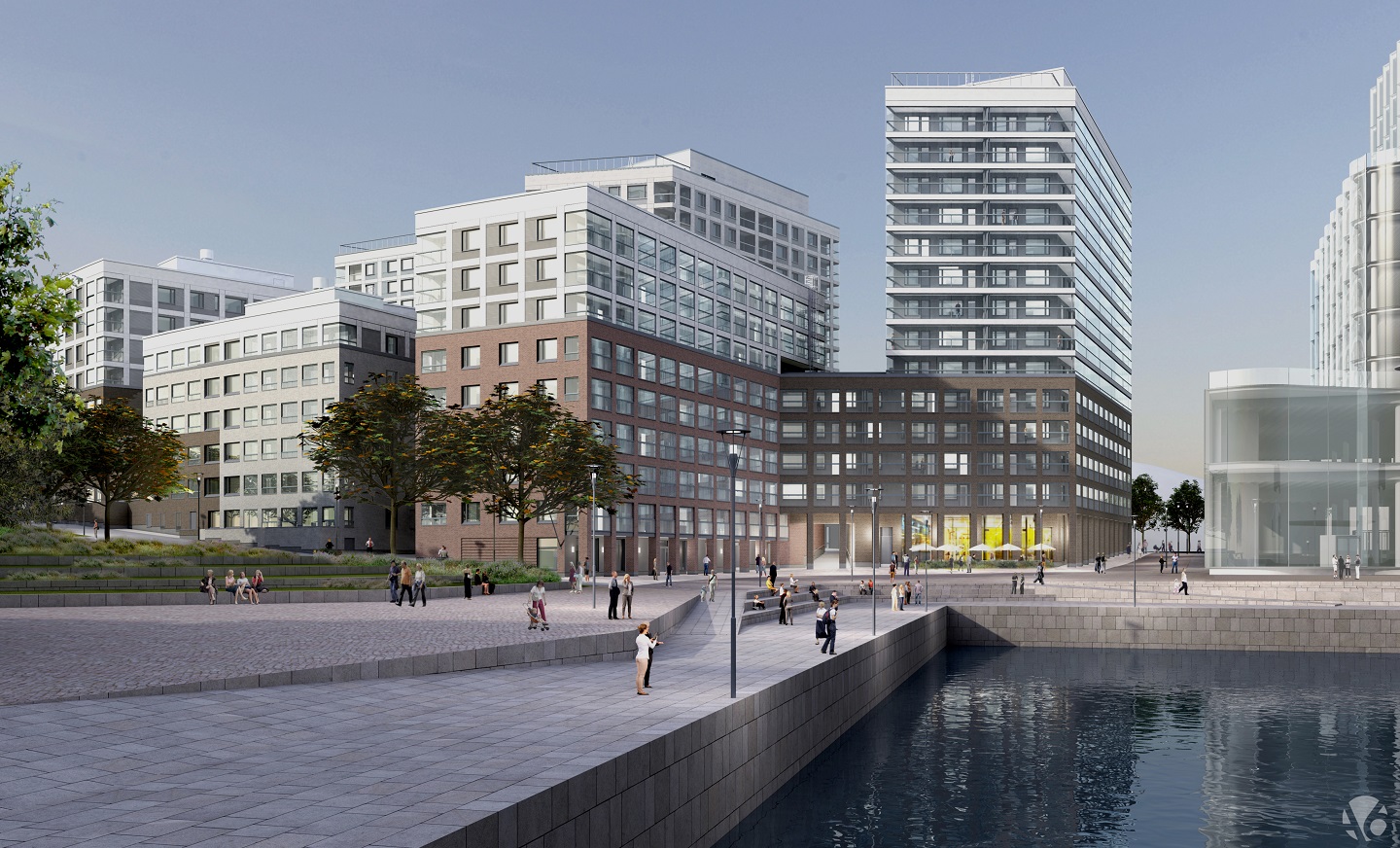 Sweden-based construction and development company Skanska has secured a contract from the City of Helsinki to construct new apartments in Helsinki, Finland.
The contract is valued at approximately €50m, which will be entered by the company in its Nordic order bookings for Q1 2023.
This project comprises three buildings of nine to 15 storeys and a total residential space of 17,600m².
It will feature 212 apartments and four commercial premises.
The buildings will have a high-energy efficiency class and feature rooftop solar panels, which will help to generate electricity for residential use.
Construction is scheduled to start in Q2 2023 and is anticipated to finish in early 2026.
Last week, Skanska signed an additional contract with property developer Andenæs Eiendom to build the next phase of the Helgerudkvartalet urban development project in Sandvika, Norway. In December 2021, Skanska received the first contract from Andenæs Eiendom for the first phase of this project.
In February, Skanska signed a contract with municipal housing company Örebrobostäder to continue to work for the Hållstugan block, a residential project in central Örebro, Sweden. The agreement involves the restoration and construction of new apartment buildings.