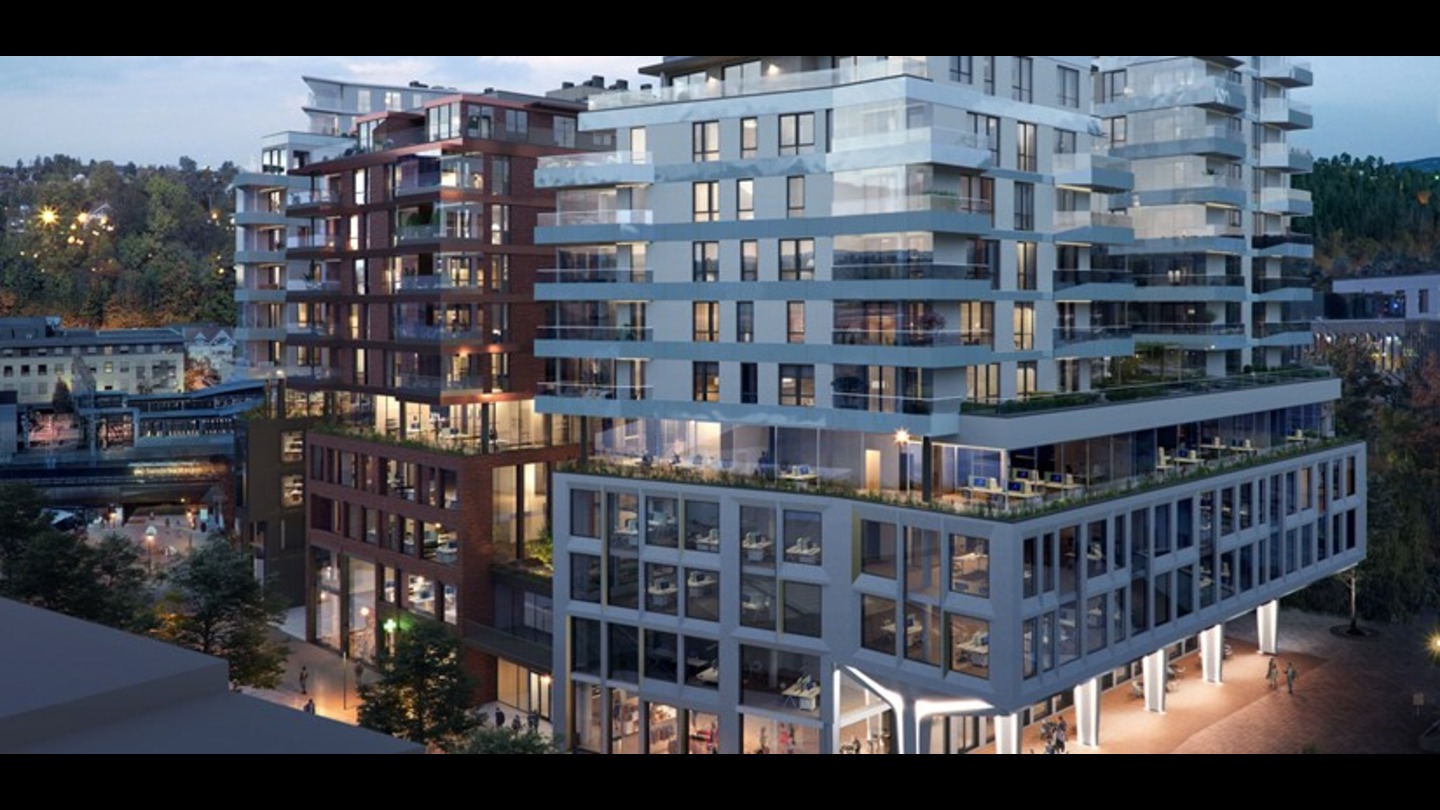 Sweden-based construction and development company Skanska has signed an additional contract with property developer Andenæs Eiendom to construct the next phase of the Helgerudkvartalet project in Sandvika, Norway.
The contract value of this mixed-use building project is around Nkr410m ($38.33m) and will be recorded by Skanska under its Nordic order bookings for Q1 2023.
Helgerudkvartalet is an urban development project.
This present phase includes the construction of a mixed-use building with 8,500m² of residential and 8,200m² of commercial space.
Its lower floors will feature stores and restaurants while the upper floors will consist of three residential towers comprising 86 apartment units.
The building will be certified environmentally in line with the BREEAM NOR Excellent.
Its construction is scheduled to begin in December, and completion is planned for Q5 2025.
In December 2021, Skanska secured the first contract from Andenæs Eiendom for the construction of the first phase of the Helgerudkvartalet project.
This previous contract was valued at Nkr965m ($89.55m).
According to the contract, Skanska was required to build a ten-storey structure featuring commercial and residential spaces.
Its construction began in February 2022 and is expected to be completed during the third quarter of 2025.
Last month, Skanska signed a contract with municipal housing company Örebrobostäder to carry on its cooperation for the Hållstugan block in central Örebro, Sweden.
The Skr400m ($38.73m) contract included both the renovation and construction of new apartment buildings.