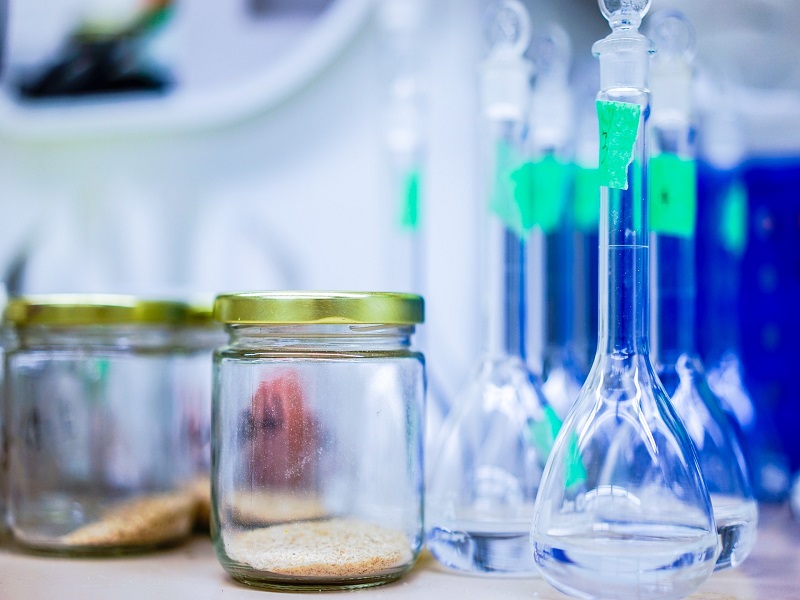 George Mason University has awarded a contract to Skanska to construct a new life sciences and engineering building in Fairfax, Virginia, US.
This contract is valued at $83.6m, which Skanska will include in the US order bookings for Q4 2022.
This new life sciences and engineering building will be constructed at the university's Prince William County Science and Technology (SciTech) campus.
The approximately 40,000m² facility will feature specialised instructional labs, classrooms, experiential learning laboratories, and faculty and administrative offices to cater to growing student and faculty communities on the campus.
The College of Engineering and Computing, the College of Science, the College of Education and Human Development, and the College of Visual and Performing Arts will use this new building.
Work on this building commenced in December 2022 and is scheduled to complete in 2025.
Last week, Skanska, along with its joint venture (JV) partner HGR General Contractors, secured a contract from the University of Texas for the construction of a medical education building in the US.
The contract's total value is $218m, of which Skanska's share is $111m.
In December 2022, Skanska secured two construction contracts, one in the US and the other in Sweden, carrying a total value of SEK1.72bn ($172m).
The Swedish contract is from Akademiska Hus to construct new premises for the Faculty of Arts at the University of Gothenburg, while the US contract is for renovating a healthcare facility in New York.