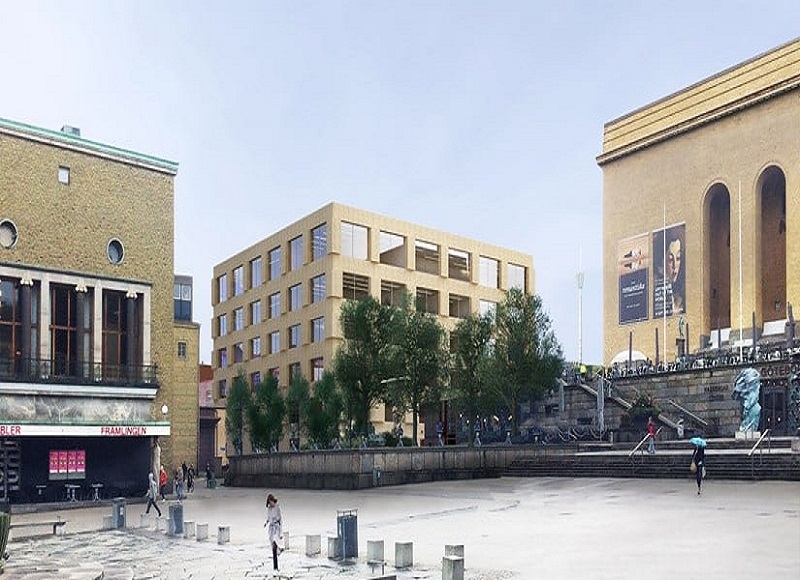 Skanska has secured two construction contracts, one in the US and the other in Sweden, carrying a total value of SEK1.72bn ($172m).
The company secured a contract from Akademiska Hus to construct new premises for the Faculty of Arts at the University of Gothenburg, Sweden.
Under this contract, Skanska will be responsible for the new construction and remodelling of an existing house.
This contract is worth around SEK1.2bn ($120m).
Skanska will include this order value under its Swedish business in Q4 2022.
It will construct two new houses with a combined area of 35,000m².
Furthermore, the existing building, Artisten, will be redeveloped to cater to future requirements. This renovation will cover around 11,000m².
The project aims to seek gold-level certification from the Swedish green building council Miljöbyggnad for new construction and level silver for the rebuild.
It forms a part of the development of the Näckrosen university campus to create a centre for humanities, culture, and arts.
Construction is slated to commence in January next year, with its completion expected to happen in stages from 2025 to 2027.
In the US, Skanska received a contract to renovate a healthcare facility in New York.
The contract carries a value of about SEK520m ($52m).
Skanska will include this contract value under its US business for Q4 2022.
The scope of the project involves multiphase renovation that will see new offices, common spaces, laboratories and upgraded infrastructure and HVAC systems is provided.
The construction of the healthcare facility has begun and is slated to complete in May 2025.