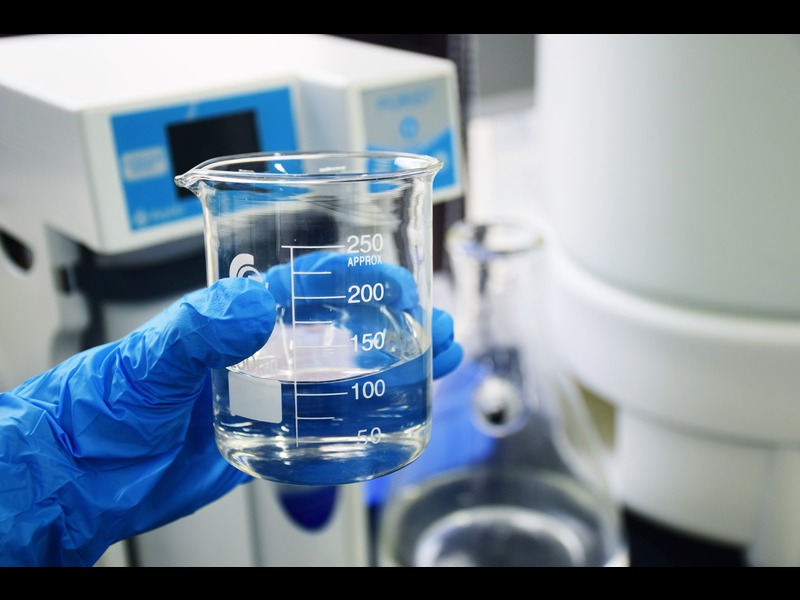 Sweden-based construction and development company Skanska has secured a contract from the College of William and Mary to construct a science centre in Williamsburg, Virginia, US.
The contract is worth SEK830m($79.5m), which will be included by the company in its US order bookings for Q1 2023.
This project involves renovating the current 3,000m² scientific centre and building a new 38,000m² multi-functional teaching and research facility.
It will include facilities for mathematics, computer science, kinesiology, and the new Design and Engineering undergraduate programme.

The scientific programmes will be in a cojoined space to promote science, technology, engineering, and math (STEM) activities in labs and teaching facilities created for education and research.
Construction of the project will begin this month and be completed in July 2025.
In January, Skanska received a contract from Virginia State University to build an academic commons building in Petersburg, Virginia.
According to the contract, the company will build a new academic commons building featuring classrooms, media laboratories, broadcast production labs and multipurpose auditoriums.
During the same month, Skanska received two construction contracts worth $172.2m in the US, one in Arizona and the other in New York.