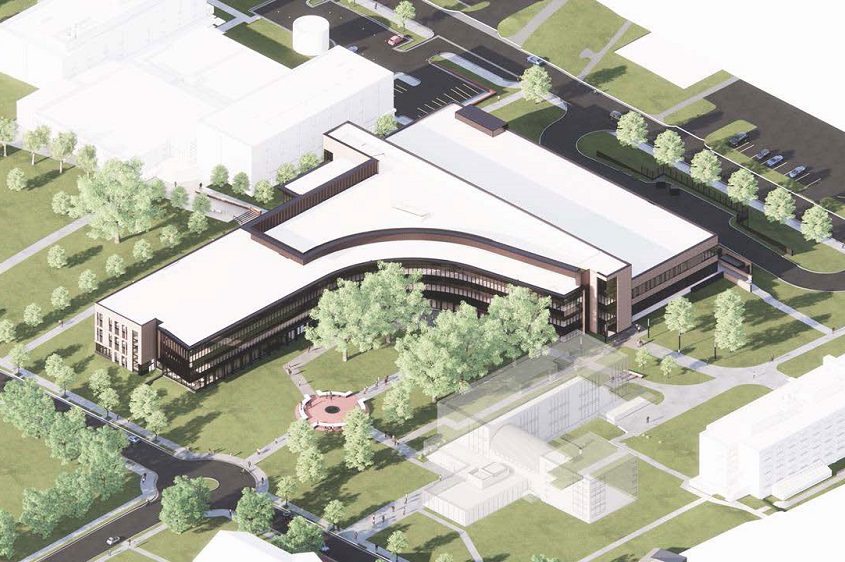 Virginia State University in the US has awarded a contract to Skanska to build an academic commons building in Petersburg, Virginia, US.
Under the contract, Skanska will build the new academic commons building featuring academic classrooms, media laboratories, broadcast production labs and multipurpose auditoriums.
Covering an area of about 53,000m², the Alfred W. Harris Academic Commons facility will also comprise art and design department ceramics labs and studios, distance learning technologies and faculty offices and support space.
The facility will also feature basketball courts, an elevated running track, and a natatorium with a six-lane, 25-yard competition pool.
Intended to replace the Daniel Gymnasium and Harris Hall, the three-storey Alfred W Harris Academic Commons building will feature more than 40 high-tech classrooms, over 110 faculty offices and other academic resources.
Construction on the project is planned to start this month and be completed in 2025.
The contract, valued at $103m (SEK1bn), will be included in Skanska's US order bookings for Q4 2022.
Last week, Skanska secured a $480m contract from Metropolitan Transportation Authority (MTA) to construct New Jamaica Bus Depot and Parking Lot in Queens, New York, US.
Skanska will construct a new LEED-certified bus depot and a three-story administrative building.
The project will involve the phased demolition of the existing Jamaica Bus Depot to build a new facility and a temporary offsite bus parking lot, which will accommodate buses from the current bus depot during the construction phase.