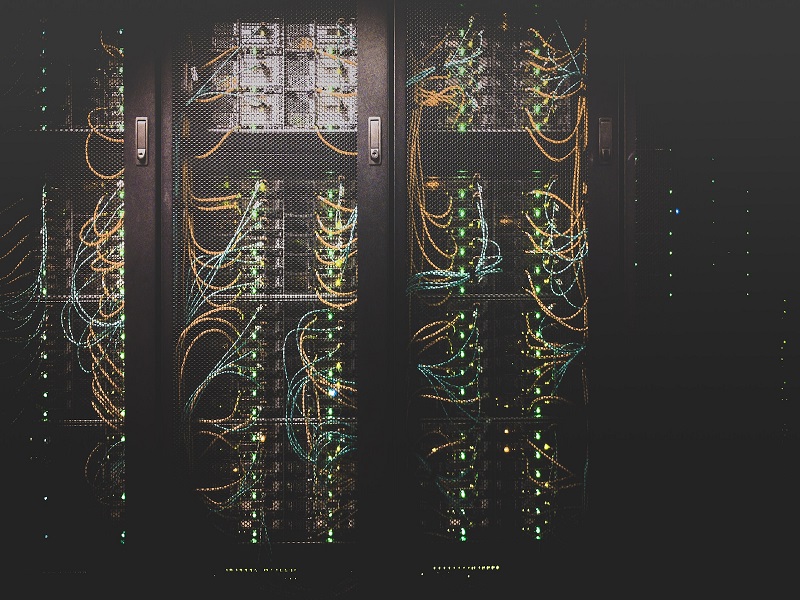 Skanska has secured two construction contracts worth $172.2m in the US, one in Arizona and the other in New York.
The Arizona contract was signed with an undisclosed data centre operator that requires Skanska to build a data centre in Phoenix.
The contract is valued at $98m, which will be included by Skanska in its US order bookings for Q4 2022.
Under this contract, Skanska will be responsible for constructing a new two-storey data centre and an office building, with a total area of around 80,000m².
This is Skanska's second project on the client's campus, with the first being a ground-up project under a master contract.
The data centre is the last building under a host of construction projects on the seven-acre campus.
Work is underway, with its completion scheduled in November this year.
The New York contract was signed by Skanska with the Metropolitan Transportation Authority.
This contract, which requires Skanska to enhance a subway station in New York, is valued at $74.2m, which the company will include in its US order bookings for Q4 2022.
Skanska will undertake circulation enhancements to the Grand Central – 42nd Street Station to better accommodate the current passenger flow and cater to the future flow.
The project features building a newly mined tunnel passageway, setting up new stairways and widening current stairways.
It also includes upgrades to the station's fire alarm system as well as core tunnel repairs.
Construction began in December 2022, with its completion expected in November 2024.
Earlier this week, George Mason University awarded a contract to Skanska to construct a new life sciences and engineering building in Fairfax, Virginia.