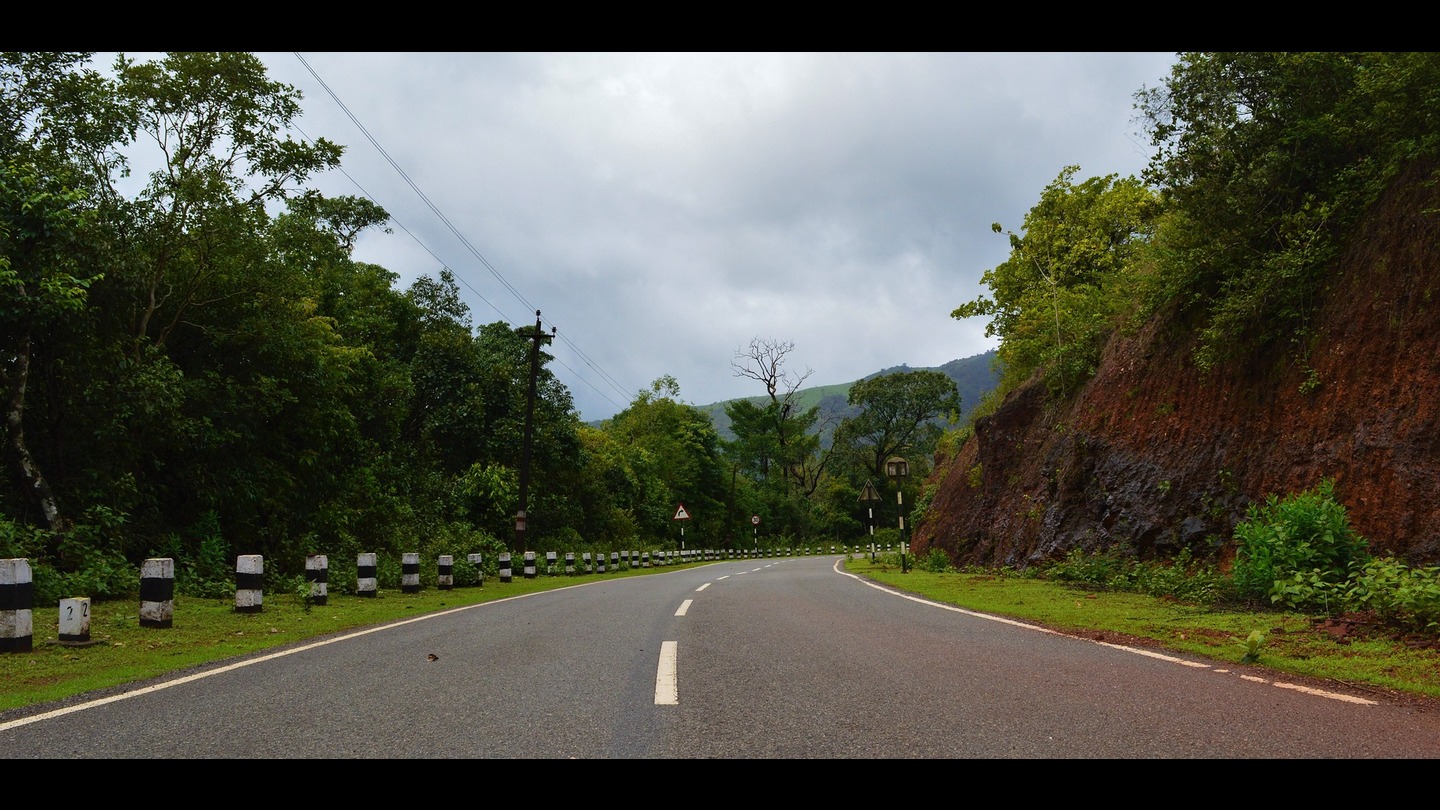 Construction engineering company H.G. Infra Engineering has emerged to be the lowest bidder for a road construction project in Jharkhand, reported Business Standard.
This was announced by the National Highways Authority of India (NHAI).
The scope of this project involves the construction of a six-lane Greenfield Varanasi-Ranchi-Kolkata road from the junction with NH320 in Lepo village to Kamlapur village under Bharatmala Pariyojana.
The work will be carried out in hybrid annuity mode (HAM).
The expected budget of this project is $9.29m, and the bid of the company's bid cost is $11.25m.
Construction of this project is expected to take 730 days to complete.
H.G. Infra Engineering is involved in engineering, procurement, and construction (EPC), in addition to maintenance of bridges, highways, flyovers, and other infrastructure contract projects.
In Q3 FY23, the company's consolidated net profit increased by 30.2% to $1.59m while net sales grew by 23.7% to $14.41m compared with Q3 FY22.
Earlier this week, SP Singla Constructions Private Limited (SPSCL) secured a contract from the NHAI to construct a six-lane bridge across the River Ganga in Patna, Bihar.
SPSCL won the project by submitting the lowest bid of $36.45m.
NHAI, which is responsible for the management of a network of more than 50,000km of national highways in India, used steel slag to build a 1km road on a trial basis recently.
This trial project aligns with the Indian Government's 'Waste to Wealth' mission.