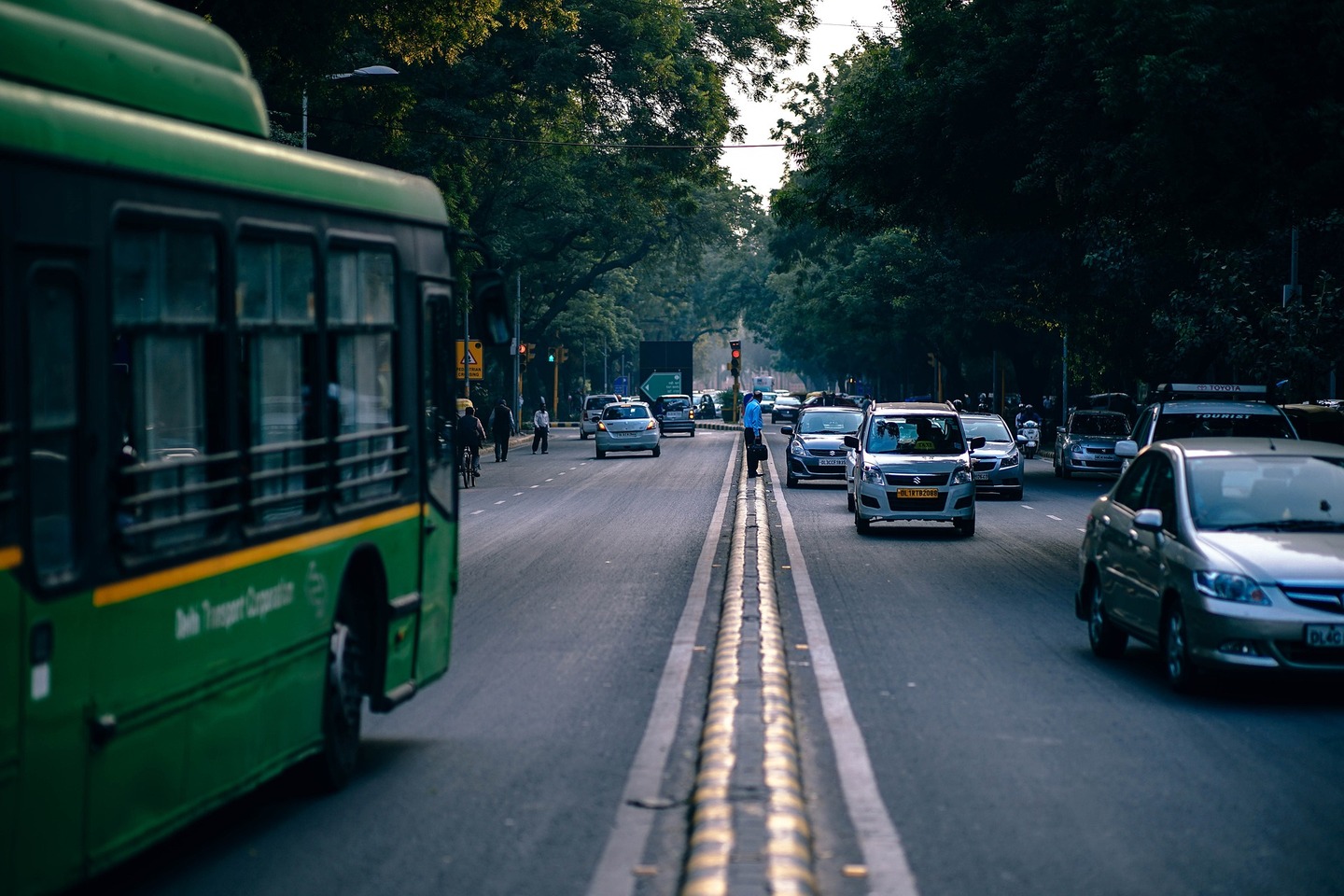 The National Highways Authority of India (NHAI) has used steel slag for the construction of a 1km road on a trial basis, according to a report of PTI via Economic Times.
This trial project aligns with the 'Waste to Wealth' mission of the Indian Government.
Besides tackling the problem of material shortages in the development of national highways, this initiative can help replace natural aggregates, such as gravel, sand, or crushed stone, with waste material generated by the steel industry, NHAI stated.
The NHAI granted Central Road Research Institute (CRRI) permission to build a 1km-long pavement quality concrete road in the Raigarh district, on the Panvel-Indapur part of NH66, close to Mumbai.
In this trial, natural aggregates were completely substituted by aggregates derived from steel slag and the trial's outcomes have been found to be promising.
Leveraging such materials for the construction of roads will reduce construction costs while also promoting a circular economy and enhancing resource efficiency, stated NHAI.
Slag contains refined metal components such as copper, steel, and aluminium. Slag's resilience keeps roadways from breaking or altering shape over time. Furthermore, it prevents rusting.
This is the latest addition to the several innovative materials used in road and highway construction, such as used tyres, rubbish, plastic, construction debris, glass, shingles, etc., reported The Pioneer.
A Road Transport Ministry senior official said: "By recycling waste materials, we can limit resource extraction, reduce our environmental impact, and avoid overfilling landfills.
"With an ever-growing population, there are more cars on the roads, and as we need to construct and repair more highways, we shall need resources at an affordable cost."
Last month, the NHAI planned to conduct field trials on the usage of phosphor-gypsum, a by-product of fertiliser production, in highway construction.