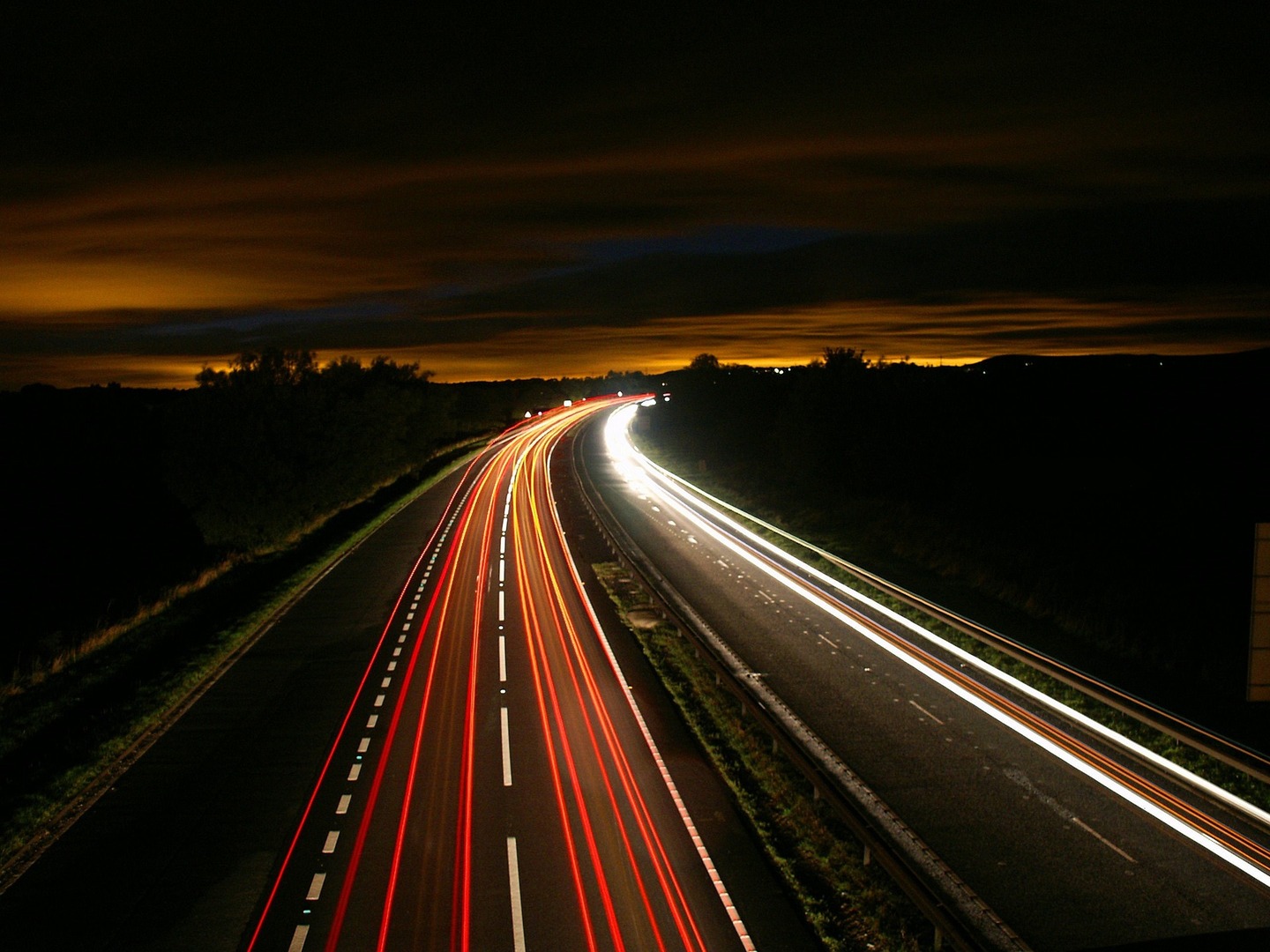 SP Singla Constructions Private Limited (SPSCL) has received a contract from the National Highways Authority of India (NHAI) to build a six-lane bridge across the River Ganga in Patna, the capital of the Indian state of Bihar, reported Hindustan Times.
The construction firm, which has executed several projects, including Lohia Path Chakra on Jawaharlal Nehru Road, secured the project by submitting the lowest bid of Rs30bn ($36.45m).
The Sherpur-Dighwara bridge, which is 14.52km long, is an important section of Patna's $181.51m outer ring road project.
Upon completion, the bridge, a part of the 140km long ring road, will provide easy accessibility for Patna residents travelling to Saran and the districts of northern Bihar.
Bihar Road Construction Department (RCD) senior official was quoted by the publication as saying: "The construction might start after the rainy season and the project may take at least four years to complete."
The ring road project is a part of the Rs1.25tn ($15.3bn) special package that Indian Prime Minister Narendra Modi announced for Bihar.
The government authorities have already begun providing compensation for the land to be acquired for the ring road project.
The project's supervising engineer said: "Unlike other projects, there will not be any delay in the construction of the bridge, as almost all required portions of plots have already been acquired.
"This work has been targeted to complete in 3.5 years and the construction company would be liable to maintain the bridge for the next ten years."
This bridge will commence at the southern end of NH-30 at Sherpur and end at NH-19 at Dighwara. At Kanholi Ramnagar, the approach road of this bridge will connect the lane of the Patna ring road.