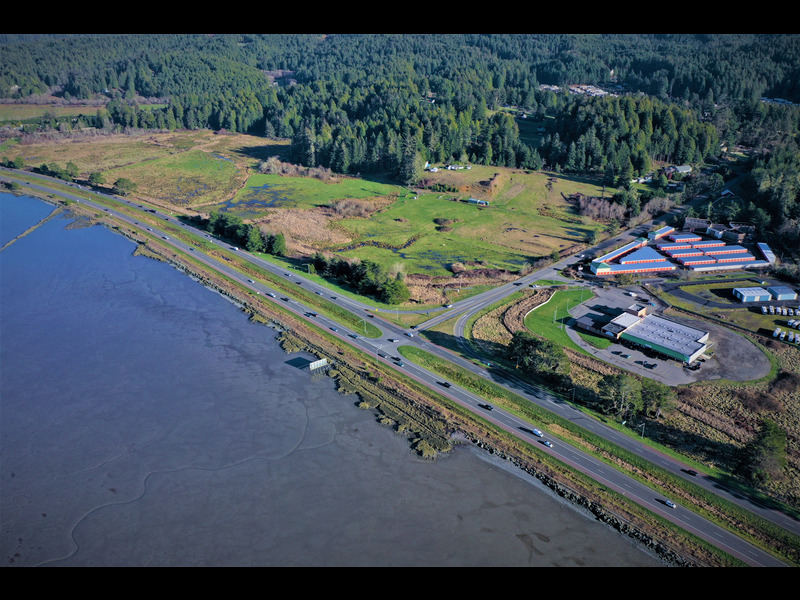 US-based construction company Granite has received a contract worth approximately $46m from the California Department of Transportation (Caltrans) for improving safety and mobility along US Highway 101 in Humboldt County.
The project will be funded by the Federal Highway Administration (FHWA).
Granite has added the contract value into its Q4 2022 CAP.
The project involves removing a T-intersection along the primary route between Arcata and Eureka, and building a new Indianola Interchange on the highway.
Besides a column-stabilised embankment with more than 5,000 columns averaging 65ft deep, the project will include 42,000 yd3 of cement-treated load transfer platform, and 24,000 yd3 of lightweight foam fill to support the roadway.
Granite vice president for regional operations Brent Fogg said: "This project includes several unique construction features to address challenging subsurface conditions and completion will result in safer passage along this stretch of highway.
"The Indianola Interchange project is in direct alignment with our strategic plan for geographic growth and adds to our presence in the Humboldt County market, strengthening our relationship with Caltrans District 1."
The project will begin in the spring of 2023 and is anticipated to finish in 2025.
In December 2022, Granite was awarded a $174m contract by Los Angeles World Airports and City of Los Angeles.
As per the contract requirement, new exit taxiways will be built and sections of existing runways will be rebuilt.
During the same month, the infrastructure company received an approximately $14m traffic flow improvement project in Santa Barbara, California.