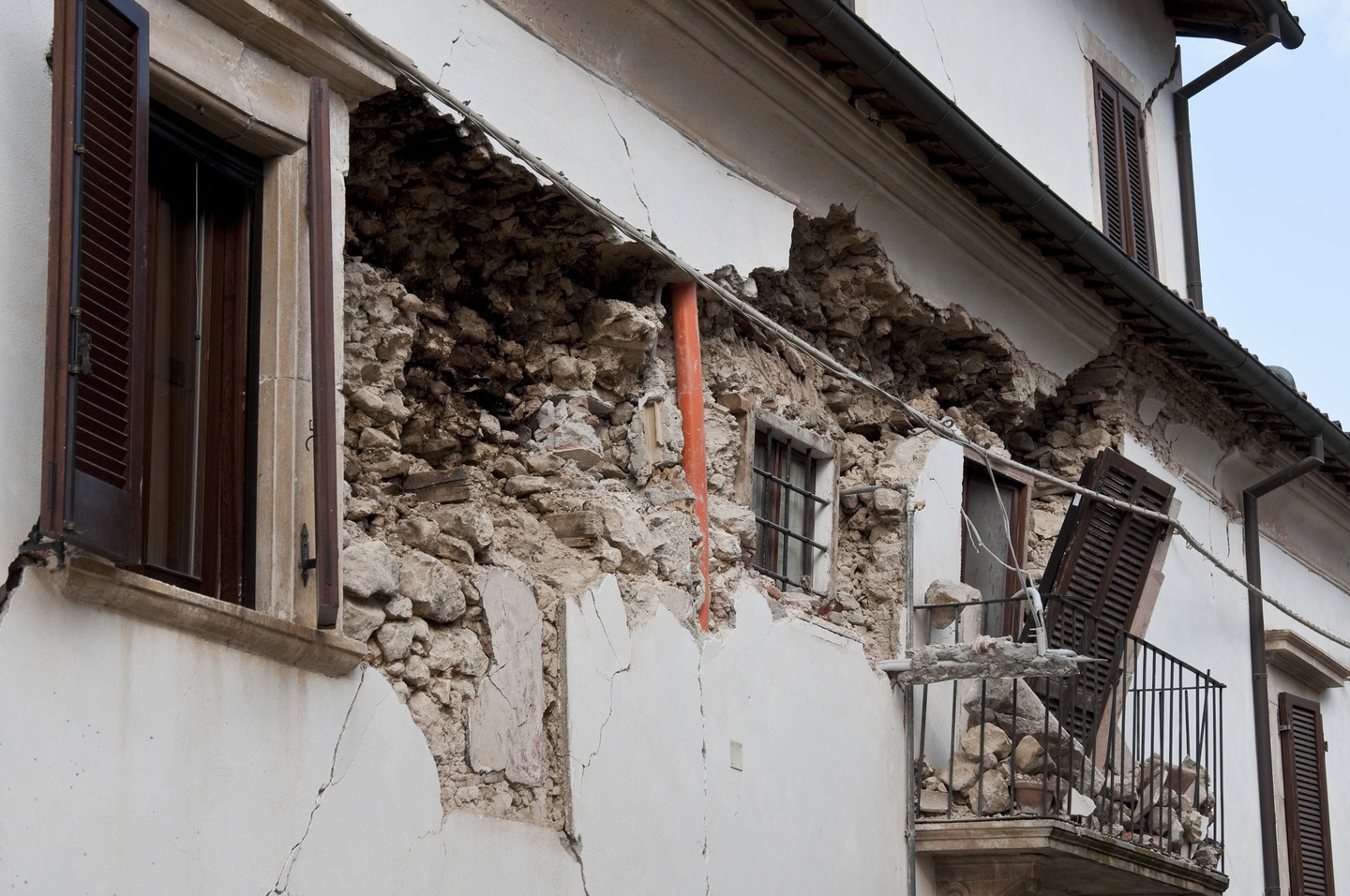 More buildings have collapsed following a new earthquake that hit southeast Turkey yesterday, injuring 110 people and killing one person, reported Reuters.
Following the latest aftershock with a magnitude of 5.6, Turkish authorities have commenced work to rescue people trapped in the rabble. The latest aftershock led to the collapse of 29 buildings.
This earthquake occurred three weeks after a severe earthquake hit Turkey and neighbouring Syria, killing around 50,000 people in total.
Turkey's Disaster and Emergency Management Authority (AFAD) head Yunus Sezer said at a press conference that search and rescue teams had been deployed to five buildings.
AFAD general director of earthquake and risk reduction Orhan Tatar said that the past three weeks have seen four new earthquakes in the region and 45 aftershocks with magnitudes ranging between five and six.
"This is a very extraordinary activity," said Tatar.
Following the collapse of buildings like a pack of cards in the massive earthquake three weeks ago, Turkey arrested 184 building contractors suspected of breaching safety regulations. Investigations are continuing, according to a minister.
Earlier this month, Turkey authorities arrested 113 building contractors suspected of breaching safety regulations.
Experts have been warning for years that several new buildings constructed in the country were not safe to withstand earthquakes, allegedly due to corruption and government policies.
In a bid to boost the construction sector, the governmental policies provided amnesties for contractors who breached regulations, reported BBC.
During the massive 7.8 and 7.6-magnitude earthquakes three weeks ago, thousands of buildings collapsed, raising doubts that faulty constructions could have made the impact of earthquakes far worse.