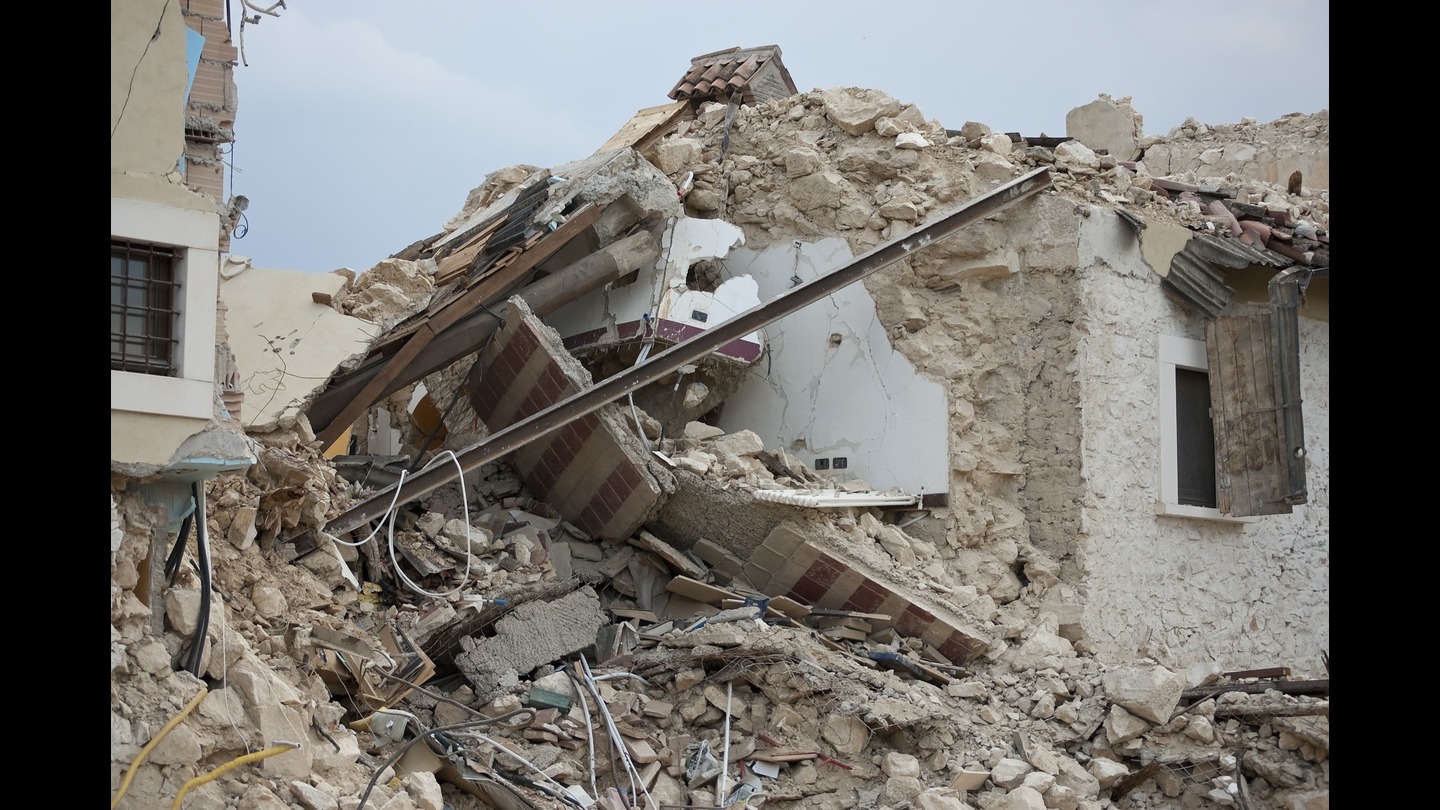 Turkish authorities have issued over 100 arrest warrants to contractors linked with the buildings that collapsed in the 6 February earthquake.
Over 113 arrest warrants have been issued, and at least 12 people have already been taken into custody, reported BBC.
The confirmed count of people who died in the earthquake in Turkey and Syria has risen to over 33,000.
Experts have warned for years that several new buildings in Turkey were not safe to withstand earthquakes, allegedly due to corruption and government policies, which provided amnesties for contractors who flouted regulations in a bid to boost the construction sector, including in those regions that are prone to earthquakes, reported the publication.
Although on paper, the country's construction rules meet the requisite engineering standards to withstand earthquakes, these were not stringently enforced, reported The Associated Press. 
During the massive 7.8 and 7.6-magnitude earthquakes, thousands of buildings collapsed, raising doubts if the earthquake's impact was made far worse by faulty constructions.
The UN's aid agency has warned the final death count due to the natural disaster is likely to double.
Although rescue activities continue, the hope of finding many more survivors under the debris is fading.
The UN aid chief Martin Griffiths, who visited Kahramanmaras in southern Turkey, described quakes as the 'worst event in 100 years in this region'.
The Justice Ministry of Turkey announced plans on 11 February to set up Earthquake Crimes Investigation bureaus to identify contractors and others responsible for construction works, collect proofs, and check construction permits.