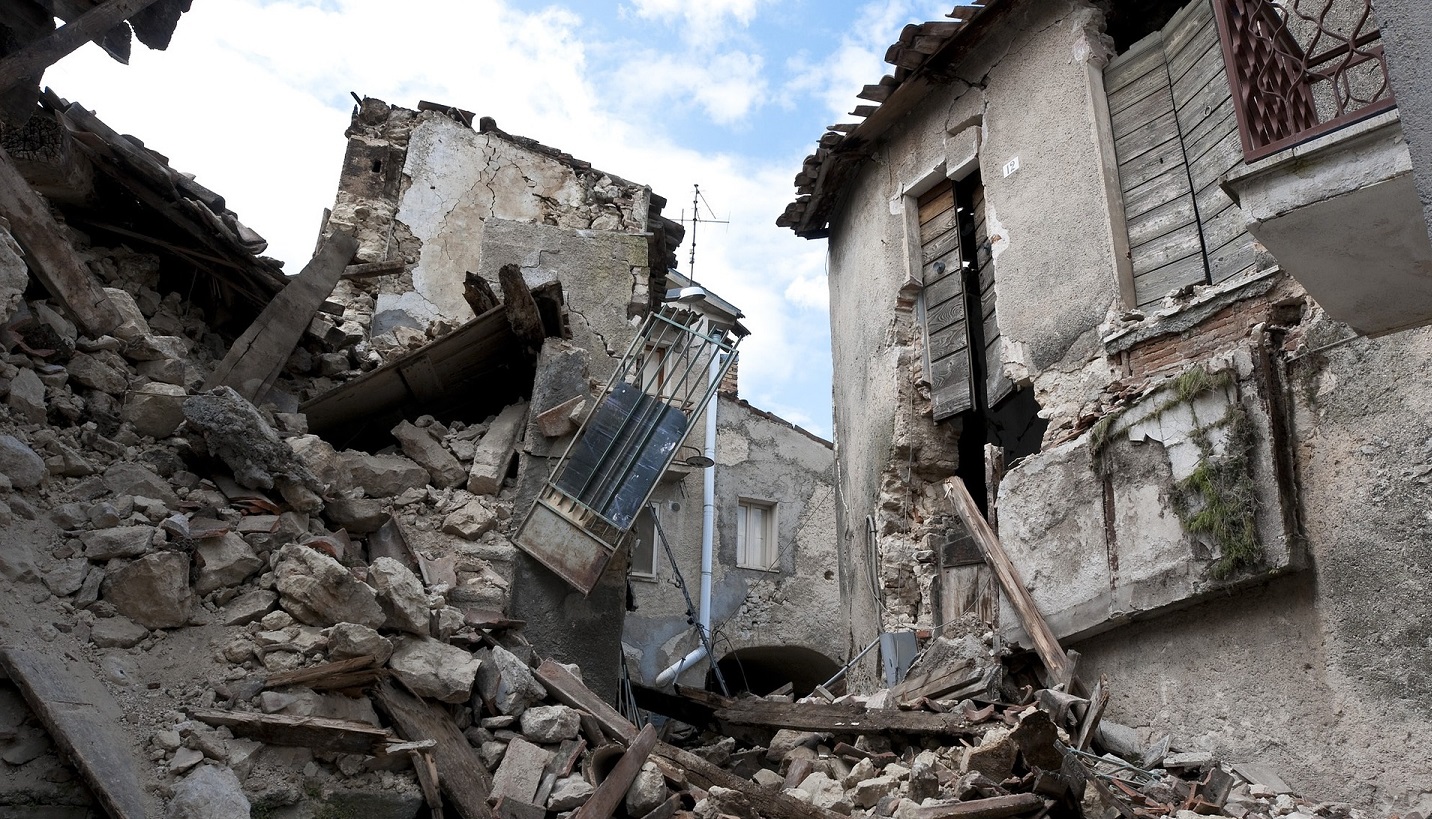 Turkey is expanding its probe into building contractors suspected of breaching safety regulations as it paces up plans to build houses for the victims of the recent devastating earthquake, reported Reuters.
The country's interior minister Suleyman Soylu said 564 suspects had been identified. About 160 people have been officially arrested, and several more are still being probed.
Earlier this month, Turkish authorities issued 113 arrest warrants to contractors linked with the buildings that collapsed in the 6 February earthquake of a 7.8 magnitude.
Speaking to public broadcaster TRT Haber, Soylu said: "Our cities will be built in the right places, and our children will live in stronger cities. We know what kind of test we are facing, and we will come out of this stronger."
Turkish President Tayyip Erdogan has vowed to redevelop housing within twelve months.
In the earthquake zone, around 313,000 tents have been erected, and about 100,000 container homes have been installed.
The devastating earthquakes in Turkey have killed more than 43,000 people.
Over 600,000 apartments and 150,000 commercial premises have seen moderate damage.
According to Urbanisation Minister Murat Kurum, 164,000 buildings with over 530,000 apartments have been destroyed or severely damaged.
Meanwhile, the government has commenced contract processes for constructing new apartments in the quake-hit area.
President Erdogan said that about 865,000 people live in tents, 376,000 in student dormitories and public guesthouses, and 23,500 in container homes.