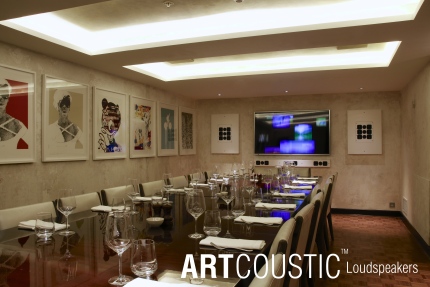 Danish company Artcoustic combines pioneering loudspeakers with unique design aesthetics. Founded in 1998 by Kim Donvig and Patricia Ljungberg, Artcoustic offers an award-winning product range of high-end performance wall-mounted speakers with interchangeable screens, which are sold worldwide.
Atmosphere-enhancing speakers
Artcoustic has transformed the way sound and speakers can enhance the atmosphere and interior. The Artcoustic loudspeaker has effectively erased the distinction between a loudspeaker and furnishing, yet remains true to the intended purpose of a superb reproduction of sound.
Artcoustic loudspeakers have been installed in a number of elite locations; they have been selected as the speakers of choice at several Radisson Edwardian Group Hotels, the Amika Members-Only Club, as well as the private residences of a number of sports and entertainment celebrities, royalty and successful entrepreneurs.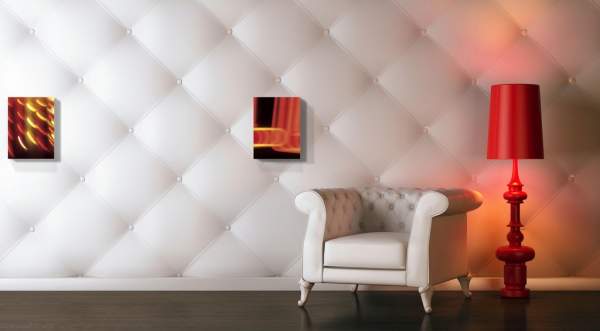 Artcoustic 40-30 SL.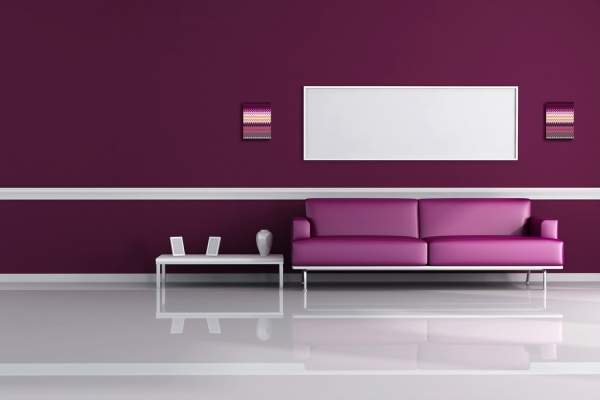 Artcoustic Diablo SL.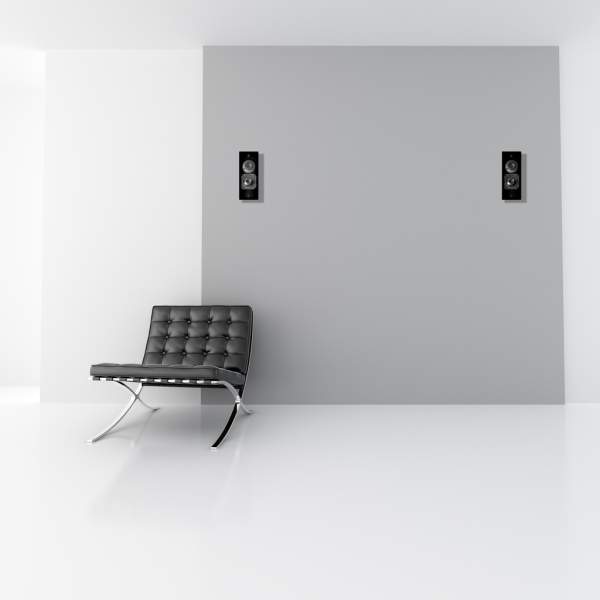 Artcoustic Modular SL.

Monitor SL - choose your colour.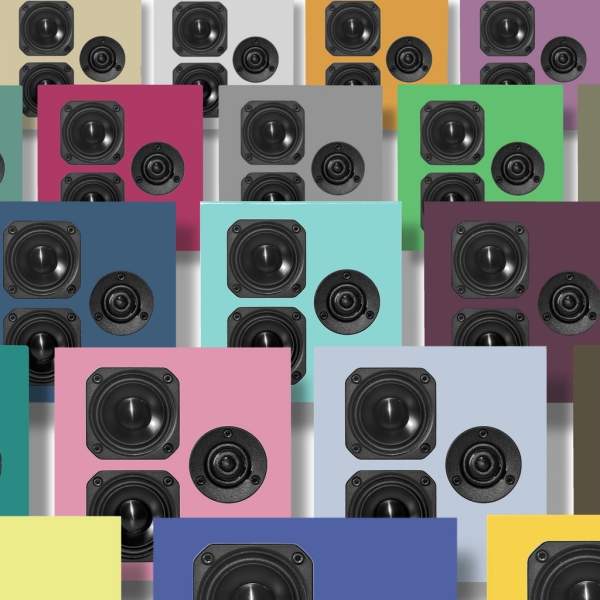 Target SL - pick any colour.
Loudspeakers for home and commercial interiors
Home and commercial interiors have always been very important to Artcoustic and in the past few years this has become a top priority. Artcoustic produces speakers in which shape and sound quality form a synthesis and the needs of the client have been taken into careful consideration.
Over the past decade state-of-the-art audio, lighting and art have played a significant role in enhancing the décor and atmosphere of a room and all three have become important interior-design elements. Often a difficult part of any interior design, audio technology can be in opposition with design. Artcoustic, however, fully embraces art, interiors and technology to ensure harmony in design.
Loudspeakers with interchangeable screens
Artcoustic loudspeakers appeal to the eye due to innovative interchangeable screens, which give users the chance to choose how their speakers look. We have a wide portfolio of patterns and designs, as well as pictures from artists and photographers, such as a wide selection from the Getty Images gallery.
Loudspeakers with custom screen printing
We can also provide a custom printing service, where users can supply an image that is then printed on to the speaker screens. Because our screens are interchangeable, the image can be altered at any time. Your speakers can therefore match your changing interior. The Artcoustic loudspeaker is the first and only of its kind, combining a unique mix of art and design with the science of acoustics.
Drive unit and crossover technology
The new SL range from Artcoustic, which uses the latest drive unit and crossover technology, is the result of over 12 years of research and development. SL has also undergone three years of rigorous testing and design, as well as six months of fine tuning.
Artcoustic set itself the task of creating a loudspeaker that is capable of the dynamics and power of a horn-loaded design, but with the accuracy and quality of a hi-fi design. The end result features an array of world-class drive units that offer incredible efficiency, output and accuracy, as well as fitting in with Artcoustic's core philosophy.
Flexible loudspeaker design
A key aspect of the SL range is flexibility, which means allowing the correct model to be specified for the correct application, such as small flat-screen TV-based systems, state-of-the-art private cinemas, hotel lobbies, bars, restaurants, board rooms, auditoriums and places of worship. With consistent timbre and sound qualities throughout the range, the correct model is the one that delivers the output levels desired together with aesthetics to suit the environment.
Artcoustic's extensive portfolio of artwork and designs means that there is no compromise to the interior design. There is always a model to suit the application, given the large range on offer. The SL range has been described as a revolution in loudspeaker design, delivering efficiency as high as 104db, with output up to 130dB, and all in a range just 67mm deep.