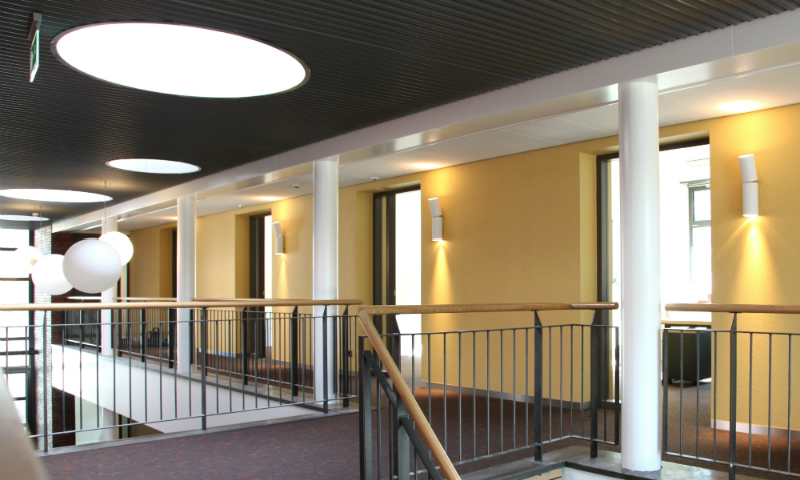 Faay specialises in environmentally friendly partitions, walls and ceiling systems for the design build sector.
Fire-resistant and soundproof partitions
Faay produces partitions with flax fibre, which is a by-product of linen, paper and linseed oil. Flax fibre ensures the partitions are shockproof, fire-resistant and soundproof, as well as thermal-insulated, flexible and easy to assemble.
All high-quality wall and ceiling systems are ready-to-use.
Portfolio of products
The company offers flexible partitions for interior spaces, while facing walls are ideal for acoustic and thermal insulation, as well as damp prevention. The party walls ensure high-quality sound insulation and the acoustic insulation walls have an excellent sound insulation with a minimal thickness.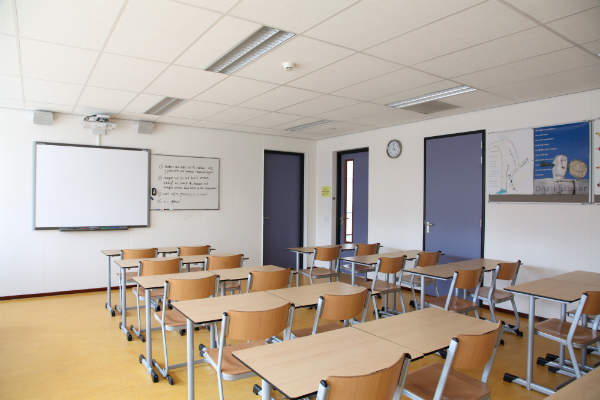 Faay produces partitions, walls and ceiling systems.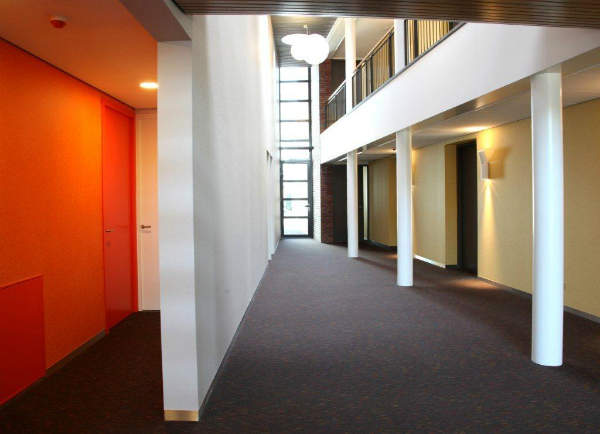 Partitions can be used for a flexible layout of interior spaces.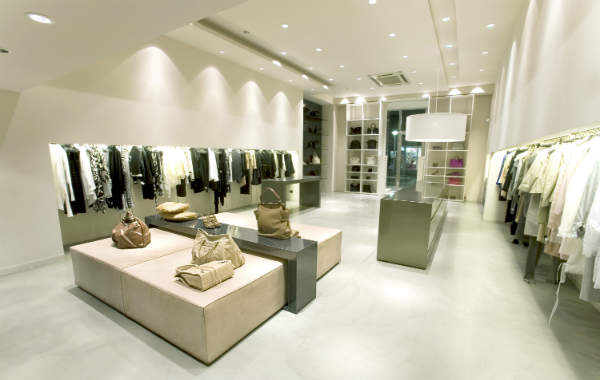 Faay offers soundproof, shockproof and fire-resistant partitions.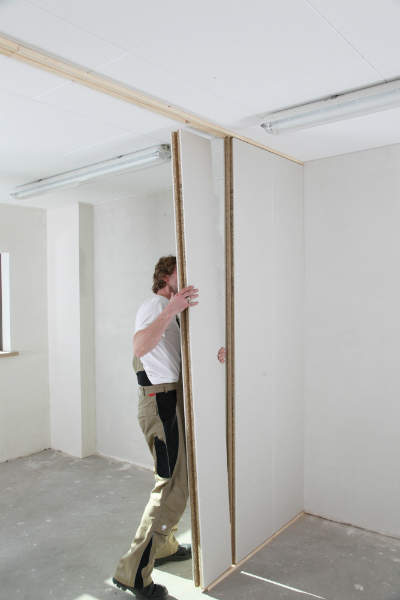 The company offers reusable systems that are easy to demount.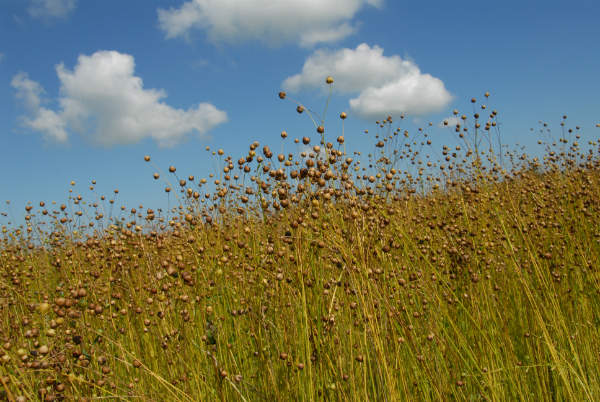 Surface finishing options are available for new builds and conversions.
The ceiling systems offers fire-resistance from 60 minutes to 120 minutes. Faay also have a range of wooden door and window frames with interior walls. Roof insulation is available using thermal-insulating retrofit, interior, elements for sloping roofs.
Plasterboard walls with screw retention
Faay partitions feature plasterboard facings on both sides for a stable separating wall. They are made of natural raw materials that can be mounted easily within an existing system.
The company produces walls that have screw retention over the surface, which allows fixings to be applied without plugs or battens. Each fixing point can support up to 110kg.
Partitions are ideal for new developments, refurbishments and commercial premises, industrial buildings and homes. The systems are sustainable as they can be easily demounted and are reusable.
Durable and environmentally friendly
Faay's production process is certified to ISO: 9001, ISO: 14001 and KOMO standards, as well as the Forest Stewardship Council (FSC) and the Programme for the Endorsement of Forest Certification (PEFC) requirements.
The company provides easy installation and surface finishing options that are suitable for new builds, conversions and refurbishments.
About Faay
Faay Vianen, a family-owned Dutch business, was founded in 1972.
The company has more than 40 years of experience in producing smart wall and ceiling systems manufactured in Vianen, the Netherlands.