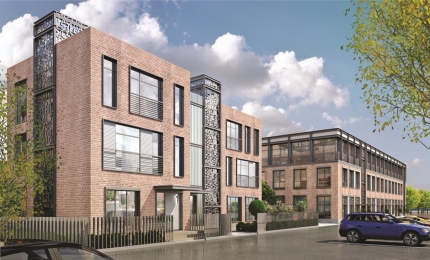 White Hills manufactures facing stones and bricks with unique structures and colours for façade cladding applications.
The company offers two different types of stones for façade cladding applications:
More than 300 different stones for application in adhesive technology
Stones for ventilated façade systems
Architectural façade coverings for building design
The VECO®-STARC® system combines the highest constructional functionality and the varied, architectural façade covering in cast stone optics.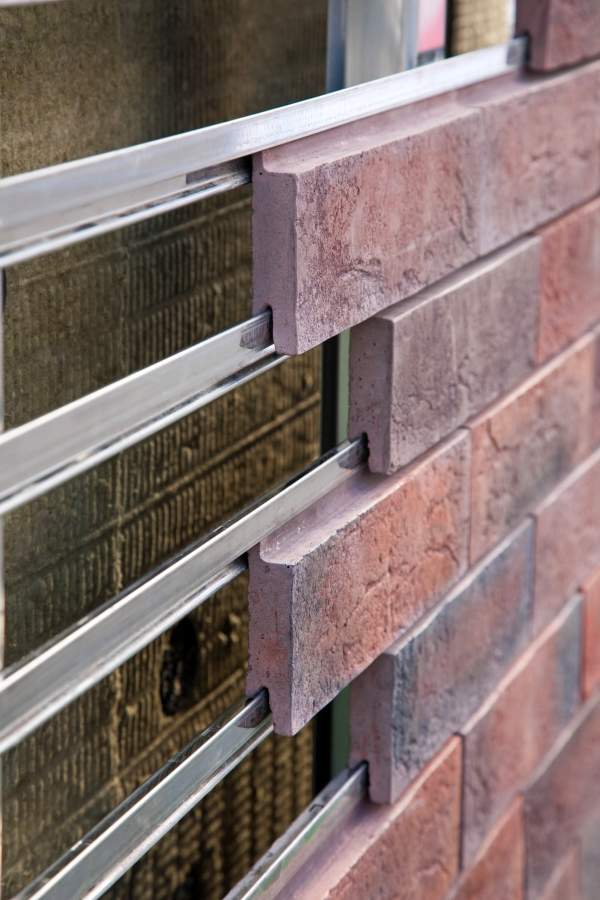 The VECO®-STARC® ventilated façade system with facing stones is the newest innovation from White Hills.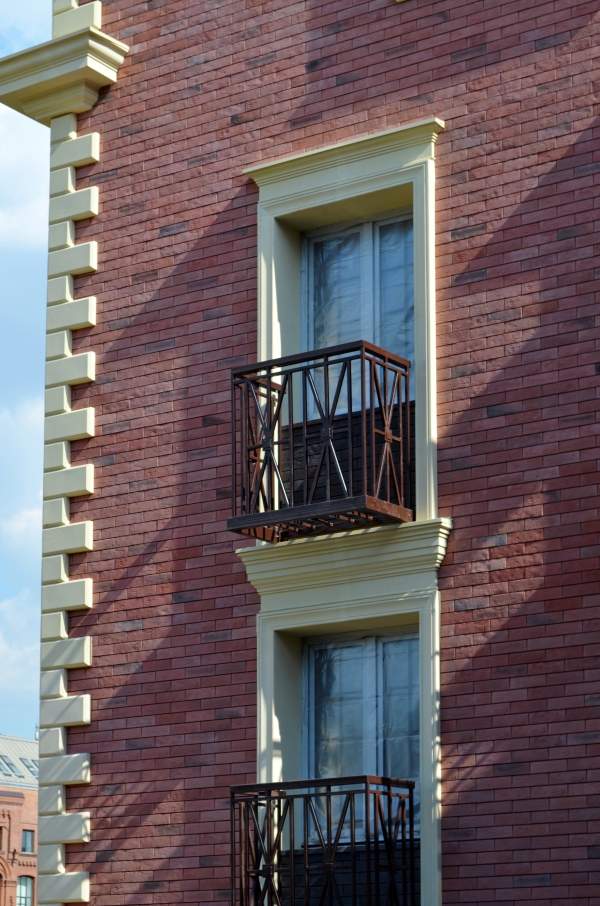 White Hills' VECO-STARC rainscreen façade system with the Norwich stone series.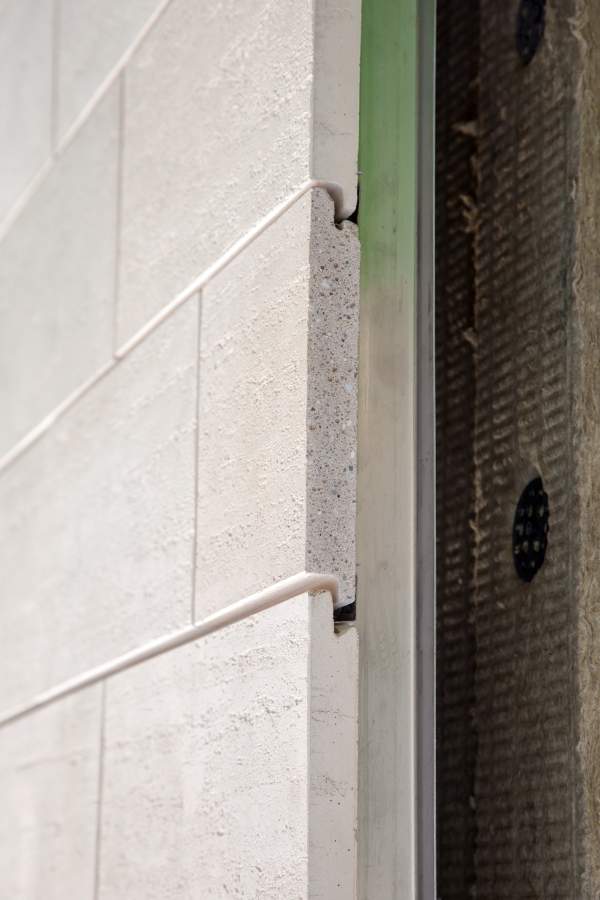 The VECO-STARC façade is available as the Tivoli stone series.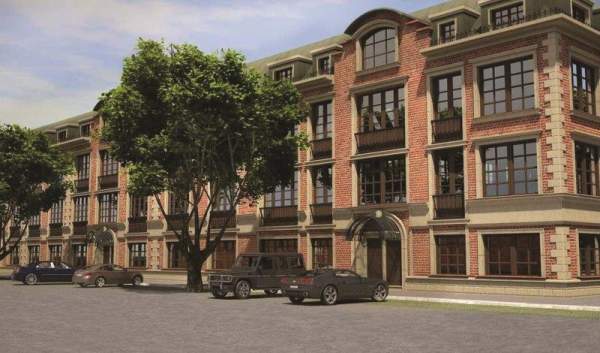 The VECO-STARC rainscreen façade is suitable for all types of buildings.
The system comprises of two elements, namely:
VECO (ventilated construction): GIP creates substructure systems for ventilated façades in aluminium or stainless-steel. The company also offers solutions to connect various façade cladding materials
STARC (stonelution art concept): a unique complete solution for the cladding of a building's outer walls using specially developed STARC system stones and profiles in cast stone optics
Ventilated façade systems
VECO-STARC is a ventilated façade system made up of facing stones and bricks in various optics and colours.
The system enables a unique architectural output for the façade cladding, and due to its light-stone system construction, the solution fulfils the requirement of stabile construction for cladding of high buildings and skyscrapers.
The combination of cast stones and specially made aluminium substructure makes VECO-STARC system solution an effective one.
An easy, quick, weather-independent installation is guaranteed by a special rail construction and the specially interlocked system stones.
Another advantage of this system is that every single stone of the finished façade can be removed quickly and easily for maintenance purposes or subsequent installations, regardless of its position.
Composition and construction of ventilated façade systems
STARC system stones and profiles are fastened as a rainscreen façade on the VECO substructure with or without thermal insulation.
The STARC system components interlock themselves by horizontal slide-plug-mechanism to a homogeneous, closed-façade surface. The highest stability and weather permanence is thereby guaranteed. The connection points are covered and invisible.
Additional benefits of the VECO-STARC system include:
Easy and quick assembly using a slide-plug-mechanism
Endless possibilities of various architectural designs
High levels of stability and weather-resistance
Removable and re-installable single stones
Suitable for all building heights
Weather-independent installation
Weather-resistant façade cladding
The portfolio of the STARC system stones currently features ten different series and each one is available in up to eight different colours.
This variety of VECO-STARC solutions provides clients with endless creative opportunities in architectural composition for their façade.
All stones are frost, weather and UV-resistant and are certified to meet relevant safety standards.