The Sandtex Trade brand has been synonymous with exterior masonry protection since the early 1970s. Its unsurpassed reputation comes from a portfolio of system products designed both to enhance and to protect. Our products have been specifically developed to handle the ever-changing climate and conditions in the UK. The addition of several new special purpose products demonstrates merit in achieving best value solutions in long-term maintenance.
COATINGS, PRIMERS, UNDERCOATS AND FINISHES
The Sandtex Trade exterior range includes:
Pre-treatment products
Preparatory and stabilising products
Primers
Undercoats
Finishes
After-treatment products
Together, these products offer total coating solutions for almost any exterior application. Whether you're working on masonry, plaster, wood, metal or even PVC-u, you'll find products formulated to meet your requirements. Our high performance coatings, renowned for their durability and sheer resilience, enhance and protect exteriors in all weathers, year after year.
EXTERIOR PAINTS IN ANY COLOUR
The Colour Collection makes many of our exterior coating products available in hundreds of colour combinations and opens up a wide spectrum of colour in a variety of finishes. Whether colour for use on exterior masonry using High Cover Smooth to exterior trim using Flexigloss X-tra.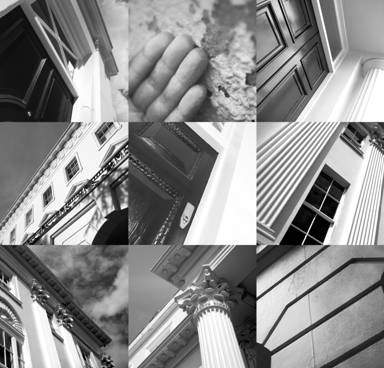 Sandtex Trade has built up a strong reputation for providing quality exterior masonry protection.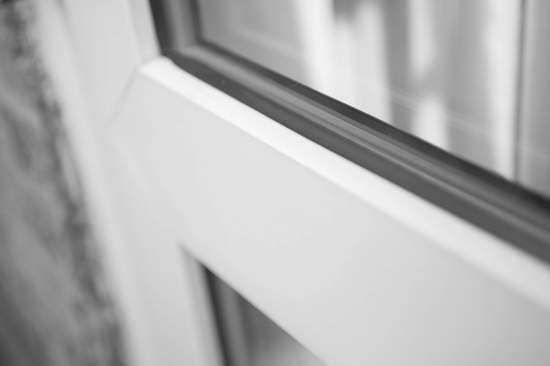 Our exterior coatings are specifically formulated to resist climatic changes.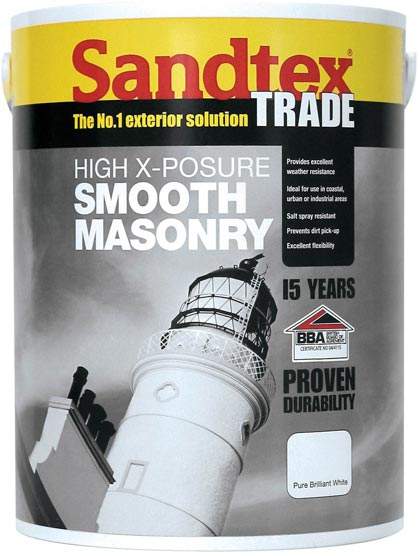 Many of our exterior paints, including High X-Posure, have earned the accreditation of the British Board of Agrément (BBA).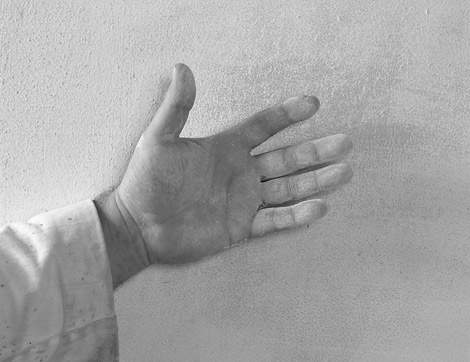 We can provide a range of products to deal with problems such as chalking.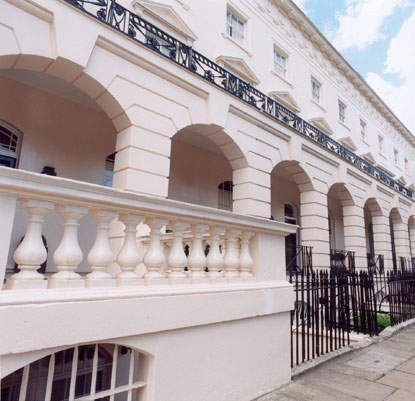 Our high-performance exterior coatings enhance and protect exteriors in all weathers, year after year.
COLOUR CODIFICATION SYSTEM
The Sandtex Trade Colour Collection uses the Acoat Colour Codification (ACC) system, which is one of the most accurate and comprehensive systems available. Every conceivable shade and hue can be accurately defined and coded in a logical sequence. Colours are arranged by their three key characteristics: hue, saturation and lightness.
Our colour design service offers advice at a number of levels. We can offer comprehensive colour scheme presentations tailored to individual requirements.
WEATHER-RESISTANT PAINT AND SUBSTRATES
In order to produce a full technical specification, a condition survey is carried out to ascertain the requirements and regulations of the project, including the climatic, atmospheric and environmental conditions to which substrates will be subjected.
This leaves the specifier free to concentrate on other areas of the project, confident that the paint and substrate issues have been dealt with by experts.
LONG-LIFE EXTERIOR PAINT SYSTEMS
With the advent of best value replacing compulsory competitive tendering, especially in the public sector, Crown Paints has created the Smart Maintenance asset management programme – a three-way partnership between building owner, specifier and paint manufacturer.
Smart Maintenance enhances tenant or client satisfaction, achieves cost savings through efficiencies and creates cost predictability over the life-cycle of a building. High-quality products are crucial to the process and Sandtex Trade paint systems are formulated to provide long-term durability in mind and aesthetic quality essential to any Smart Maintenance programme.
PROBLEM SUBSTRATES
There are, unfortunately, many types of problem substrates. Common defects include chalking and flaking surfaces, mould and fungal growth, crack repairs, and movement cracks. All of these problems and more can easily be solved using various specifically formulated Sandtex Trade products.
DURABILITY AND QUALITY
Many of our coatings have earned the accreditation of the British Board of Agrément (BBA). BBA is an independent testing and certification provides authoritative and independent information on the performance of building related products for over 35 years. Every certificate contains important data on durability, installation and compliance with building regulations in England, Wales, Scotland and Northern Ireland.