ALUCOBOND® high-quality aluminium composite panels from 3A Composites have become the preferred choice in external building applications and are the perfect materials to create and maintain your corporate image.
Over 35 years of experience, our dedication to quality, innovation and service, and the durability of ALUCOBOND® make the original external cladding from 3A Composites the worldwide favourite aluminium composite panels for external cladding for buildings.
Weather-resistant external cladding
Unlike other materials, ALUCOBOND® incorporates attributes such as long-term colour consistency and weather resistance, excellent flatness, rigidity and formability, as well as ease of maintenance.
ALUCOBOND® is produced on four continents to serve clients in every part of the world. Numerous international prizes have been awarded, and with more than 130 million square metres sold, ALUCOBOND® has proved to be one of the most successful materials worldwide.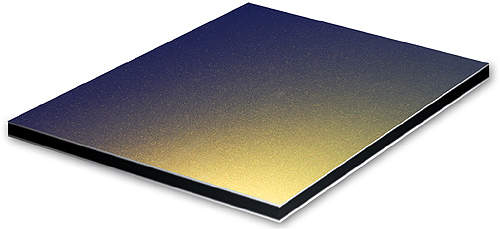 ALUCOBOND® is available in solid, metallic, special effect or the new naturAL and spectra colours; lacquered in a fluorocarbon paint system; different core materials fulfil all international fire ratings.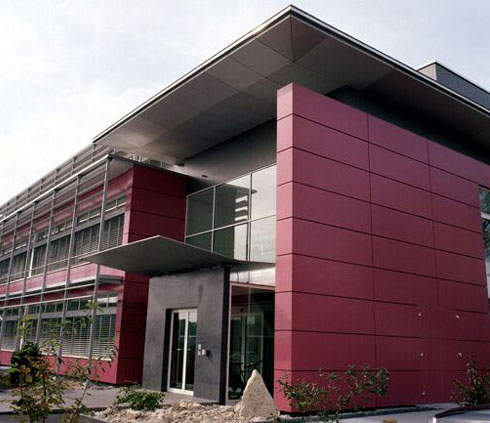 Let your imagination be inspired by the unique ALUCOBOND® material and design your project according to your ideas.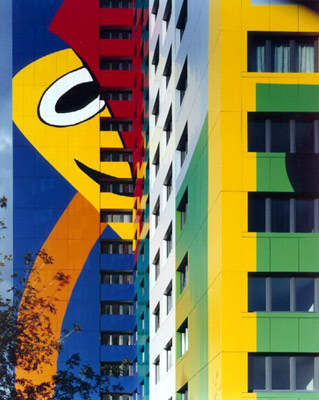 ALUCOBOND&reg; can light up every <i>fa&ccedil;ade</i> and creates a warm and friendly image; with its easy fabrication it helps designers and architects' dreams come true.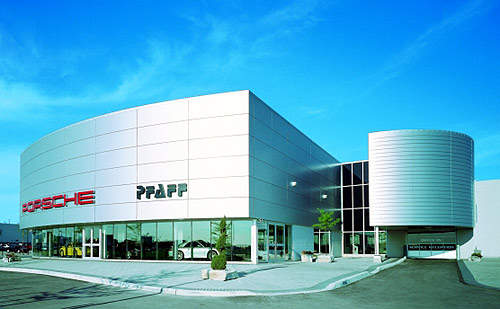 Many multinational companies choose ALUCOBOND® to optimise and harmonise their corporate design.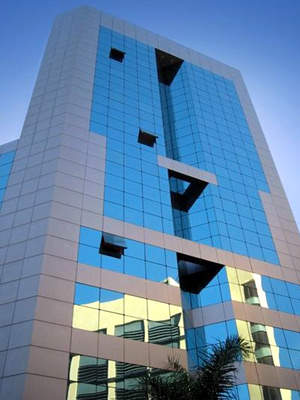 Glass and ALUCOBOND&reg; combined creates a modern, futuristic and energy-efficient <i>fa&ccedil;ade</i>; it is the ideal choice for an innovative and state-of-the-art design.
ALUCOBOND® panels comprise a core material, sandwiched between two sheets of aluminium. A choice of different core materials is available, to comply with local building regulations.
Composite panels for an individual design
ALUCOBOND® composite panels from 3A Composites are specifically developed and designed to give your buildings the individual look you are looking for, be it for the cladding of facades, interior walls, entrance areas, canopies, roofs, pylons or columns.
Composite panels for facades
Whether your project is discreet or avant garde, you can count on ALUCOBOND® to make your dream facades come true. The superb properties of this material boost inspiration and offer a whole new range of innovative solutions to the building industry. Whether it is for soft curves or straight lines rising into the sky, the extremely weatherproof, impact-resistant and break-proof ALUCOBOND® adapts perfectly to the building's contours.
Composite panels for renovation
Any building in need of renovation can rapidly, economically and easily be given a rejuvenating facelift by using ALUCOBOND®. In addition to giving the existing structure long-term protection against the elements, the new facade will provide the old building with a fresh, new look.
Corporate design with alucobond®
The brilliant appearance, durability and availability in any corporate colour make ALUCOBOND® the preferred material for any corporate identity programme in many progressive retailing and customer service sectors all over the world.
Typical applications are canopy and convenience store fascias, claddings, pylons, totems and signage.
3A Composites
3A Composites, a division of Schweiter Technologies, has approximately 3'000 employees at various locations in Europe, the Americas and Asia. It is active in manufacturing and commercializing lightweight products for architecture, visual communication, transportation, industrial and wind energy markets.
Leading brands such as ALUCOBOND®, DIBOND®, ALUCORE®, HYLITE®, FOREX®, GATOR®, KAPA®, FOAM-X®, FOME-COR®, AIREX® and BALTEK® were invented by 3A Composites.
3A Composites, formerly well-known as Alcan Composites, belongs to Schweiter Technologies since 1st December, 2009. Schweiter Technologies is headquartered in Horgen, Switzerland.
For more information about our products please visit our website or contact your nearest ALUCOBOND® representative.