The Abvent Group offers innovative image and design solutions such as visualisation software for BIM professionals in the fields of architecture, design, construction and photography.
The company has developed Artlantis, an innovative, powerful, easy-to-use, stand-alone and cross-platform 3D architectural rendering application.
High-quality visualisation software for architects and designers
Artlantis' intuitive user interface is accessible and looks alike on both the Mac and Windows operating systems.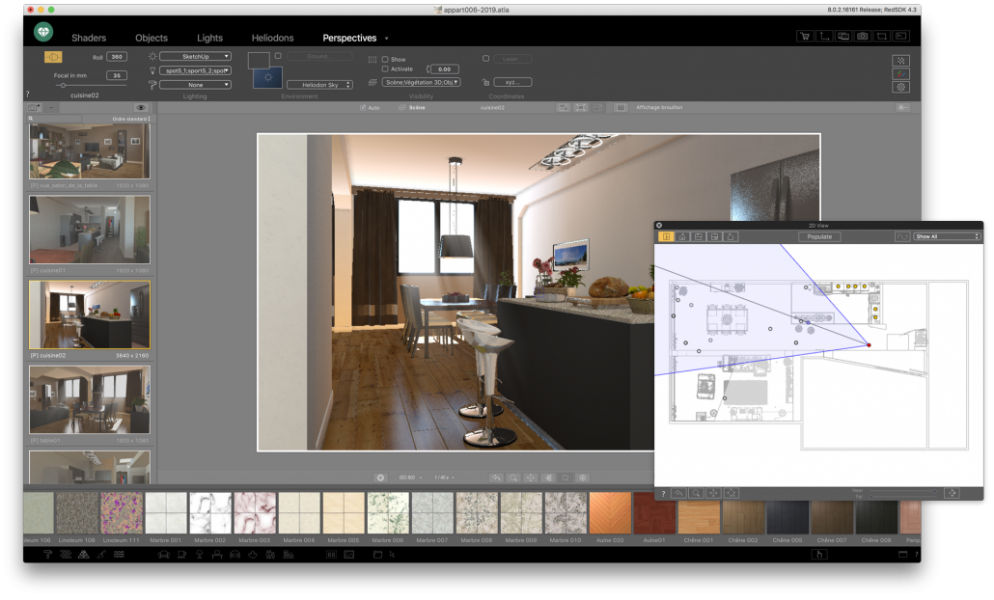 The software's intuitive user interface looks alike on both the Mac and Windows operating systems.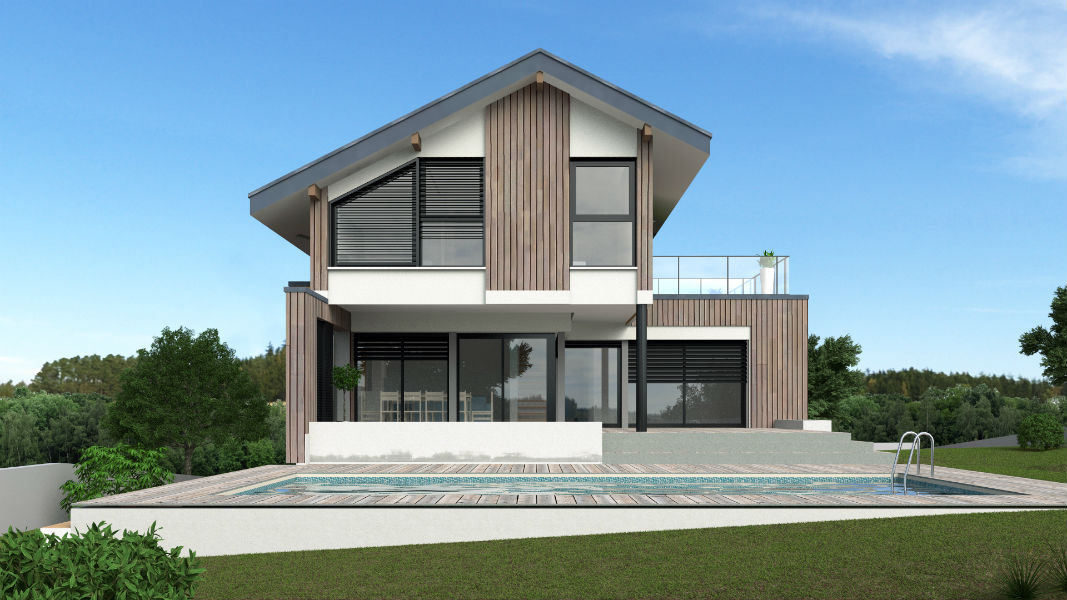 Artlantis' Site Insertion Tool enables architects to insert their projects into photos taken of the street view.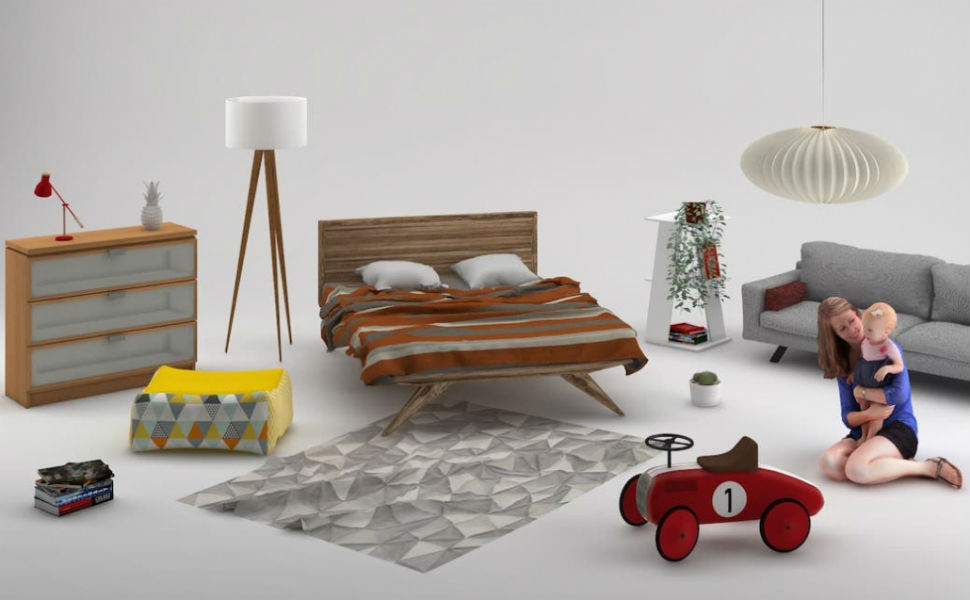 Artlantis provides a regularly updated in-app media store with a wide range of objects and materials.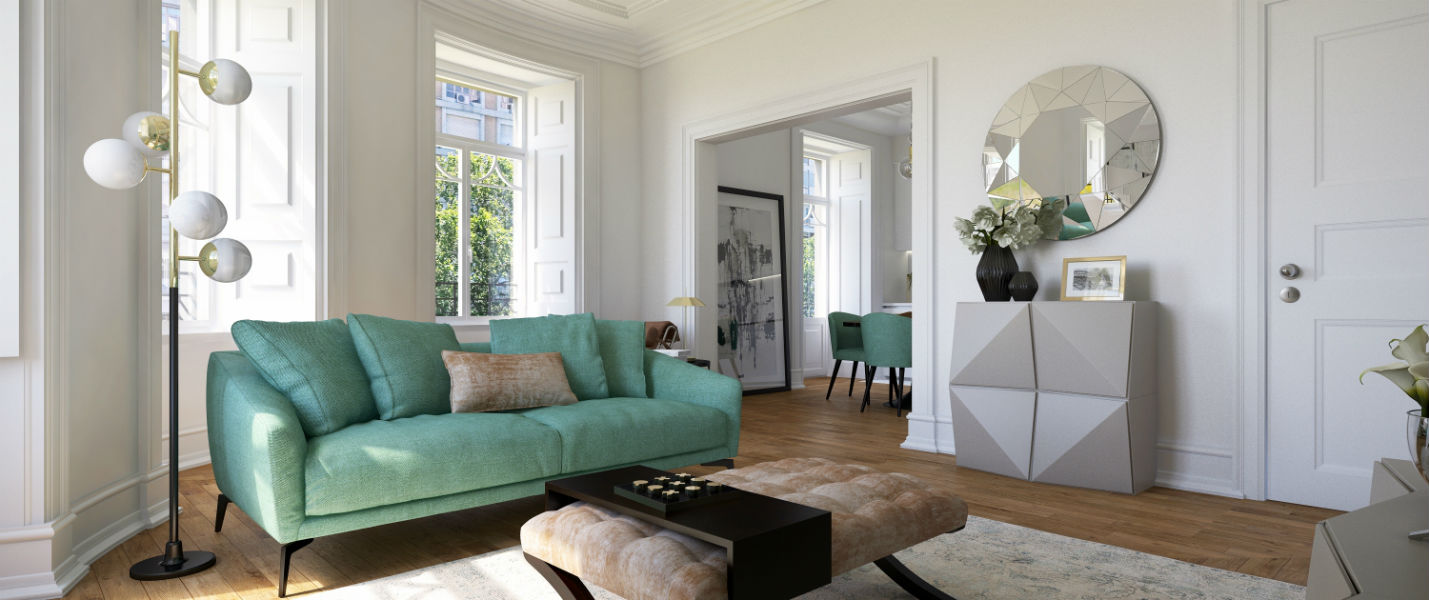 Colours, materials and textures can be dragged into the scene from the native Shader catalogue.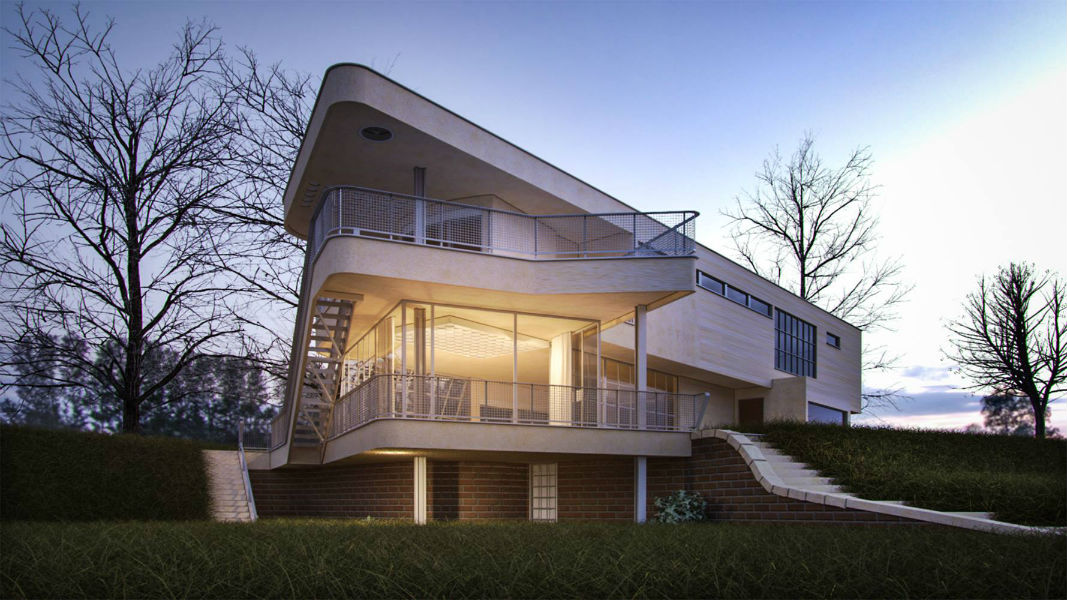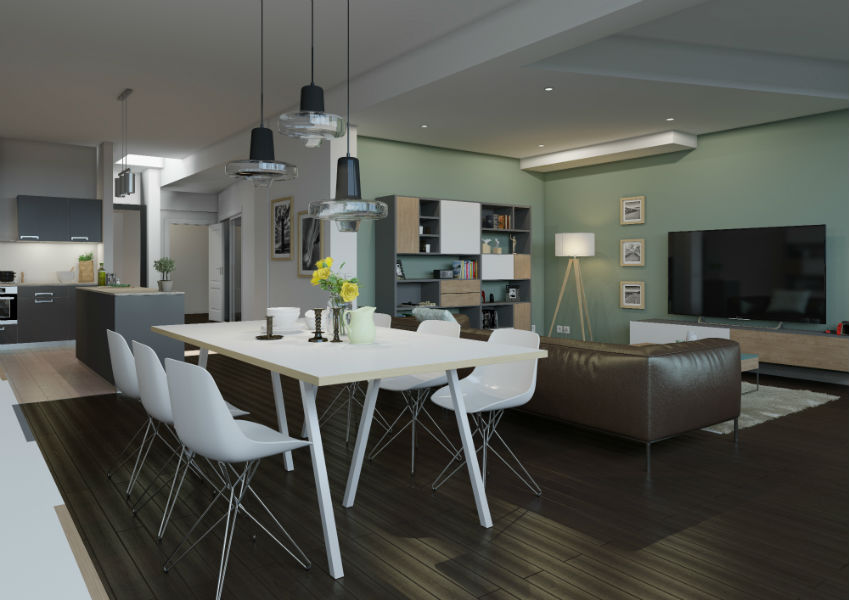 Artlantis provides instant visual feedback on changes made to surfaces, lighting, furniture and more.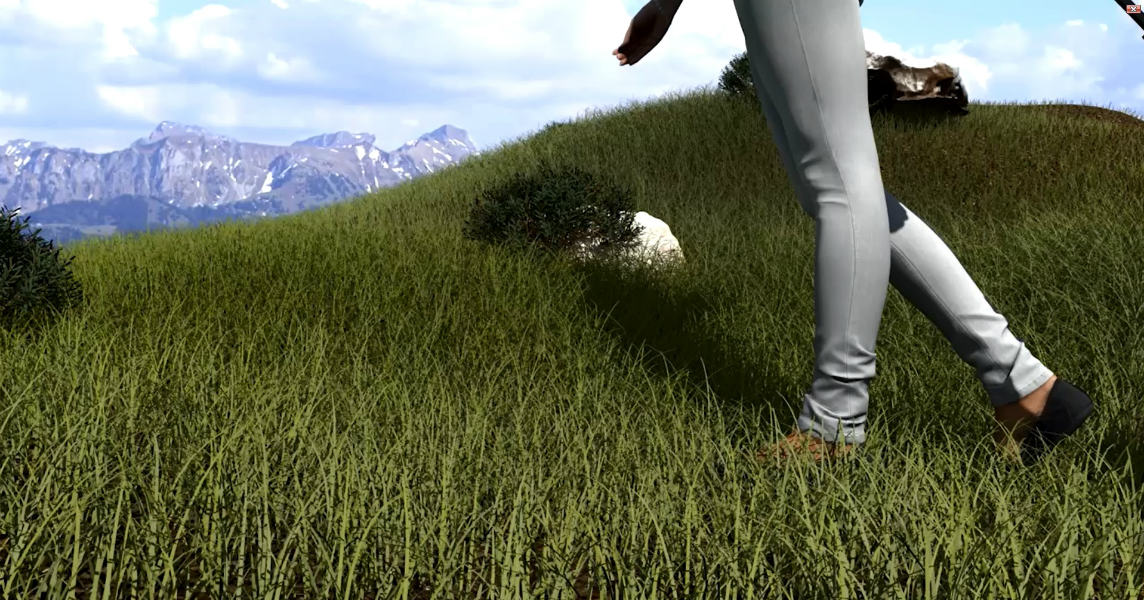 To make scenes more authentic, Artlantis adds season-sensitive trees and parametric 3D grass.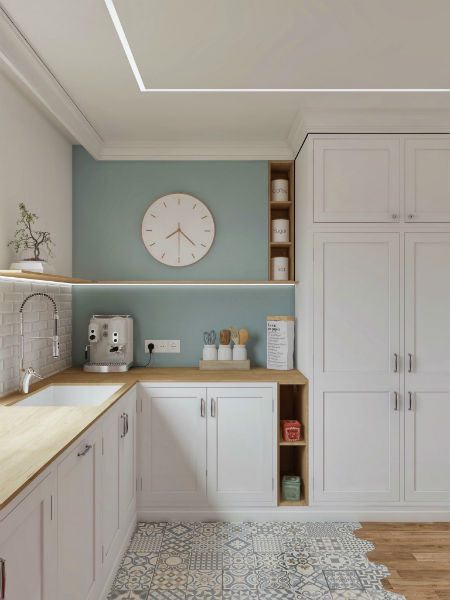 The user has full control of camera actions when creating video animations of their scenes
The Artlantis real-time preview allows the user to stay in full control of the visualisation process and get instant visual feedback on any changes applied to surfaces, furniture, lights or the project's surroundings.
Easily insert a project into a real-world environment
In order to give a realistic visual impression of a project, it is essential to display how it will integrate into its surroundings.
With the unique Site Insertion Tool, architects can take a photo of the street view and insert their project into it.  They can work on all the details, including hiding unwanted elements from the foreground, without the need for professional image editing software.
Natural light sources
Artlantis allows users to study their project's behaviour in external lighting conditions based on location, date and time by using the automatic Helidon settings or by setting the sun's position manually.
Alternatively, an HDRi background image can be chosen to simulate the ambience in the selected surroundings.
Increased realism with vegetation and people
Vegetation and people bring a design project to life. Artlantis adds season-sensitive trees, parametric 3D grass and realistic 3D people to create an appealing ambience and make scenes more convincing.
These objects can be dropped into images one-by-one or, alternatively, a surface and density can be defined to enable the software to automatically place them.
Save time on setting up surface materials
Parametric surface materials ensure flexibility in experimenting with multiple options for surface finishes. Designers can apply colours, materials and textures by simply dragging them into the scene from the native Shader catalogue. Their scale, orientation and characteristics can then be adjusted to be as shiny, reflective or rugged as required.
While trying several options for a given surface, users may wish to return to a previous setting. Any preferred material attributes can be saved for later use via Postcards, the unique Artlantis visual assistant feature.
Easily positioned furniture and objects
As with materials, objects from the Artlantis Media catalogue can be dragged and dropped into scenes. In visualisation, while you don't need to position objects accurately, it can be easier to set up a scene with the help of some guides.
Artlantis enables users to place objects along surface edges or use the laser tool to define their distance from a given edge. Once inserted, the objects can be adjusted, rotated and dragged by grabbing the intelligent helpers.
Regularly updated media store with additional resources
If the required object or material is unavailable in the Artlantis basic library, it may be found by browsing through the Artlantis MediaStore. Its collection is regularly updated and expanded with new resources to improve project presentations.
The combination of these two media sources provides users with more than 4,000 media. In addition, if the ideal object or shader is still not found, Artlantis allows you to easily create your own, as well as a connection with the BIMobject online platform.
Industry-specific light sources
Placing light sources is just as easy as working with objects. If needed, 2D views can be opened to define light source parameters more precisely. Lighting can be set by choosing from the generic light source styles provided by Artlantis or by placing lights with the pre-sets defined by manufacturers importing their IES data.
Create eye-catching images and videos
Scenes are set up using Artlantis' real-time preview, ensuring accuracy upon completion of the final render. The preview window gives instant feedback about all amendments. When creating video animations, users are in full control of the camera actions both in time and space.
Scenes are quickly rendered with high realism on your own computer. For rendering large animations in a short time, allow the Artlantis Render Manager to distribute the calculation workload to computers connected to your local network.
3D visualisation application compatible with any 3D modeler
Artlantis is a standalone 3D visualisation application that is compatible with any modeler. It ensures direct communication through its export plugins to Archicad, Autodesk Revit, Rhinoceros, SketchUp and Vectorworks. It is also connected easily to any other modelers through the widely used file formats in architectural design, including .ifc, .3ds, .obj, .dwf and .skp.