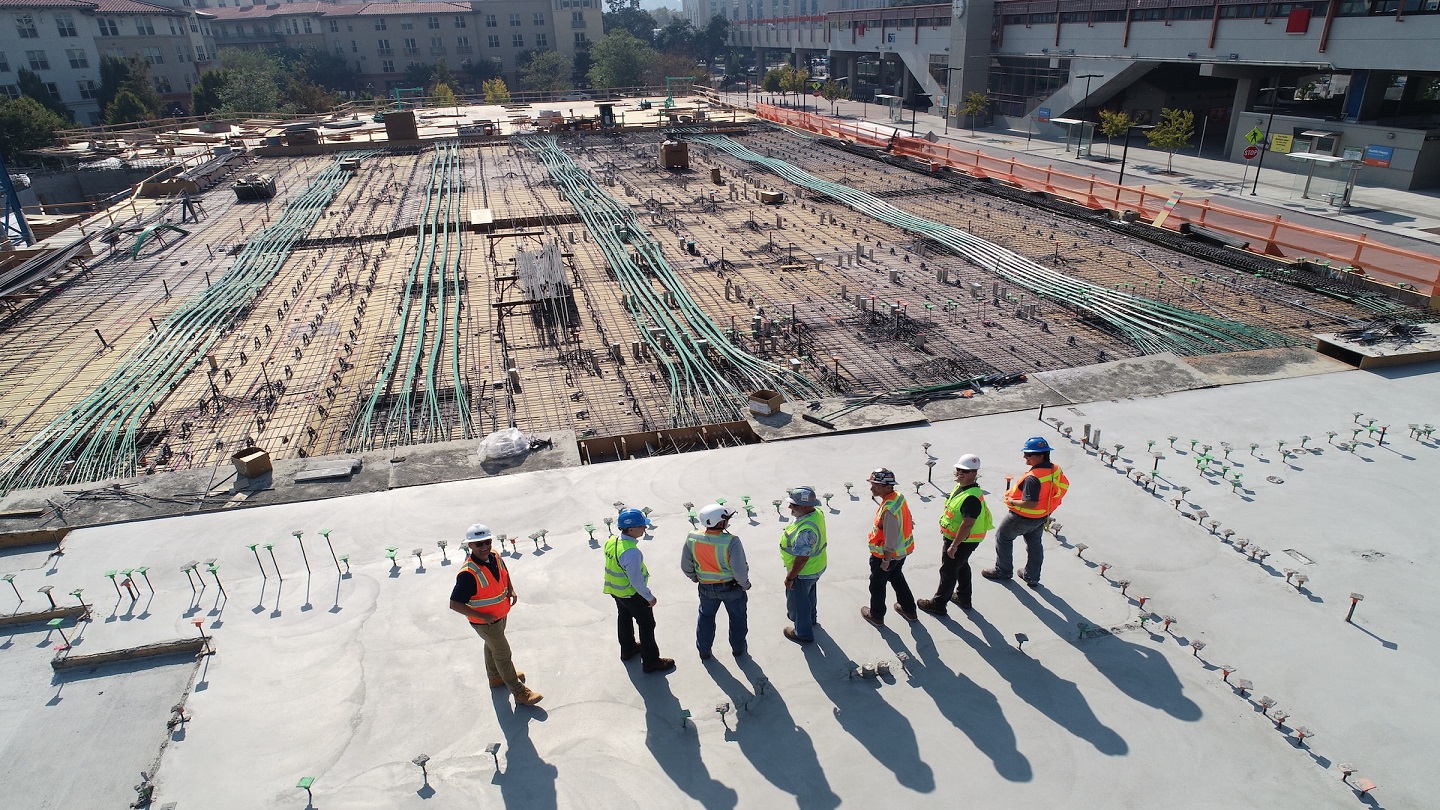 Construction supplies and safety products distributor White Cap has completed the acquisition of Tri-Boro Construction Supplies' assets.
US-based company Tri-Boro has been operational since 1974 and specialises in the supply of concrete accessories and construction equipment.
Originally exclusively focused on concrete deliveries, Tri-Boro expanded its offerings to include tools, equipment, and services available for use in both residential and commercial sites.
It also provides rebar fabrication services.
Tri-Boro operates from two locations in Dallastown and Carlisle in the state of Pennsylvania, serving a diverse customer base locally and beyond.
The deal's closure follows the signing of a definitive agreement between the companies last month. Financial details of the transaction were not disclosed.
White Cap now aims to enhance its product portfolio and expand its reach in the speciality construction supplies market, catering to professional contractors.
White Cap encompasses various brands in the US, including Brafasco, Brock White, and NCA, as well as several other brands in Canada.
It has operations in more than 450 branches throughout North America and has a dedicated workforce of over 9,000 employees who provide support to approximately 200,000 customers.
White Cap CEO John Stegeman said: "Through Tri-Boro's strong local presence, dedicated team, and product offerings, we look forward to continuing to support our customers in the north-east [of the region] with an even broader product and service offering as part of the White Cap family."