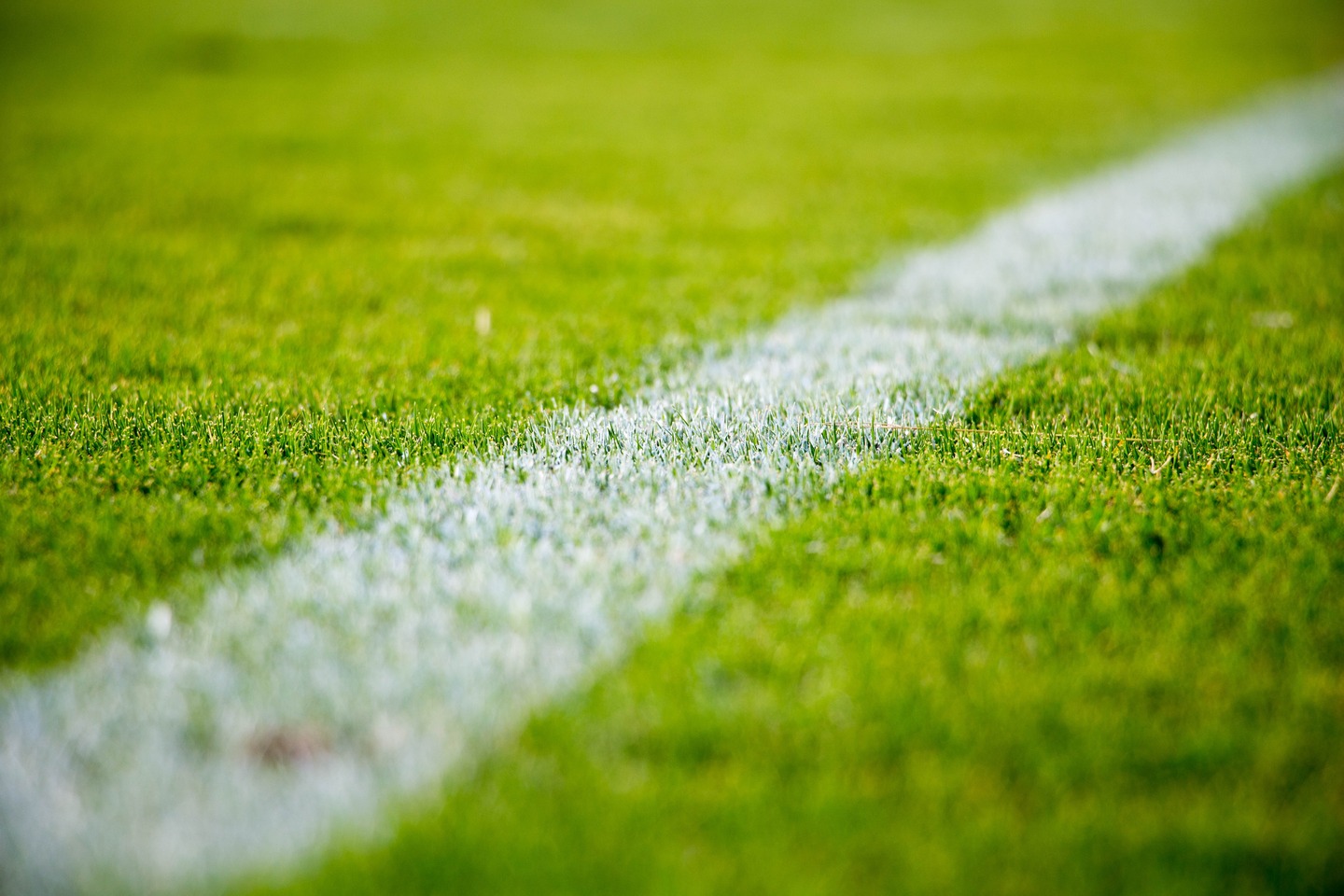 Scandinavian construction contractor Veidekke has signed a design and build a contract with property developer Nystad Stockholm Idrott och skolfastigheter to build three full-sized sports facilities in an area between Liljeholmen and Midsommarkransen in Stockholm, Sweden.
The contract is valued at approximately Skr215m ($20.56m).
Construction of this project is expected to begin in the second quarter of this year and is slated for completion in 2024.
Veidekke is also developing a new primary school for around 1,000 students on the property developed by Nystad for educational and sports activities.
Nystad Stadsutveckling project manager Niklas Skerfving said: "We are happy to have signed the agreement with Veidekke and to start the construction of three new sports facilities with the Stockholm City Sports Administration as a tenant. Primarily dedicated to the city's children and young, this will be Stockholm's finest sports facility."
These new 8,100m² sports facilities, called Tellusborgshallen, will be used for school activities, as well as by sports clubs and associations.
In addition to the sports arenas, there are plans for activity rooms, a cafe, changing rooms and staff rooms.
Veidekke Construction Stockholm official Linus Wåhlin said: "We are very excited to have been awarded this project and look forward to building this great facility. The public building segment is a high priority for us, and this contract proves that we are competitive in the full scope of this contractor category."
The project will be certified in line with the Miljöbyggnad standard and come with an environmental profile featuring sedum planting and a solar cell system on the roof.
Last month, Veidekke was commissioned by property developers Nordr and Selvaag Bolig for the Lille Løren Park project in eastern Oslo, Norway.
This design and build contract was valued at around Nkr300m ($28.93m), excluding VAT.