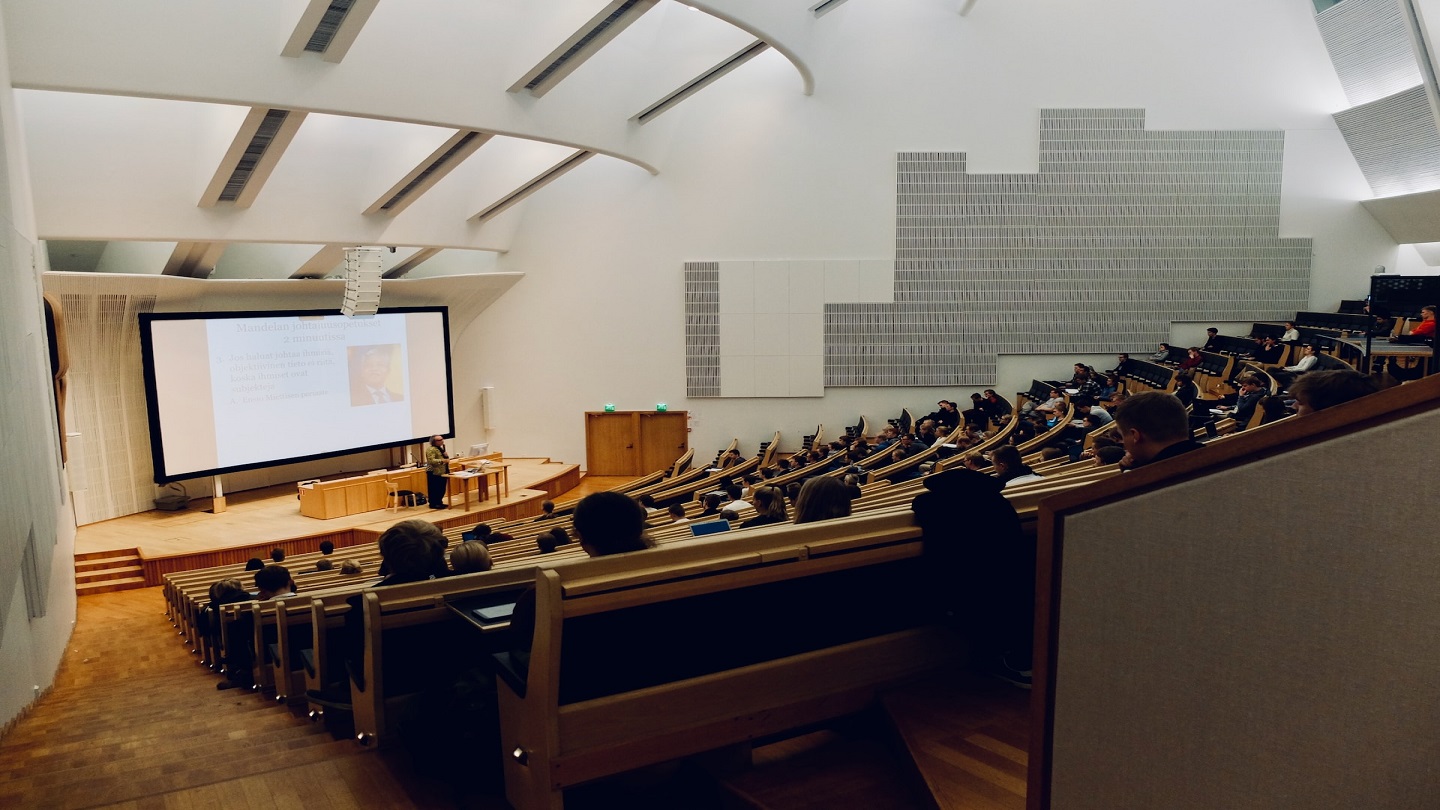 Swedish construction company Skanska has secured a contract worth $311m to construct a new Living and Learning Center for Simmons University in Boston, Massachusetts, US.
The centre will cover an area of approximately 37,000m² and include meeting spaces, offices, a dining facility with 500 seats, and a student dormitory accommodating 1,000 beds.
It will also house an athletics and fitness facility with a pool, gymnasium, and weight room.
This project is part of the university's 'One Simmons' initiative that aims to consolidate all facilities onto a single campus.
University Real Estate and Facilities vice-president Laura Brink Pisinski said: "One Simmons is the physical representation of Simmons' student-centred mission, thoughtfully designed to further Simmons' mission of educating women for independence, leadership and social impact."
The centre marks a key milestone in Simmons University's long-term strategic plan to support its mission as a women-centred institution.
The contract value will be included in Skanska's order bookings for the second quarter of 2023.
The project is expected to be completed by September 2026.
Skanska commenced work on the project last month and will soon start development on Longwood Place after the completion of the Living and Learning Center itself.
Organised around 2.6 acres of new publicly accessible open space, the Longwood Place project is a proposed 1.7 million square feet mixed-use development that will provide class-A life sciences and office space alongside 44,000ft² of ground-floor retail and community spaces.
The project will also feature more than 380 units of affordable housing across five buildings. These will be delivered in phases over a period of ten years or more.
In January 2023, Skanska and its joint venture partner HGR General Contractors won a contract from the University of Texas, US to construct a medical education building on the site.