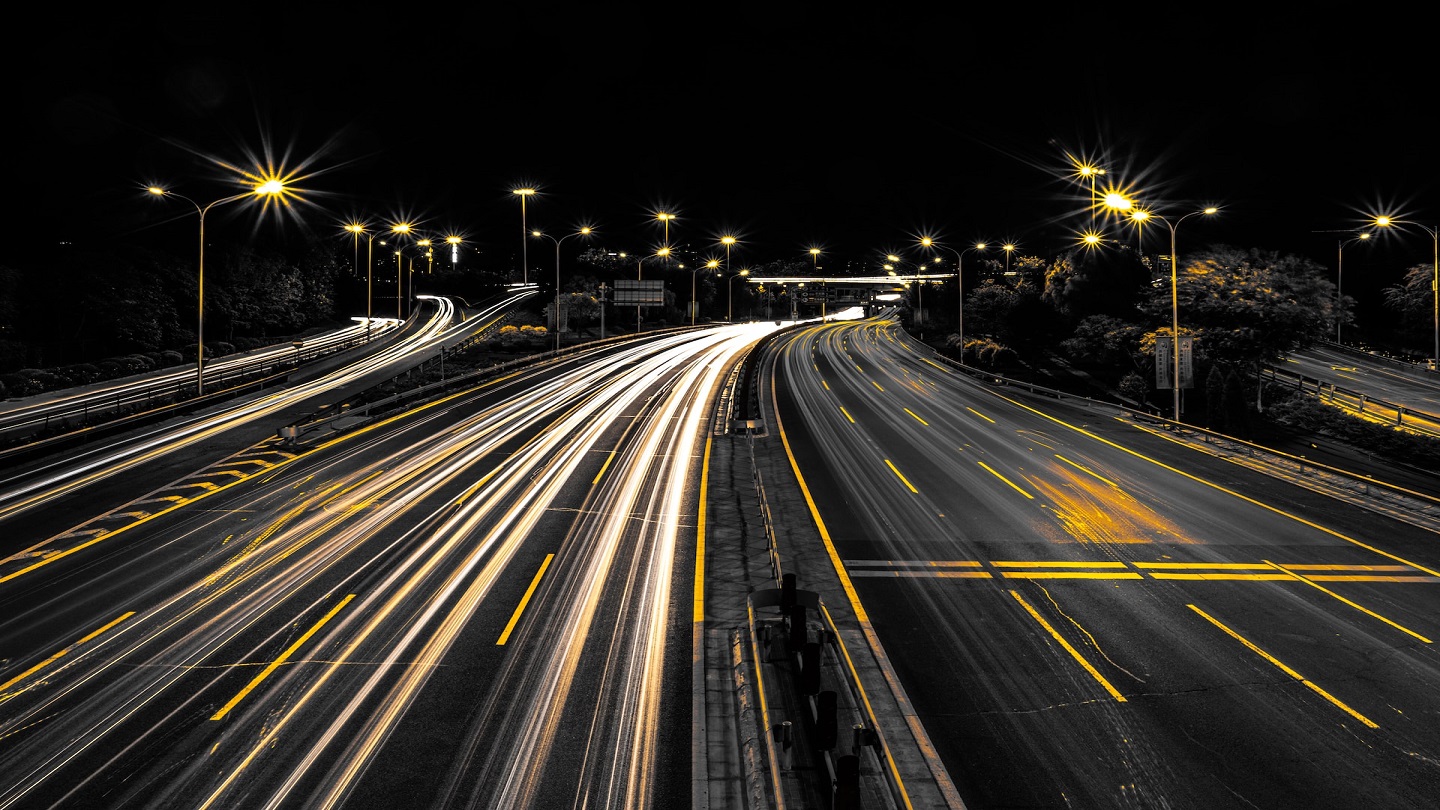 Swedish construction company Skanska has received a contract from San Gabriel Valley Council of Governments to carry out improvements to the California State Route 57/60 interchange.
Under this contract, improvement will be made to the interchange running through the City of Diamond Bar and the City of Industry in California, US.
Valued at $267m (SEK2.8bn), the contract will be included in the US order bookings for the second quarter of this year.
The project aims to reduce traffic at the State Route 57/60 intersection, which is a part of the confluence of State Route 57/60.
Improvements will feature rebuilding a flyover bridge, the reconfiguration of numerous on- and off-ramps, and the development of an elevated bypass spanning 800m.
This route, which spans about 3km, is the sixth worst-congested motorway segment in the US and the third most in California.
Construction is expected to beginning in June 2023, with its completion slated in June 2028.
Recently, Skanska won a contract from Norwegian Public Roads Administration (NPRA) for the E10/rv. 85 Tjeldsund-Gullesfjordbotn-Langvassbukt road project in northern Norway.
The contract included road design and construction, including related operations and maintenance for 15 years once the project is completed.
NPRA is undertaking this project as a public-private partnership (PPP).
—