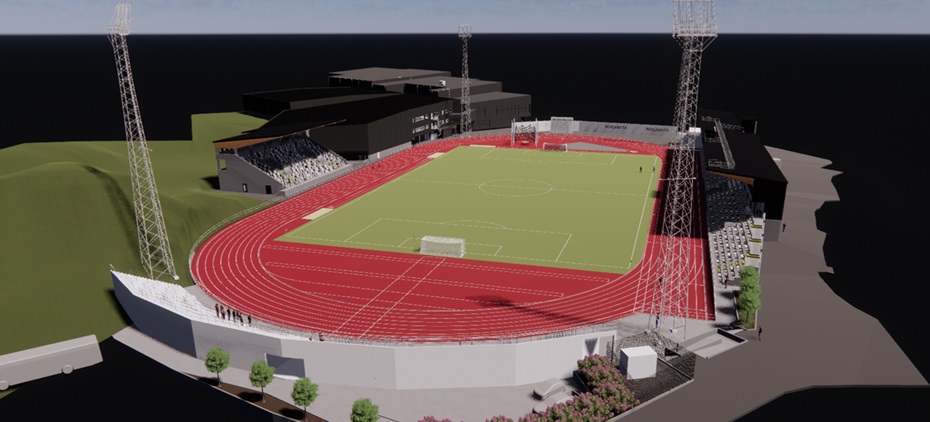 Peab has been appointed by Wihlborgs Fastigheter to construct a pharmaceuticals production plant in Lund, Sweden.
This turnkey contract carries a value of $10.93m (SEK125m).
The building will be constructed at Hasslanda industrial park, andinclude offices, storage, production and tech space.
The total area of this building will be 6,400m2 spread across two floors.
The project will be constructed as per Miljöbyggnad Silver standard.
Peab region manager Olle Olsson said: "We're proud to have been entrusted with this construction project that contributes to the continued development of Hasslanda. This is a good example of our locally produced community building."
Wihlborgs head of project and development Andreas Ivarsson said: "We look forward to developing this modern production plant for our long-term lessee Inpac together with our contractor Peab. Hasslanda is one of Lund's most attractive industrial parks with good communications and development opportunities."
Construction will commence in October 2022 and occupation is expected for the fourth quarter of next year.
The contract will be included by Peab in the third quarter of 2022.
Last week, Peab secured a contract from Linköping Municipality and Tekniska verken in Sweden for construction of infrastructure for the new housing tract Näsby in Linköping.
The contract carries a value of $13.25m (SEK104m).
For this project, Peab will be responsible for carrying out works on streets, rainwater, park/nature, water, and wastewater, district heating, electricity, optical fibre, and lighting.
The geographic surface for this project is around 100 acres.
Work on this traditional contract commences this month and is anticipated to finish in April 2026.
—————————————————————————————————————–
Image: Allotted on two floors, the total area of the building will be 6,400m2. Credit: Wihlborgs Fastigheter /Peab