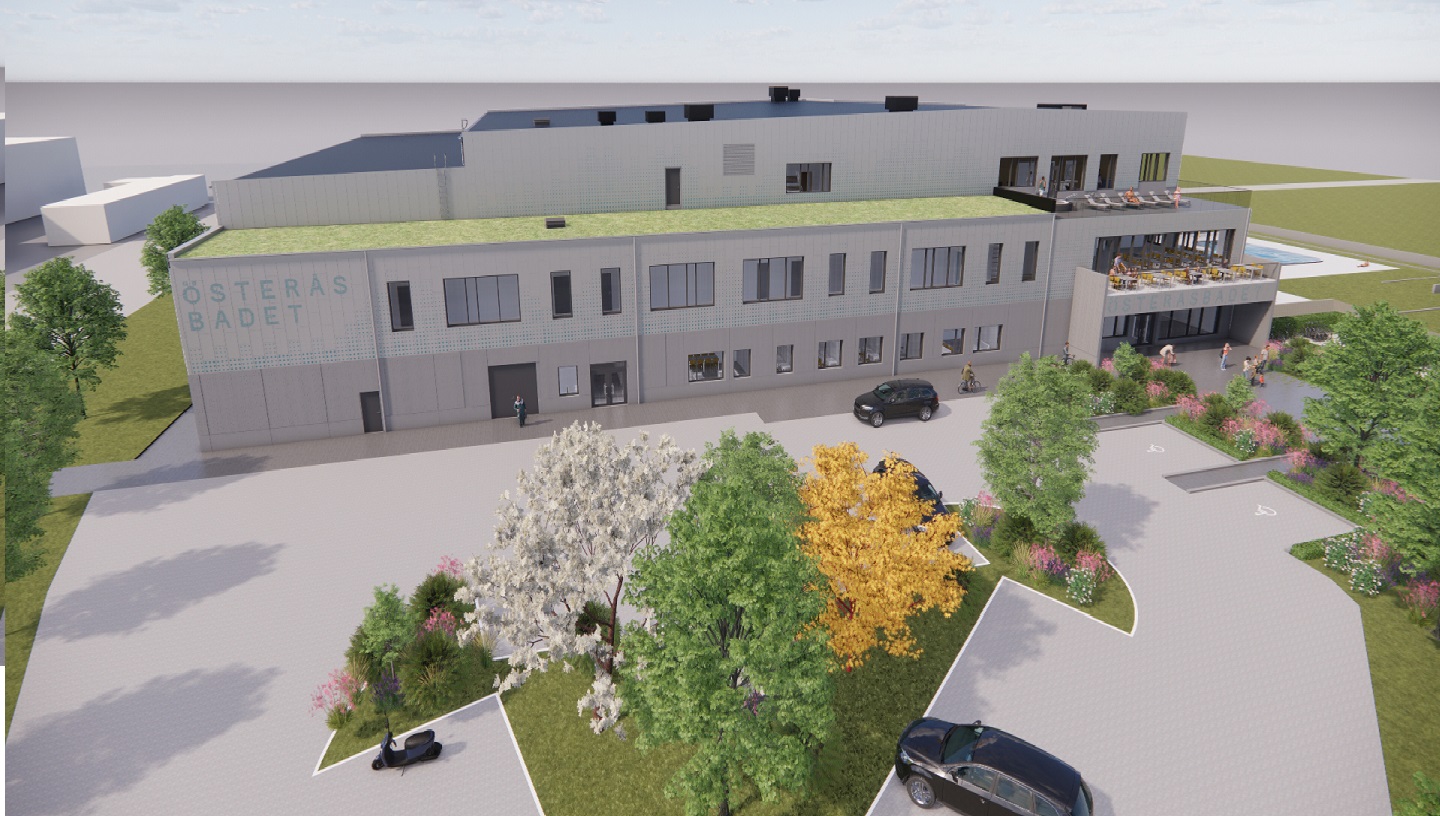 The municipality of Hässleholm in Sweden has appointed the construction and civil engineering company Peab to construct a swimming pool facility.
The estimated value of the contract is approximately Skr376m ($33.84m), with the pool to be built in Hässleholm's Österås area.
This swimming pool complex will consist of ten different pools, a rest area, a summer pool, and an adventure pool with slides and other aquatic activities.
The facility will have a total area of 7,500m² and will be developed in accordance with Miljöbyggnad Silver.
Peab's region manager Olle Olsson said: "This is a good and vital community project for the residents of Hässleholm Municipality and naturally we're proud to contribute to it.
"We hope this new swimming pool facility will be an important place for both training and relaxation where people of all ages can meet."
The turnkey contract is in partnering form, with Peab to enter this project in the third quarter of this year.
Construction works are expected to commence this month, with completion expected in November 2025.
Earlier this month, Sweden-based environment organisation VA Syd and the City of Malmö commissioned Peab to reconstruct the streets and upgrade the water pipes in Kirseberg, Malmö.
This turnkey contract is estimated to be worth approximately Skr110m.