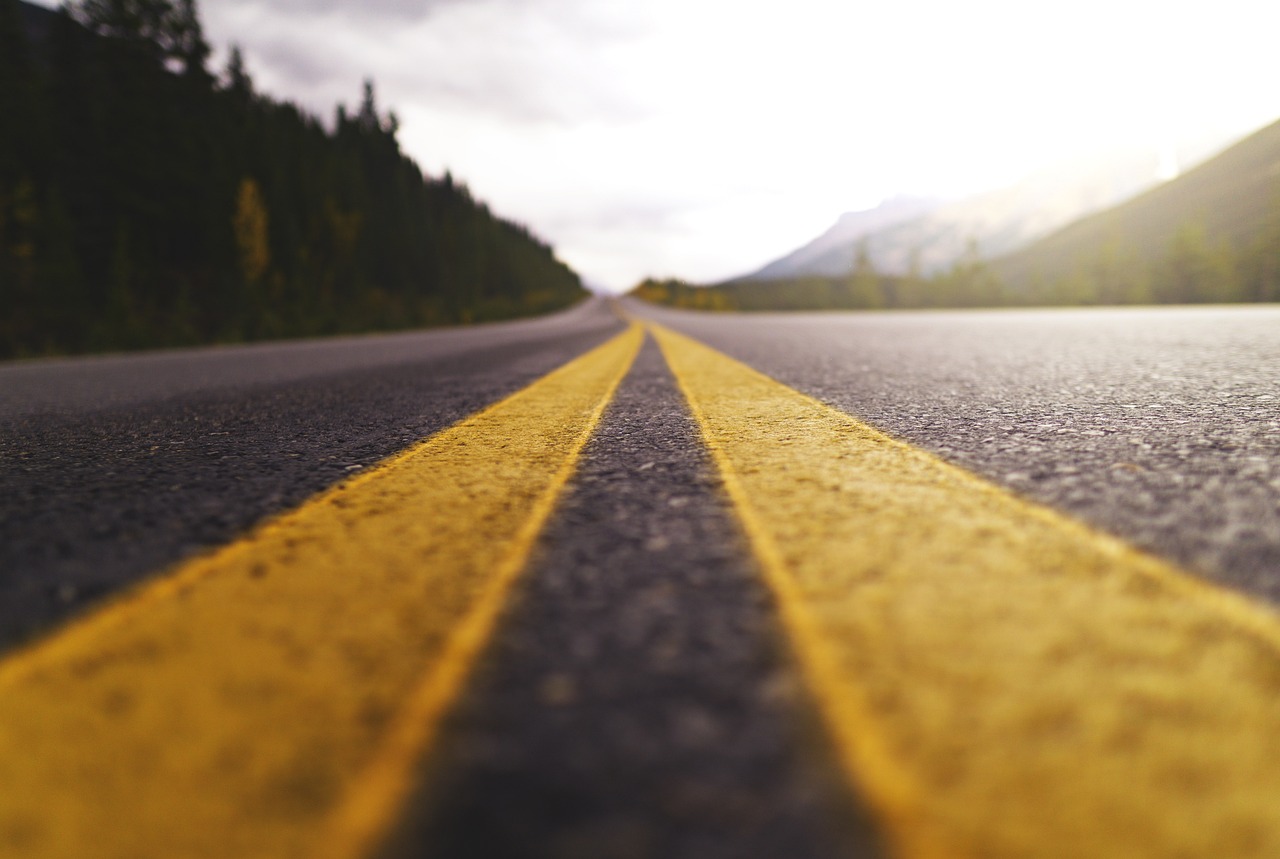 Nordic community builder Peab has been contracted by the Swedish Transport Administration to redevelop Highway 27.
As part of the SEK354m ($33.6m) contract, Peab will rebuild the existing road between Backaryd and Hallabro.
The company will build a new road that passes Backaryd towards the east of the town.
This new road stretch is intended to improve traffic safety and the situation for nearby residents.
The complete section of the road is approximately 7km and will feature a centre guardrail to enhance traffic safety, reduce accidents and improve passability.
Peab region manager Göran Wiking said: "Naturally, we're really pleased to contribute to improving traffic safety and passability with the new road. One of the challenges in the project is that the road goes through an area where the terrain requires extensive blasting."
Highway 27 connects Karlskrona to Växjö and extends on to Borås and Gothenburg.
Works on the project are expected to complete in the second quarter of 2025.
The value for this turnkey contract will be registered by Peab in the fourth quarter of fiscal 2022.
Last month, Peab secured a SEK280m ($26.9m) contract from Akademiska Hus to construct offices and examination halls at Umeå University, Sweden.
The company also received a SEK218m ($20.73m) contract to develop a new ice skating rink in Alingsås, Sweden, for Alingsåshem.
Headquartered in Förslöv on Bjäre Peninsula in southern Sweden, Peab has 16,000 employees and net sales of SEK64bn.