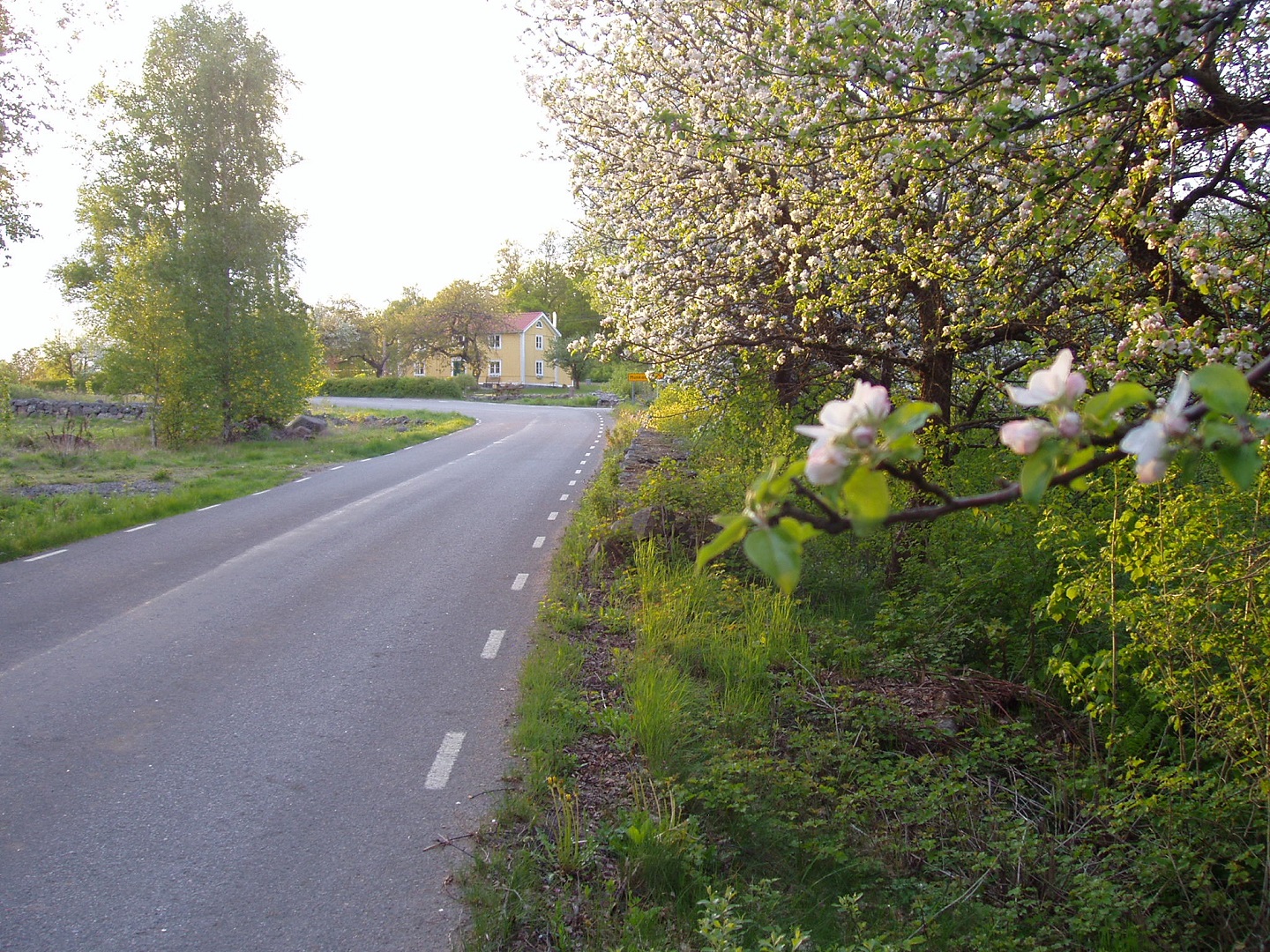 Nordic community builder Peab has received two contracts totalling Skr360m ($34.78m) from the Swedish Transport Administration for basic road maintenance in Strömsund and Tingsryd, Sweden.
The contract will include the maintenance work of about 3,000km of state roads for more than four years, beginning from 1 September 2023, with a provision of extension for additional two years.
The national road network of Sweden is divided into geographic areas comprising 550km to 1,750 km of roads.
Peab works in 23 operation areas of the Swedish Transport Administration.
Peab region manager Andreas Rydbo said: "Participating in providing passable roads in Sweden is an important job for us as community builders and we're very proud of this work.
"As a road contractor for the Swedish Transport Administration we monitor road conditions 24/7 year-round, regularly make inspections and take measures to ensure our roads are safe."
Peab has been executing works in the areas of Strömsund and Tingsryd for many years.
Earlier this month, Peab received a road improvement contract valued at Skr105m ($10.14m) from the Swedish Transport Administration. The contract involves the works to upgrade the holding capacity of Road 745 between Bjuråker and Nässviken in Hudiksvall municipality, Sweden.
In January, the company was contracted by the Swedish Transport Administration to rebuild Highway 27 and construct a new stretch of the road between Backaryd and Hallabro.