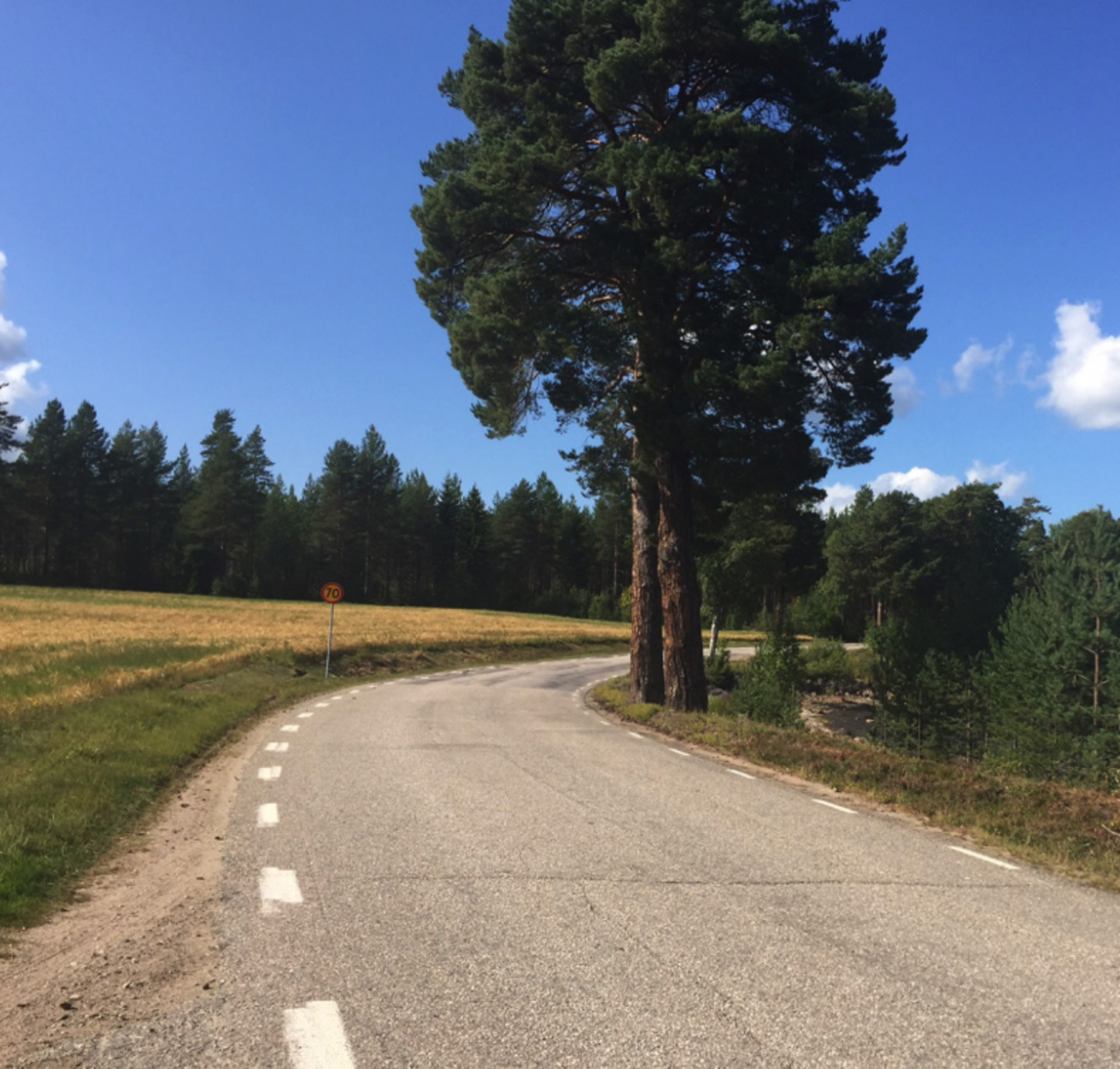 Nordic community builder Peab has been commissioned by the Swedish Transport Administration (STA) to upgrade the holding capacity of Road 745 between Bjuråker and Nässviken in Hudiksvall Municipality, Sweden.
The contract, valued at Skr105m ($9.77m), will improve the bearing capacity of the stretch of the road between Bjuråker and Nässviken to class BK4.
BK4 is termed to be the road with the highest bearing capacity in the country.
This stretch of road connects the northern and southern Dellen Lakes in Gävleborg County.
This 22km stretch of road will remain open to traffic throughout construction.
Peab region manager Jörgen Eriksson said: "We're really pleased to be part of reinforcing the new road and improving traffic safety on it. We will put a lot of effort into avoiding damaging the cultural and historical values on and near the road. One of the challenges will be to preserve, protect and move the milestones from the 1800s that are close to the edge of the road."
This project will involve a climate calculation to evaluate Peab's efforts to minimise the environmental impact of the roadworks. The existing asphalt will be partially reused, while the new road will be paved with Peab Asfalt's ECO-Asfalt.
Construction of this project will commence in April and is anticipated to finish in October 2024.
Peab will register the value of this traditional contract in Q1 2023.
In January, Peab was commissioned by the STA to redevelop Highway 27 in Sweden.
This contract, worth Skr354m ($33.6m), involves rebuilding the existing road between Backaryd and Hallabro.