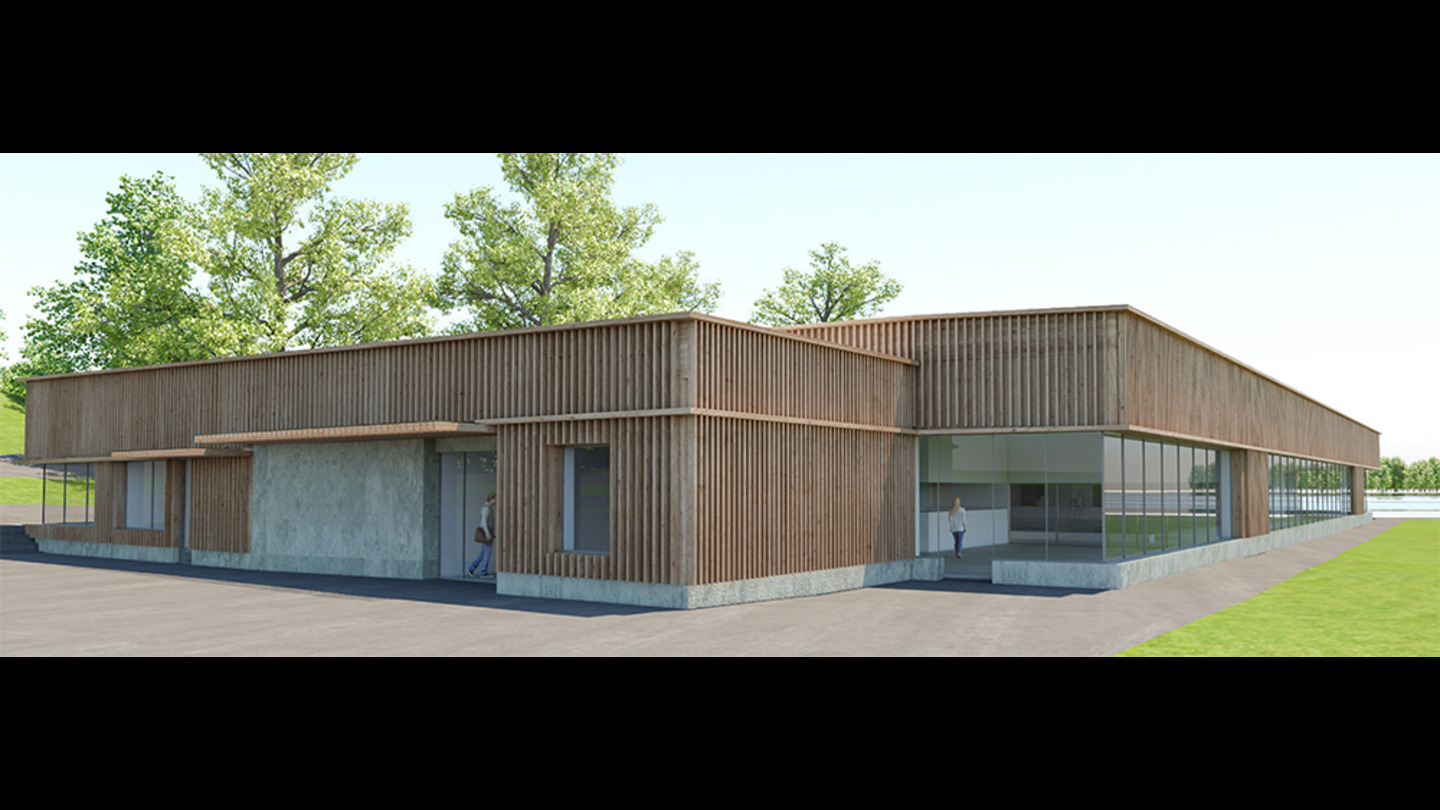 Sweden-based construction company Peab has been awarded a contract to construct a new swimming pool facility in Saltsjöbaden, Stockholm, Sweden.
This contract, worth SEK265m ($25.28m), was awarded by Nacka municipality.
In addition to constructing a swimming pool facility called Näckenbadet, Peab will undertake associated groundwork and demolition of the current pool facility.
The new building will be constructed over two floors and feature a training pool with height-adjustable bottom, a 25m pool with six swimming lanes, and staff space.
Peab region manager Lars Enroth said: "We're proud to be part of building this new swimming pool facility. It will be a fine meeting place for both training and relaxation for everyone living in Nacka and visitors to the community."
The Municipal Board chairman Mats Gerdau said: "The new Näckenbadet will be a long-awaited addition to Nacka Municipality. I look forward to getting construction underway so that all the residents of Nacka can soon have access to yet another modern and well-equipped swimming pool facility.
"The new Näckenbadet will also provide all our swimming clubs with a place to exercise and do sports."
The traditional contract comes with many turnkey contract portions.
This facility will be built to meet the standards of Miljöbyggnad Silver, a Swedish environmental certification.
The project's construction will commence this month and is planned to be completed in 2025.
This project will be registered by Peab in Q1 2023.
In January, the Nordic builder secured a contract to build close to 400 apartments in the project Ekebäckshöjd in Högsbohöjd, Sweden. It will build the apartments for Stena Fastigheter Göteborg.
This contract carries a value of SEK565m ($54.07m).