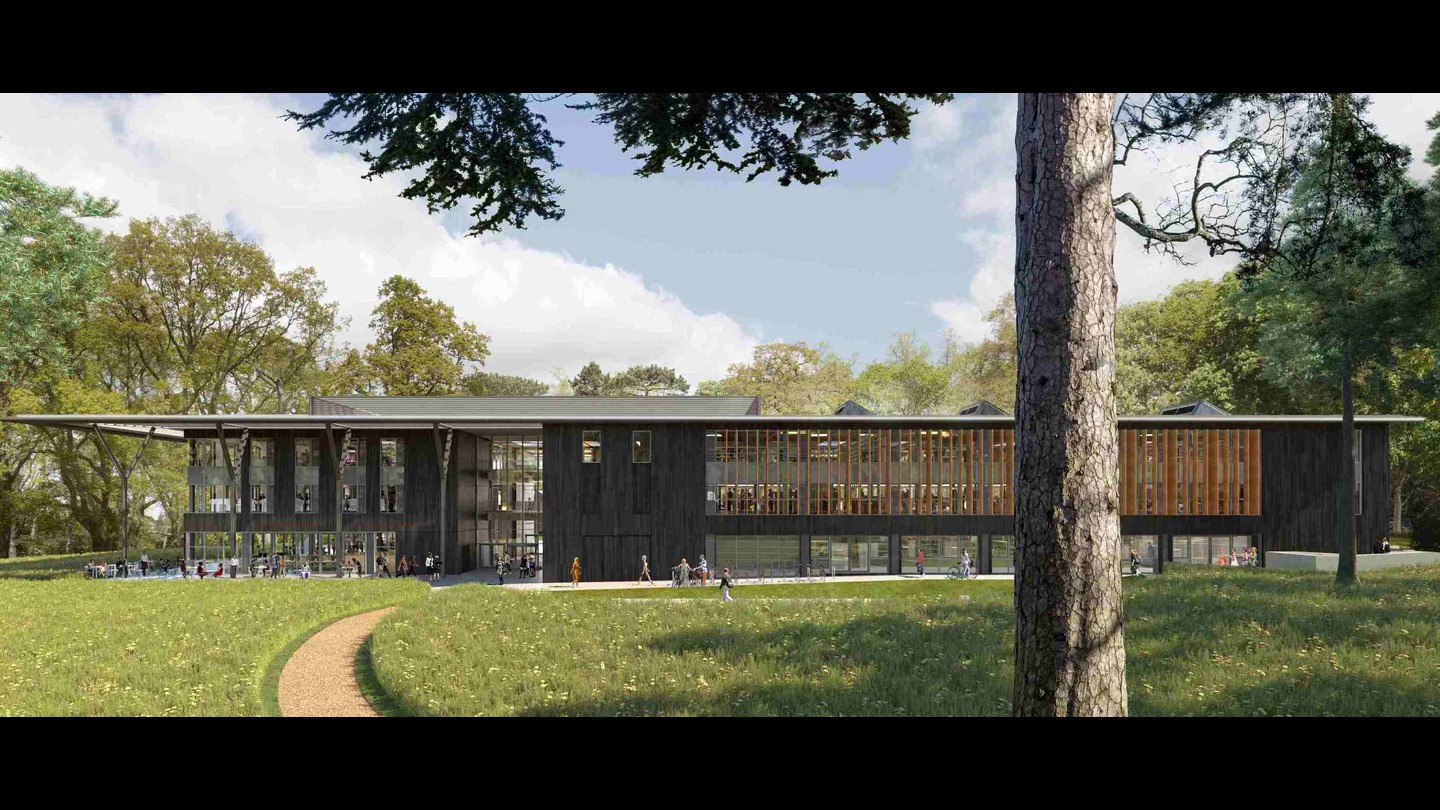 Construction contractor Willmott Dixon has been selected by Oxford Brookes University to construct two new buildings worth a total of £60m in its Headington Hill campus, UK.
The teaching and engineering facilities will provide advanced, sustainable spaces for the students, researchers, partners, staff, and the larger community.
This project was secured through the Southern Construction Framework (SCF).
The new buildings in the Grade II listed estate will feature a new teaching block and faculty offices, alongside an engineering building.
All the structures are intended to transform science, technology, engineering, mathematics (STEM), and creative activities on the campus.
The buildings, designed by ADP Architecture, will give a new home for the Faculty of Technology, Design, and Environment on the university's Headington Campus.
The three-storey teaching building will promote informal learning, engagement, and well-being.  In addition, the purpose-built engineering workshop is intended to blend in with the parkland conservation area of Headington Hill.
Oxford Brookes University director for estates and campus services Jerry Woods said: "We are pleased Willmott Dixon has commenced work on two inspirational buildings for our Headington Campus. The new state-of-the-art labs, workshops, and teaching and social learning spaces will be transformational for our Faculty of Technology, Design and Environment."
Willmott Dixon managing director Richard Poulter said: "This state-of-the-art facility will provide Oxford Brookes University with innovative facilities that allow their students and staff to meet the future requirements of industry and entrepreneurism. The sustainability credentials of this building indicate Oxford Brookes' forward-thinking approach, and we are thrilled to be part of their journey."
The two buildings are set to open for the 2024-25 academic year.
This deal comes a day after Willmott Dixon figured in the list of 20 contractors selected for the 5th generation of the SCF Construct framework.