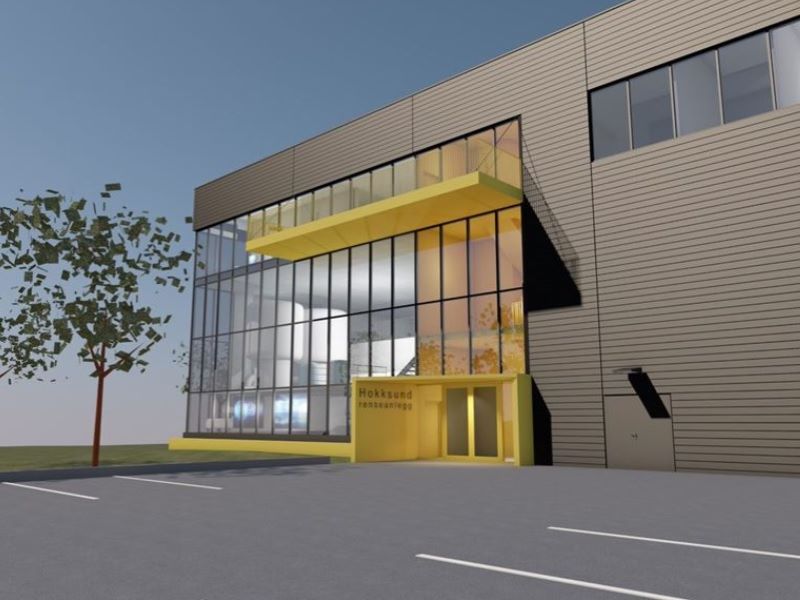 Nordic construction company NCC has received a $33.4m (Skr350m) contract for the construction of the Hokksund wastewater treatment plant in Norway.
The treatment plant is being built on behalf of Övre Eiker Municipality in the southeastern part of the country.
The construction of the project will commence at the start of this year, with completion expected in early 2025.
Since the beginning of last year, NCC, the municipality and other partners have been planning and preparing for the project's construction.
The modern facility will boast of double capacity once it is completed.
The contract will also cover the design of a facility that can cater to treatment process training and serve as a visitor centre.
Furthermore, the project will include sustainable features, comprising a heat pump to recover heat from purified wastewater and solar panels.
After completion, the treatment plant will have an expanded purification process that can facilitate nitrogen removal.
The facility will also provide a tighter requirement for phosphorous removal, which is expected to have a positive impact on the Drammen River and support a cleaner Oslo Fjord, an inlet in the southeast of Norway.
NCC Building Nordics head Catarina Molén-Runnäs said: "Treatment plants are complex structures requiring solid expertise and experience to achieve a successful end product.
"NCC has this expertise, and we are looking forward to working with the customer and other partners to construct a future-proof treatment plant for the municipality's residents."
Last month, NCC secured two contracts in Europe, one of which includes the construction of Park Central in Gothenburg, Sweden, and the other to refurbish residential units in Copenhagen, Denmark.