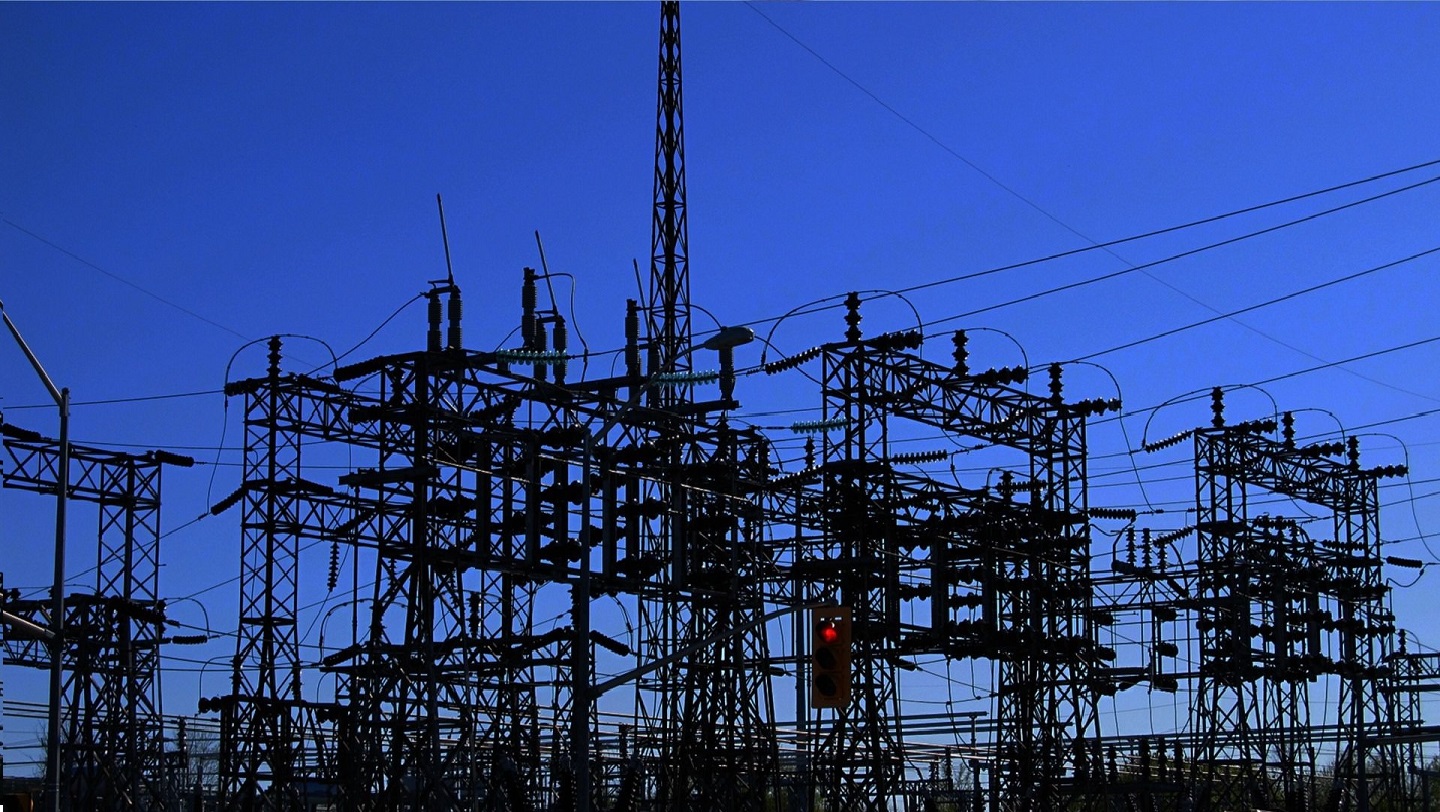 India-based infrastructure company Larsen & Toubro's (L&T) Power Transmission & Distribution (PT&D) business has received engineering, procurement, and construction orders in both India and Saudi Arabia.
The value of the orders ranges from $302m to $603.6m.
In Saudi Arabia, the PT&D business has secured two orders to construct 380kV overhead power transmission lines connecting several major cities that are situated on the Red Sea's coast.
These systems will support projects involving 400km of transmission lines to meet the increased demand in these industrial and tourist areas.
An additional agreement has been received to design, supply, and build a 380kV substation in the centre of Saudi Arabia.
The substation will be key in boosting the country's renewable energy capacity as part of its switch to non-fossil fuel sources in its electricity mix.
Meanwhile, in the Indian market, the business secured the Revamped Reforms Based and Results-Linked Distribution Sector Scheme projects with new orders from a major Gujarat-based electric distribution company.
The project involves modernising and developing distribution infrastructure in three districts across the south of Gujarat. The initiatives aim to introduce a more efficient and resilient distribution network in these districts.
Last month, L&T Energy Hydrocarbon, a subsidiary of L&T, secured multiple offshore packages from a client in the Middle East. The contracts are worth a total of $852m.