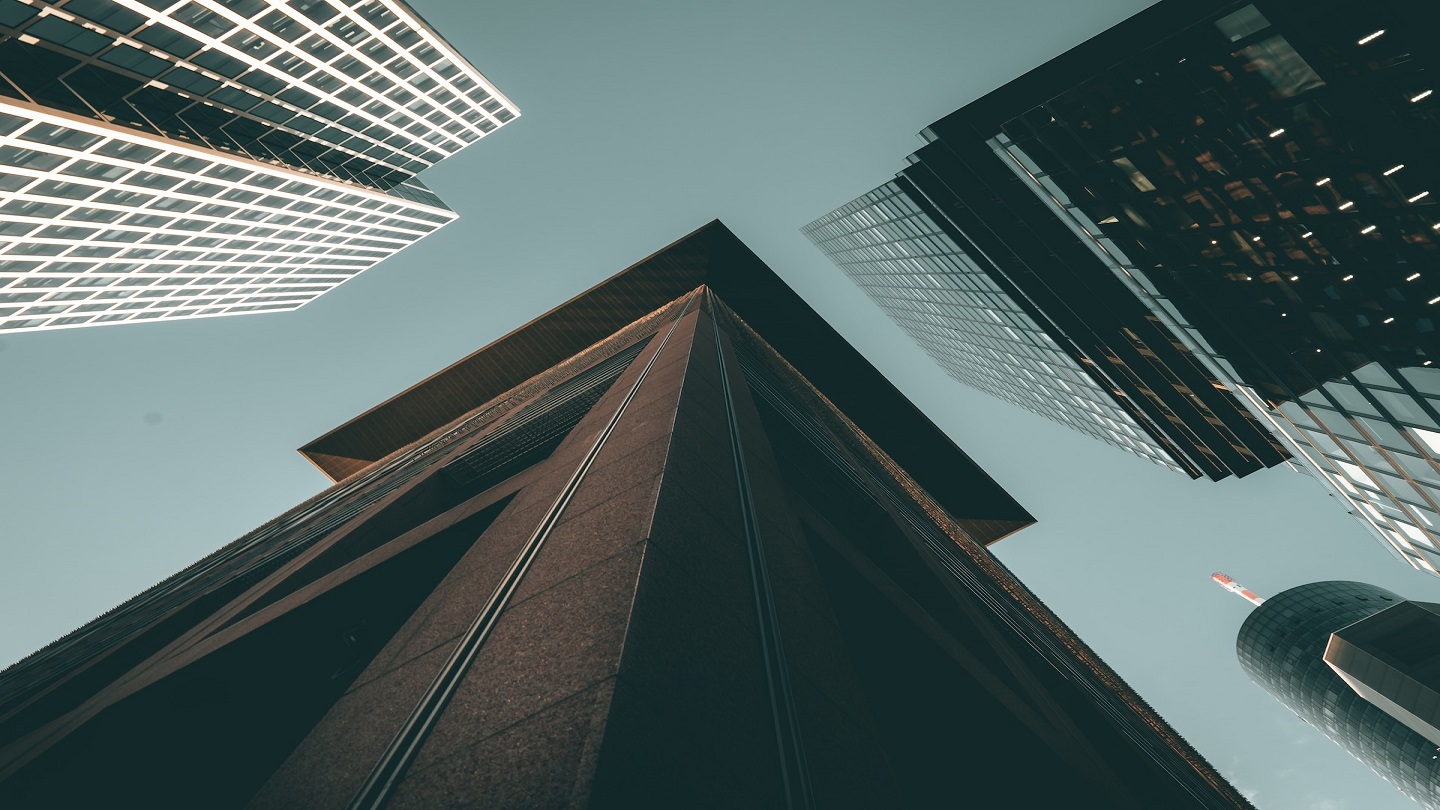 Larsen & Toubro (L&T) Construction's Buildings and Factories business has secured engineering, procurement and construction (EPC) orders in India.
The company has been awarded contracts to construct commercial towers at two locations in Mumbai by an undisclosed developer.
These contracts are termed as significant and have been defined by L&T as carrying a value between Rs1bn and Rs2.5bn.
The first project involves the construction of the 300m building, which would make it the tallest commercial building in India.
It will consist of four-level basements and two towers comprising 70 and 50 floors respectively, with a total of 3.4 million square feet of built-up area (BUA).
The two towers are aimed to be built within 40 months.
The second project entails the construction of another large commercial building of 5.1 million square feet of BUA.
This project will include four-level basements and two towers that will each consist of 19 floors.
This work will be completed in 35 months.
Earlier this month, L&T won a contract to develop the renewable energy generation, storage, and grid infrastructure of a green hydrogen plant in the NEOM region of Saudi Arabia.
The plant is being constructed by the NEOM Green Hydrogen Company, which is a joint venture between Acwa Power, Air Products, and NEOM Green.
It intends to manufacture green hydrogen on a large scale for global export in the form of green ammonia.
An Indian multinational engaged in EPC projects, hi-tech manufacturing and services, L&T operates in more than 50 countries.