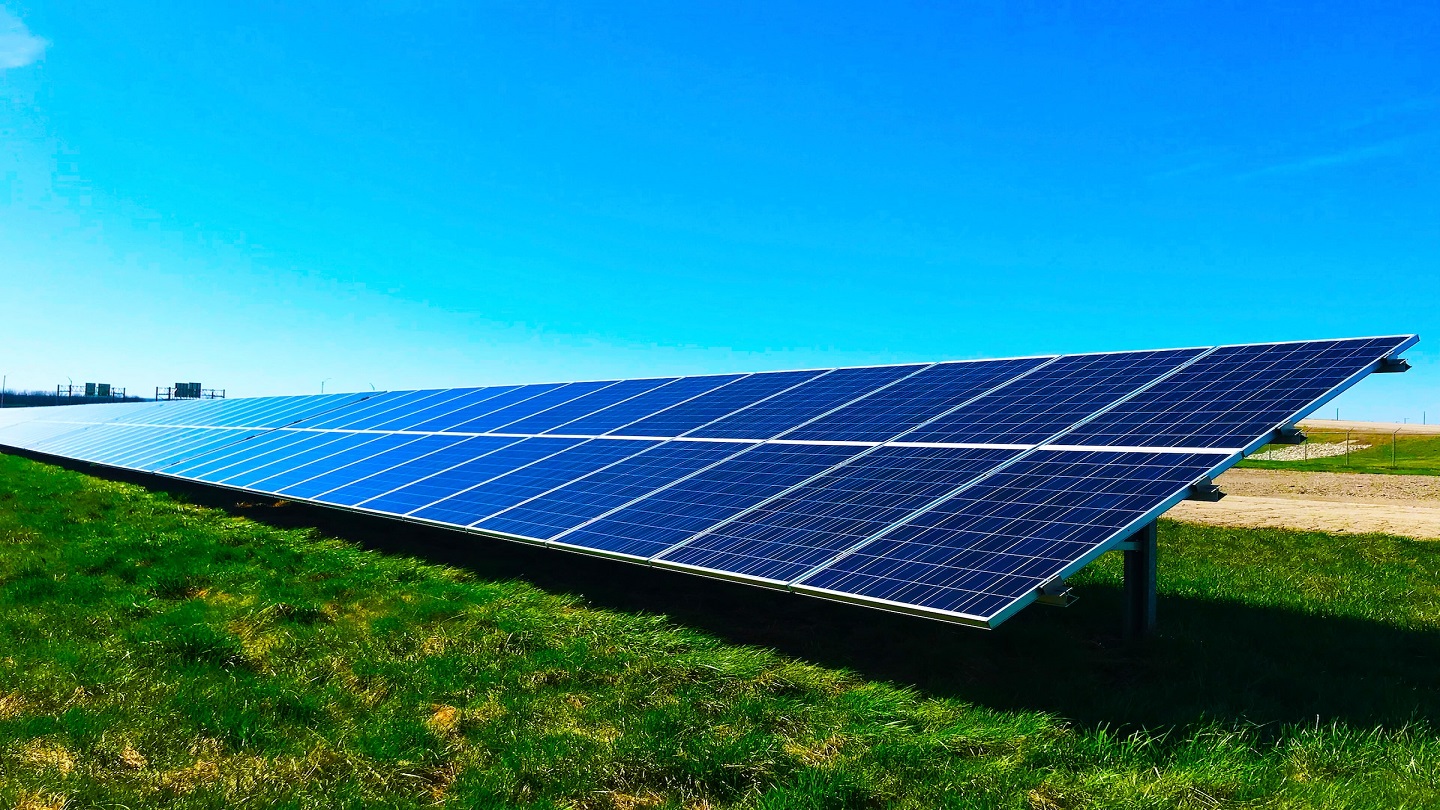 India-based conglomerate Larsen & Toubro (L&T) has made significant progress in supporting the construction of a green hydrogen plant in Saudi Arabia's NEOM region.
The company has been contracted to establish the renewable energy generation, storage, and grid infrastructure for the project.
L&T director and senior executive vice-president T Madhava Das said: "We are proud to be associated with the project that will integrate 4GW of renewable energy to enable production of up to 600 tonnes of carbon-free hydrogen per day."
The plant is being built by the NEOM Green Hydrogen Company, which is an equally split joint venture between Acwa Power, Air Products, and Neom Green itself.
It aims to produce green hydrogen on a large scale for global export in the form of green ammonia, with a total investment of $8.4bn.
As part of the Power Elements package, L&T will be responsible for the engineering, procurement, and construction of a 2.2GW photovoltaic solar plant, a 1.65GW wind generation balance plant, and a 400MWh battery energy storage system.
In addition, it will also construct three 380kV switching stations, 306km of 380kV overhead lines and underground cables, and an Energy Power Monitoring System for use within the network.
L&T's CEO SN Subrahmanyan said: "Such initiatives at scale have the potential to speed up global energy transition. Also, these technology-led projects are aligned with L&T's aspirations towards propelling our next wave of growth and reflect the customer's trust in our commitment to professionalism, timely delivery, and quality."