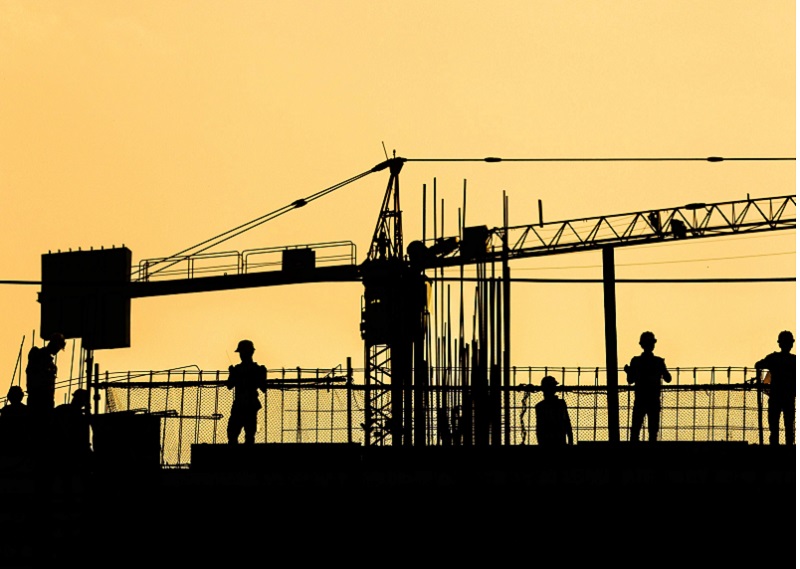 Jacksonville, Florida-based general contractor Landsouth Construction has broken ground on a high-end multifamily project in Daytona Beach, Florida, US.
The contractor, which has been having a long relationship with Integra Land Company, will construct the Integra Tymber Creek project, which is a five-building, garden-style community.
The project, built at 2619 LPGA Boulevard, is slated for completion in late 2024.
LandSouth president and CEO James Pyle said: "We are honoured to continue our relationship with Integra Land Company, and we're excited to bring Integra Tymber Creek to the Daytona Beach area.
"Daytona Beach continues to grow, and Integra Tymber Creek will provide a much-needed luxury living to current and future residents."
Greg Donahue is serving as the LandSouth project manager for the Integra Tymber Cree project, while Rodney Richmond will act as the superintendent.
ACI Architects has been appointed as the architecture firm for Integra Tymber Creek.
Integra Tymber Creek will feature 311 units in the four-story development.
Residents can opt for 12-floor plans, one, two, or three bedrooms, with one or two bathrooms.
The project also offers many amenities, including a pool, cabana, clubhouse, and dog park.
Integra Tymber Creek will also be near all entertainment and recreation destinations at Daytona Beach.
Integra Tymber Creek project manager Greg Donahue said: "LandSouth and Integra Land Company have consistently brought beautiful communities to life.
"We're thrilled to get started on Integra Tymber Creek and bring another best-in-class community to Daytona Beach."
LandSouth stated that it would use its integrated construction approach to develop Integra Tymber Creek.
In December 2022, LandSouth Construction commenced construction of an upscale multifamily development, Integra Towers, in Orlando, Florida.
This project is being developed by Integra Land Company.